Trinidad & Tobago
THIS IS HOW IT ALL BEGAN
This is the heart of our history. Sir Gerald Wight, founder of the Caribbean Development Company (CDC), ensured that the production process, which was based on the European-Continental method of brewing with our own twist, was mastered before the company's flagship beverage, Carib Lager Beer was sold in 1950. In fact CDC still produces the perfect lager today because our formula continues to include the best ingredients, unwavering quality and constant innovation.
Today CARIB Brewery boasts a portfolio that includes Beer, Cider, Malt, Stout and Soft Drinks. We produce Carib, Carib Light, Carib BLUE, Stag, Pola and Pola Light, Caribe Tropical Hard Cider, Shandy Carib, Mackeson and Guinness as well as the following non-alcoholic brands; Ginseng-Up, Carib Malta and Smalta – over 1,200,000 hectoliters of product every year.
Our acute insight into what our consumers enjoy has also inspired us to form partnerships with international companies such as Heineken International B.V., Diageo and Ginseng Up Corporation. As a result, Heineken, Guinness Stout, Ginseng Up and Smirnoff Ice are also part of our portfolio.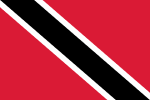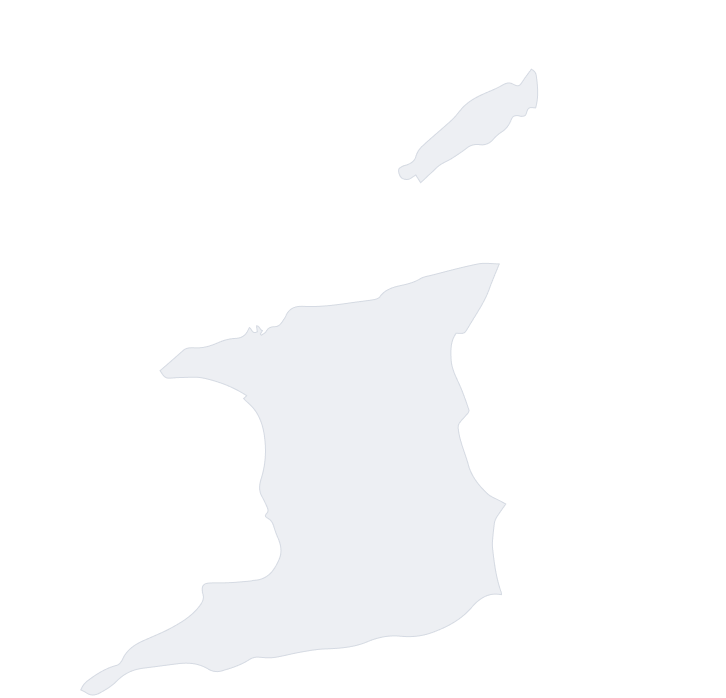 Our Brands
Something for everyone – Carib Brewery has a growing portfolio of over twelve alcoholic and non-alcoholic beverages that deliver satisfaction and refreshment to multiple segments of the market.
CARIB LAGER
Carib Blue
Caribé
CARIB PILSNER LIGHT
GUINNESS
HURRICANE REEF
MACKESON
ROYAL EXTRA STOUT
STAG
Blue Moon
Coors Light
HEINEKEN
HEINEKEN LIGHT
SMIRNOFF ICE
Carib Malta
SHANDY CARIB
Smalta
This delicious, semi-sweet, malted beverage is non-alcoholic, all natural and so good for you. It contains energy boosting carbohydrates and protein and can improve brain function because malt is rich in vitamins A, B, D and E. Malta Carib is a truly unique, guilt-free experience that has made it a lifelong favourite for athletes as well as the young and young at heart.
A great lager beer is by itself a treasure but a great beer combined with the zing of ginger, the festive and spicy sweetness of sorrel or the revitalizing kick of lime creates winning and classic combinations. This is what CARIB Brewery introduced in 1985 - an instant classic.