Grenada
produces over 750,000 cases of beverages annually
CARIB Brewery (Grenada) Limited formerly Grenada Breweries Limited as of October 2020, is one of two breweries which was set up in the Windward and Leeward Islands by the Caribbean Development Company.
Established in 1960, CARIB Brewery (Grenada) brewed and bottled its first beer in December 1961. Ownership was transferred in 1981, when Guinness PLC, a member of the Diageo Group, purchased its majority shareholding in the Company. In 2002, the majority shares of the company were then purchased by the ANSA McAL group from Diageo. This acquisition saw CARIB Brewery assuming an operational and technical affiliation with the Caribbean Development Company, a subsidiary of the ANSA McAL Group of Companies.
The company places great emphasis on producing excellent quality products, and to date CARIB Brewery (Grenada) Ltd is the proud producer of its flagship brand – Carib, Stag, Hurricane Reef, Caribe', Shandy Carib, Guinness, Mackeson, Vita Malt, Star Malt, Ting, Ginseng up and Juicy Cool. Additionally, CARIB Brewery Grenada is the sole distributor of Heineken and Smirnoff Ice in Grenada and it exports Carib, Stag, Mackeson, Shandy Carib, Caribe, Hurricane Reef and Ginseng Up to regional markets.
CARIB Brewery (Grenada) Limited, is more than just a household name in Grenada. Its brands form a part of the Grenadian culture and socio-economic landscape and transcend age and social class. Over the years the company has grown to become an exemplary corporate citizen. The footprint of its social responsibility spans the country through sponsorship of numerous social, cultural, sporting and educational events, community projects and environmental initiatives.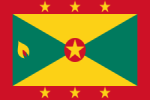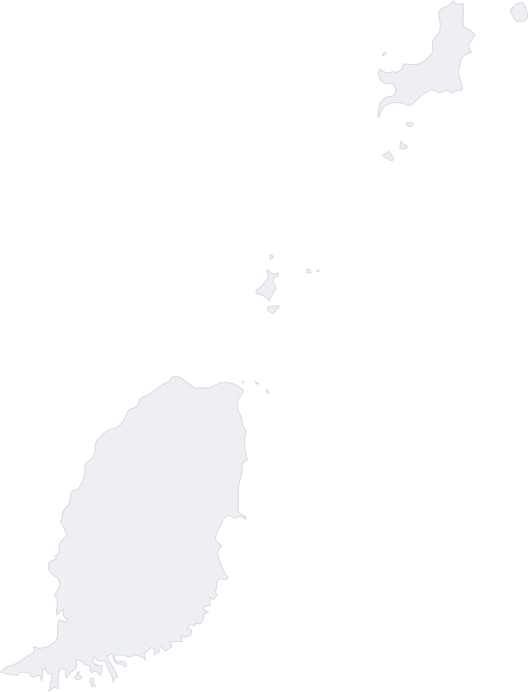 Our Brands
Something for everyone – Carib Brewery has a growing portfolio of over twelve alcoholic and non-alcoholic beverages that deliver satisfaction and refreshment to multiple segments of the market.
CARIB LAGER
Caribé
CARIB PILSNER LIGHT
GUINNESS
HURRICANE REEF
MACKESON
STAG
HEINEKEN
SMIRNOFF ICE
Ginseng Up
Pink Ting
SHANDY CARIB
Star Malt
ting
Vitamalt