CARIB PILSNER LIGHT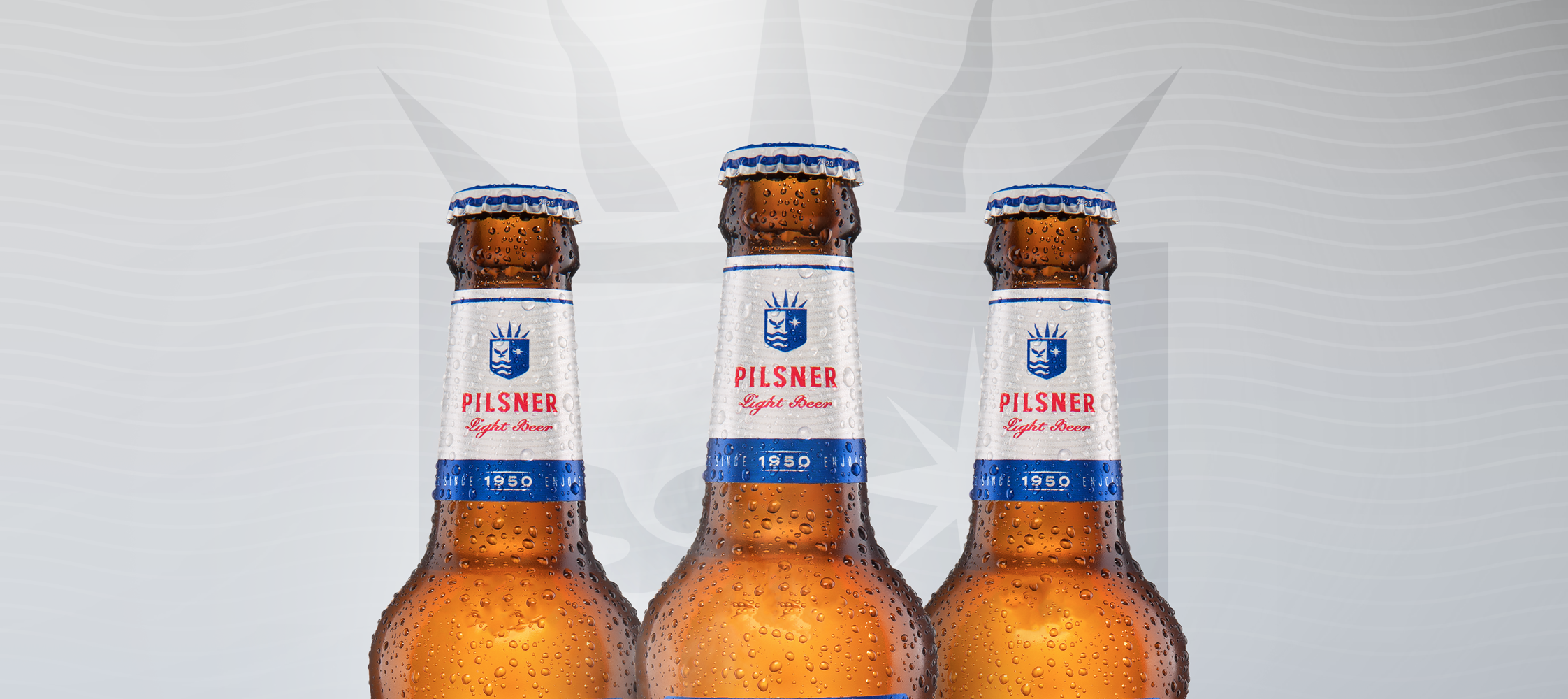 CARIB PILSNER LIGHT
EFFORT HAS ITS OWN REWARDS
The pursuit of a healthier, approach to life shouldn't mean compromising on enjoying the taste of a great brew. Carib Pilsner Light at just 74 calories and 4% alcohol volume, is a crisp beer that provides Carib lovers with a no compromise, all beer option. With a pour that is lighter bodied, yet maintains that distinctive golden Carib hue, Carib Pilsner Light is the perfect, refreshing, lower-calorie choice after conquering that extra mile.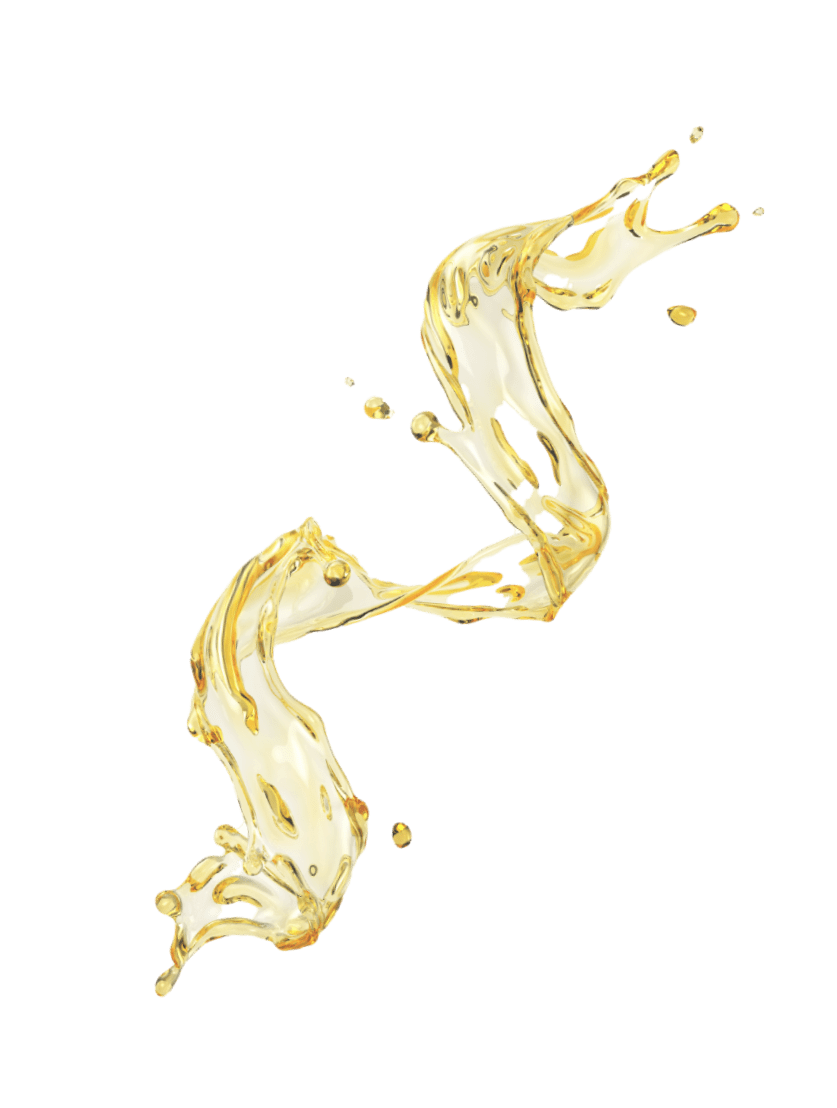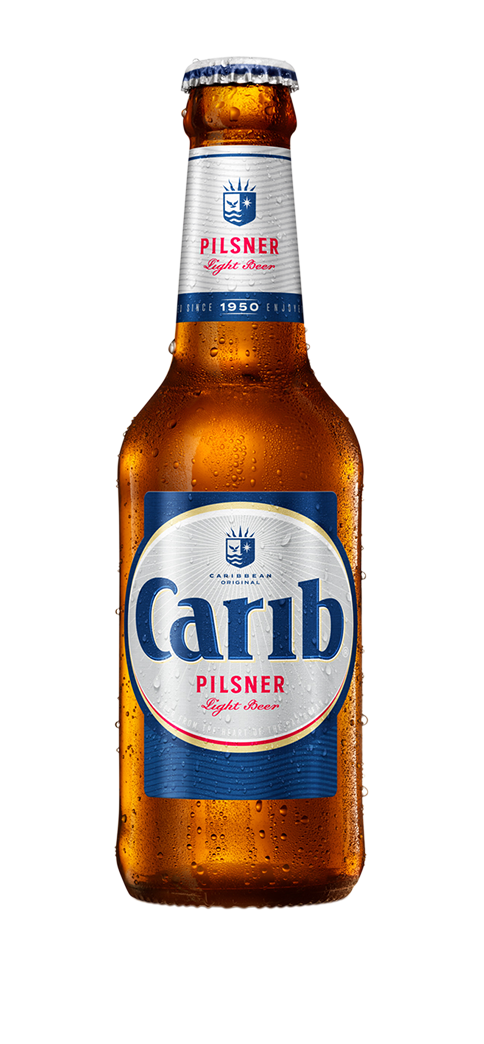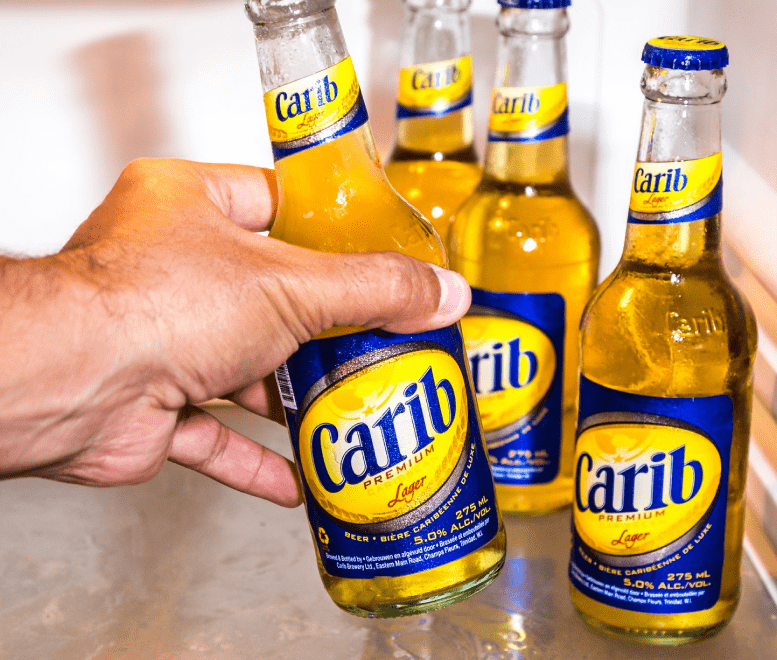 TKR & CARIB: NOT OUT!
Carib and the Trinbago Knight Riders continue their partnership in the CPL T20 tournament.

try our social feed
Join 50+ thousand followers on your favorite social network and stay tuned for updates from Carib Brewery!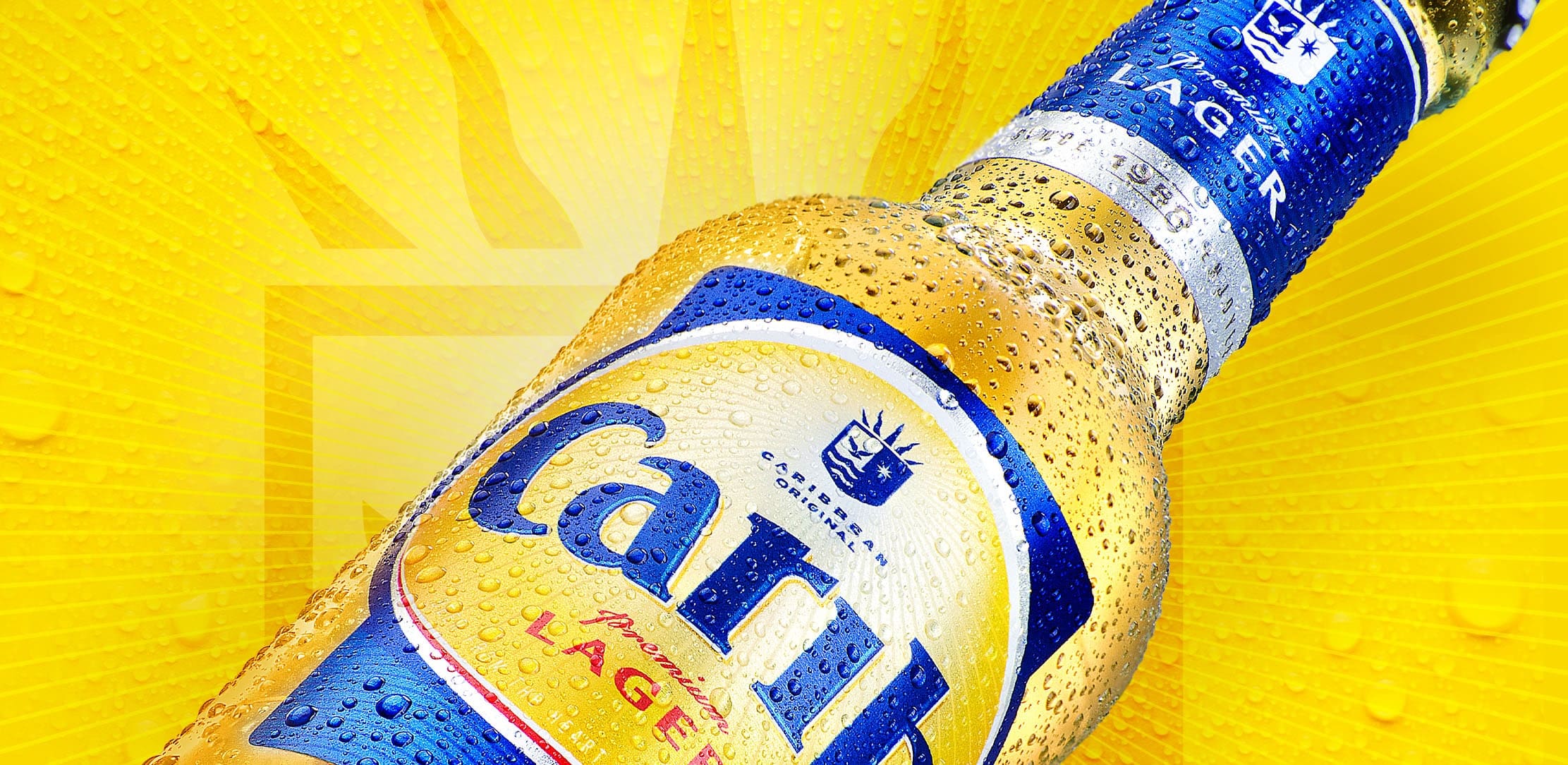 Be

er in the know
Join our mailing list to get the latest on what's coming!