GUINNESS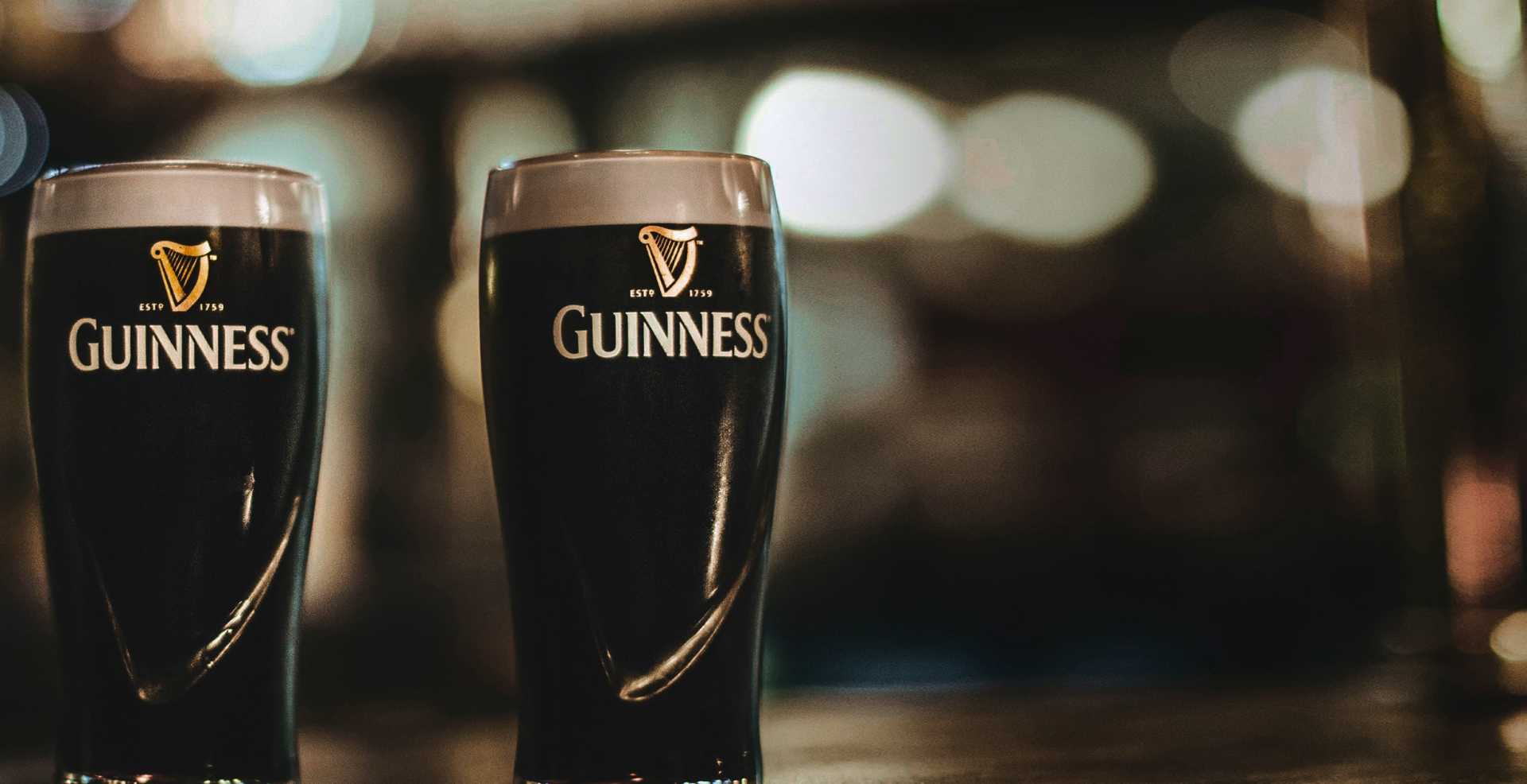 GUINNESS
EFFORT HAS ITS OWN REWARDS
This full-bodied, lightly carbonated, molasses coloured stout explodes with flavour from the first mouthful. Hints of caramel, chocolate, coffee and even fruit combine with the smokiness of roasted barley to give consumers an unforgettable, additive-free experience. The majestic power and confidence of the lion are mirrored by the drink's ability to arouse the same qualities in both male and female consumers who admire and desire individuality and strength.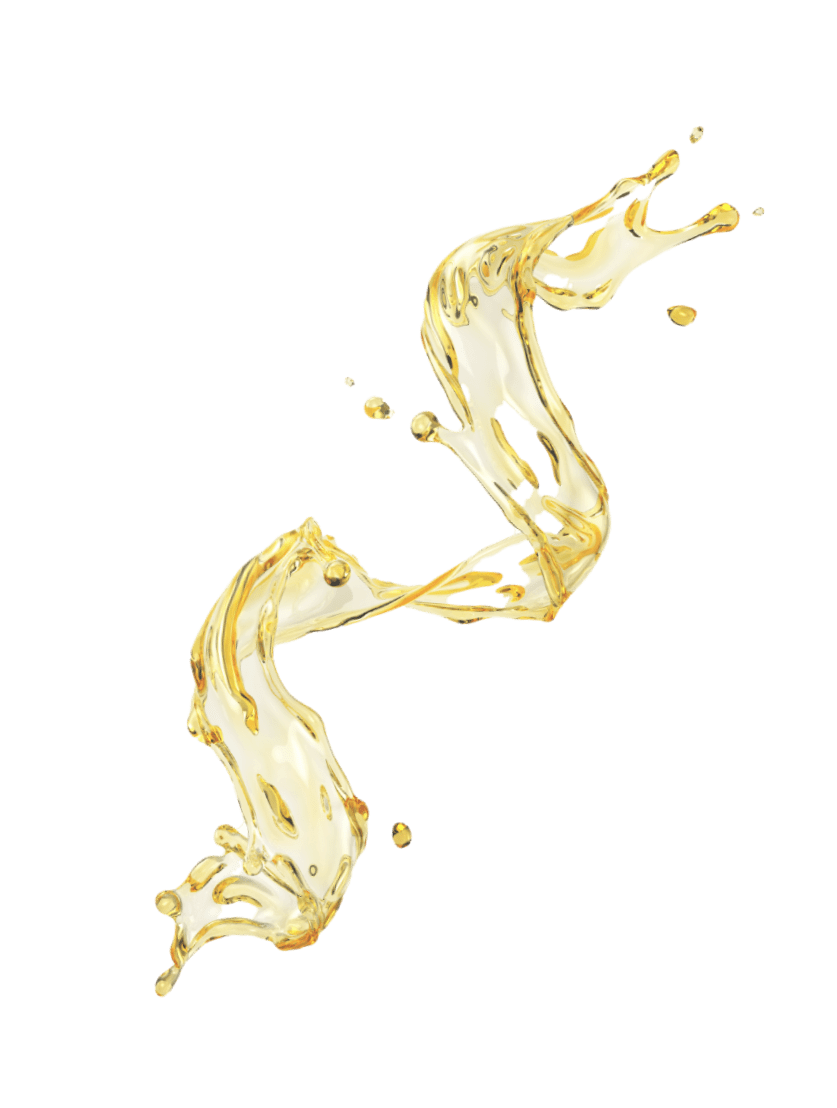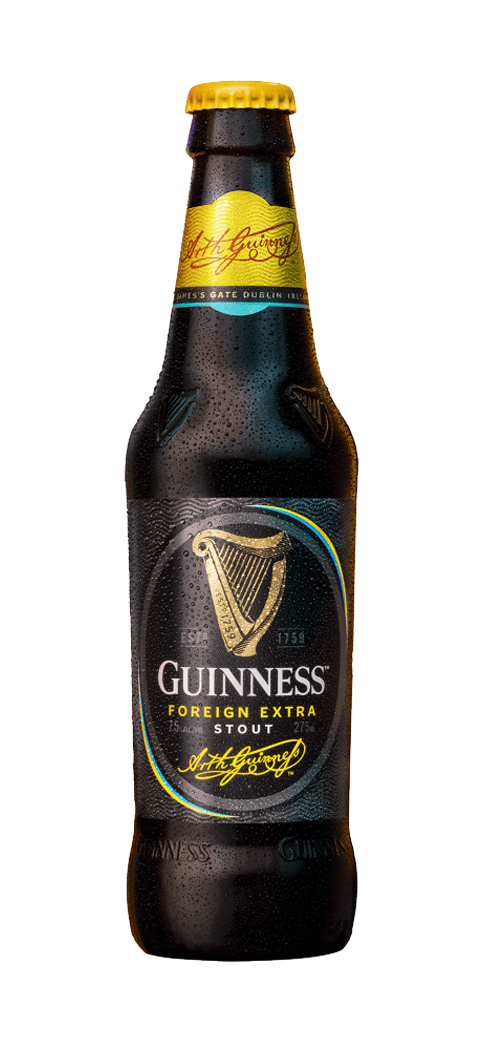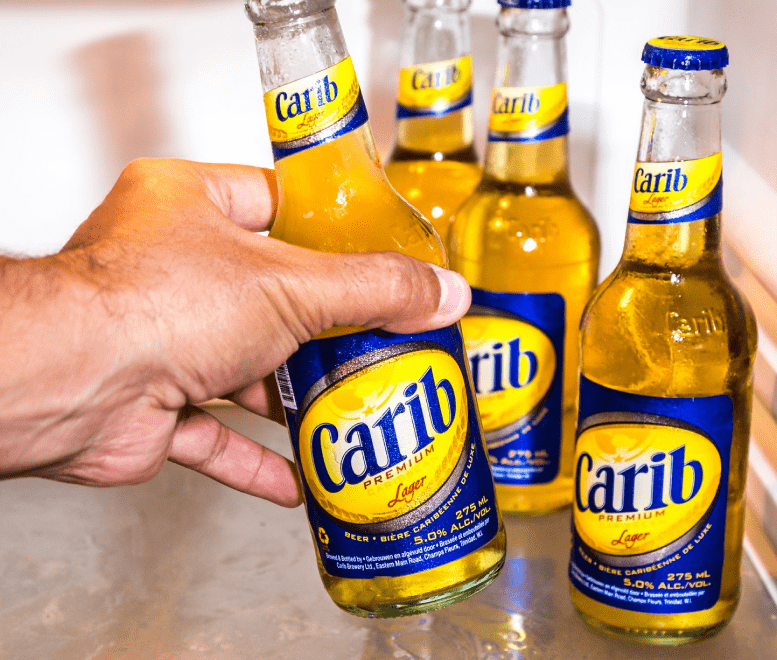 TKR & CARIB: NOT OUT!
Of European origin, it has a pale, golden straw color with a rich head formation, subtly aromatic

try our social feed
Join 50+ thousand followers on your favorite social network and stay tuned for updates from Carib Brewery!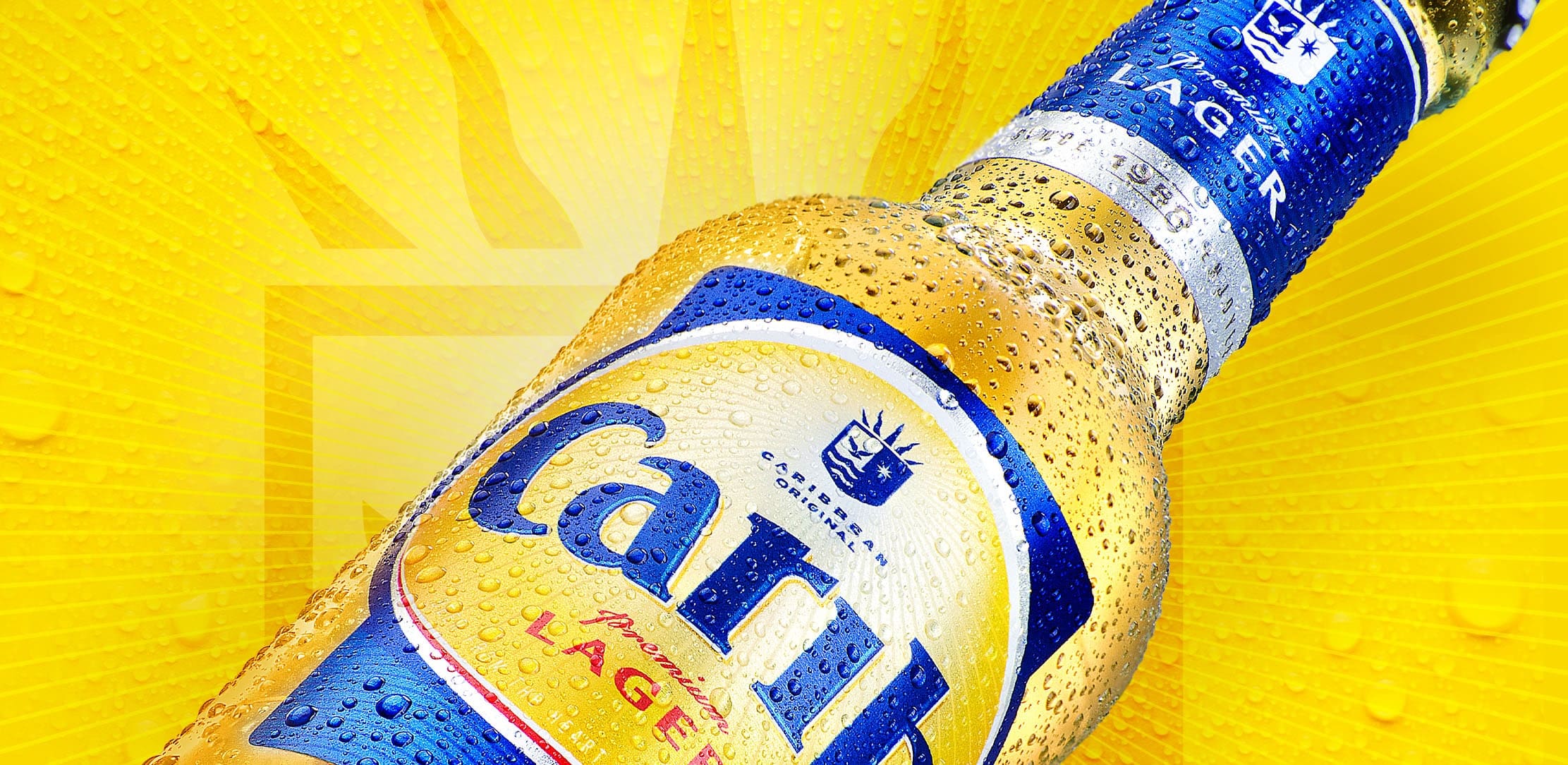 Be

er in the know
Join our mailing list to get the latest on what's coming!