HURRICANE REEF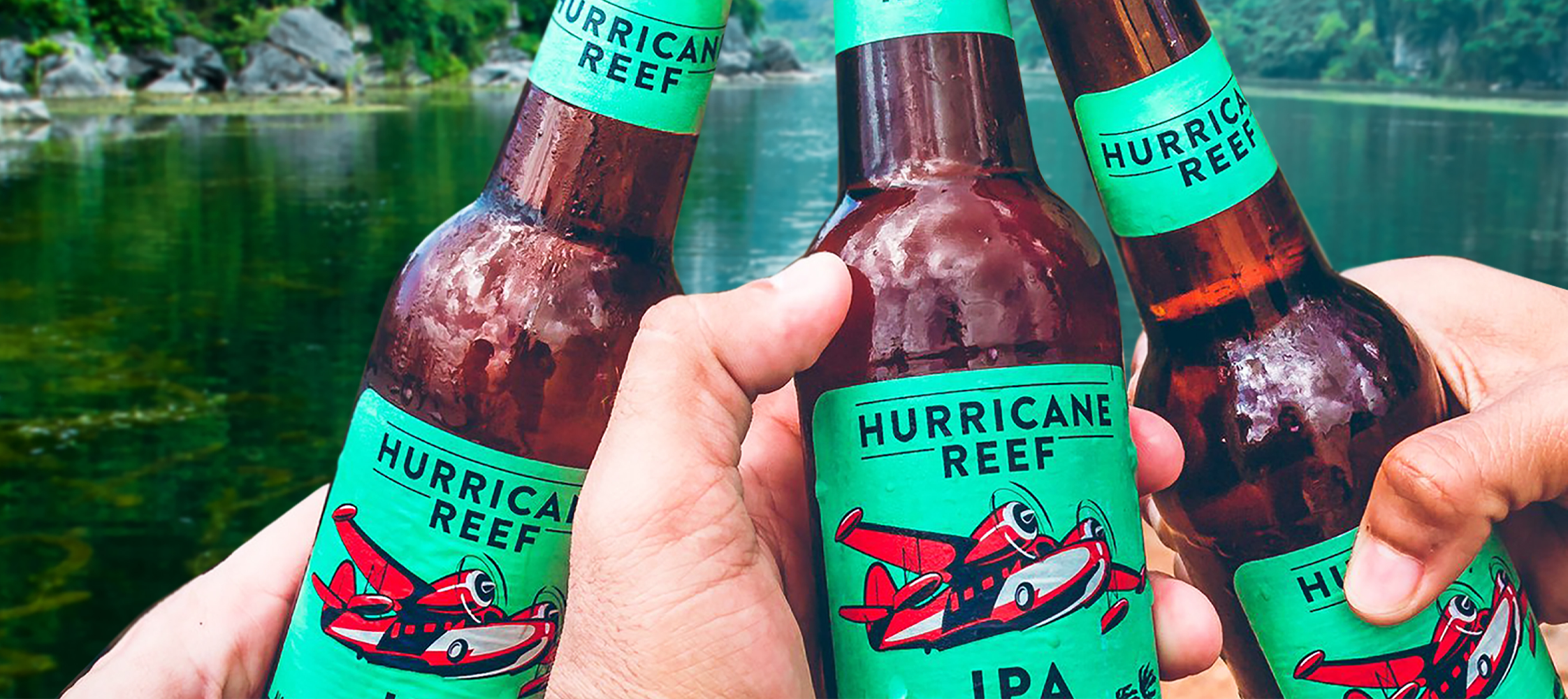 HURRICANE REEF
India Pale Ale
With craft beer gaining increasing popularity among beer connoisseurs, Hurricane Reef takes the drinker on an adventurous journey into uncharted flavour territories. A carefully crafted Indian Pale Ale with a bold taste, Hurricane Reef is brewed with a daring blast of citrus, much richer in hops and alcohol volume, for full-bodied satisfaction, producing an exceptionally refreshing brew. A perfect complement for those with a thirst for adventure and thrill-seeking, Hurricane Reef is best enjoyed by the not so faint at heart!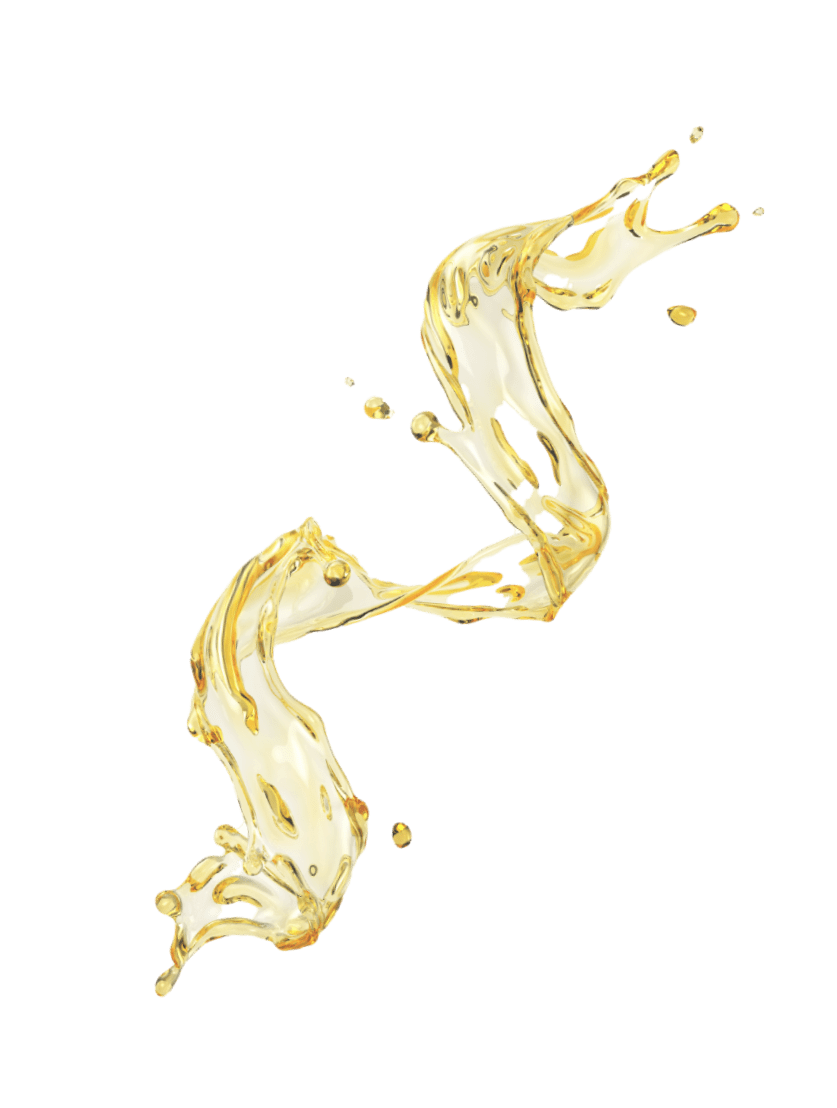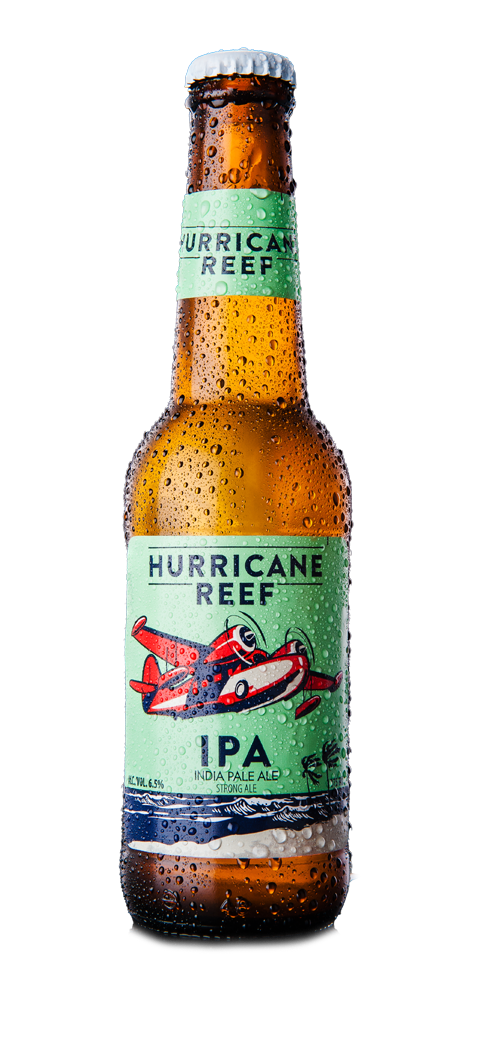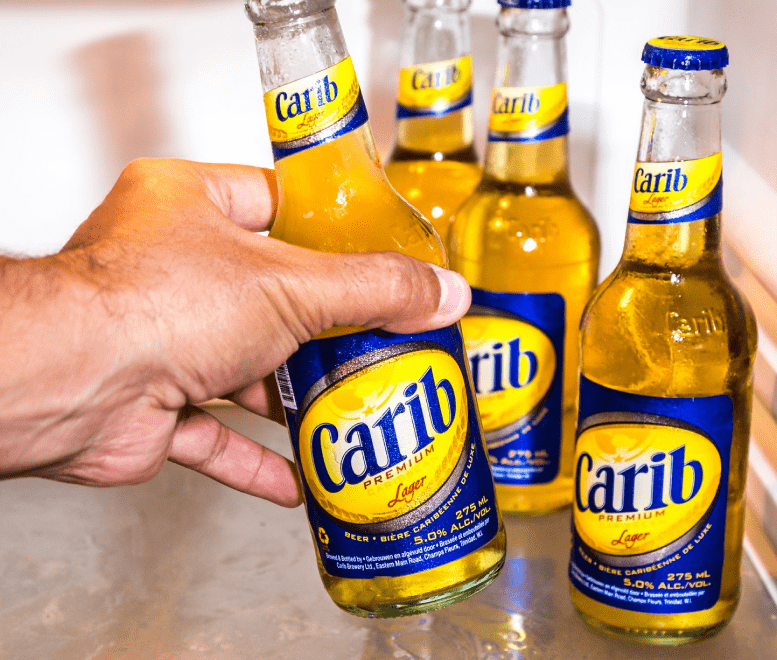 TKR & CARIB: NOT OUT!
Of European origin, it has a pale, golden straw color with a rich head formation, subtly aromatic

try our social feed
Join 50+ thousand followers on your favorite social network and stay tuned for updates from Carib Brewery!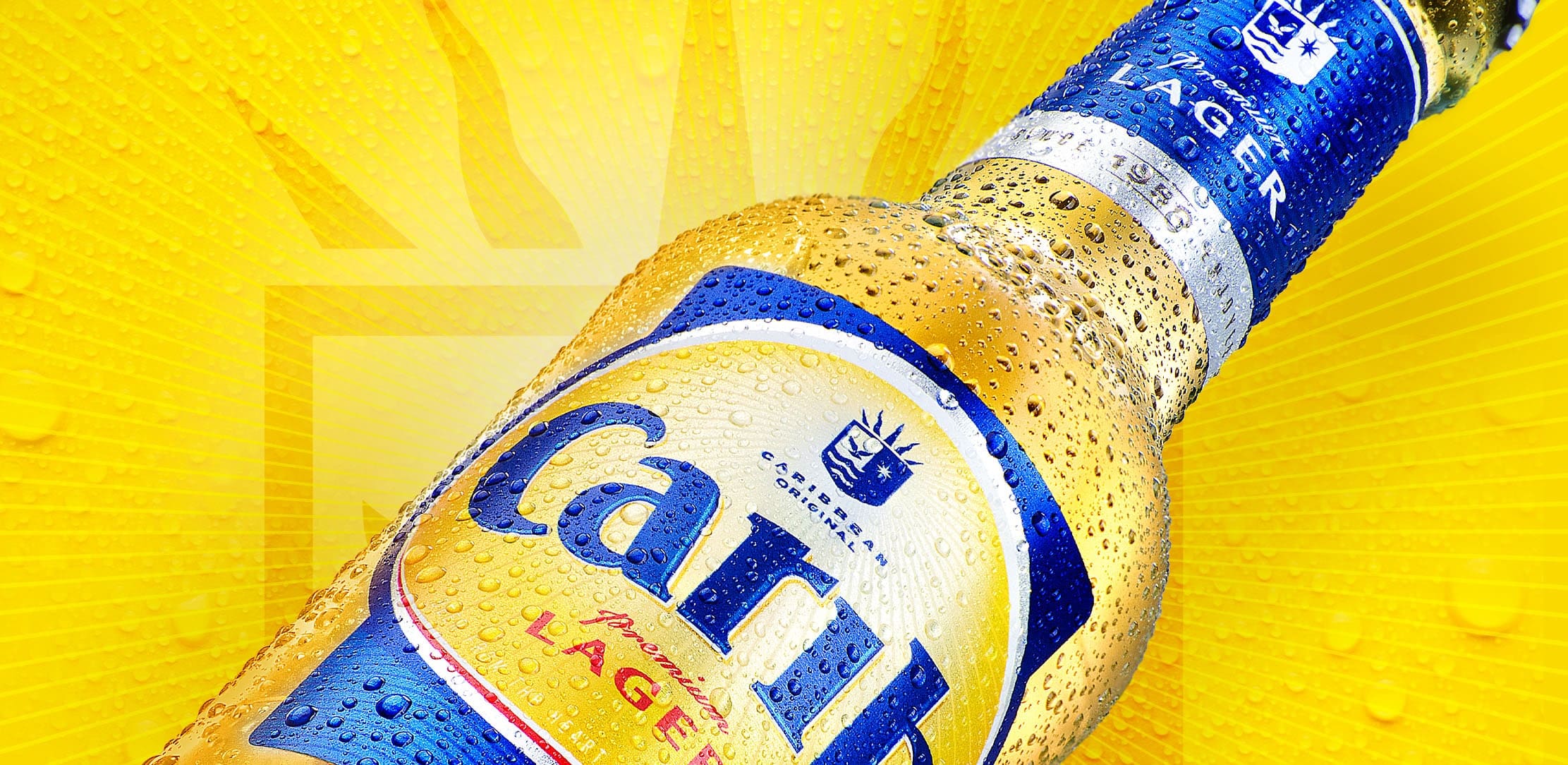 Be

er in the know
Join our mailing list to get the latest on what's coming!