MACKESON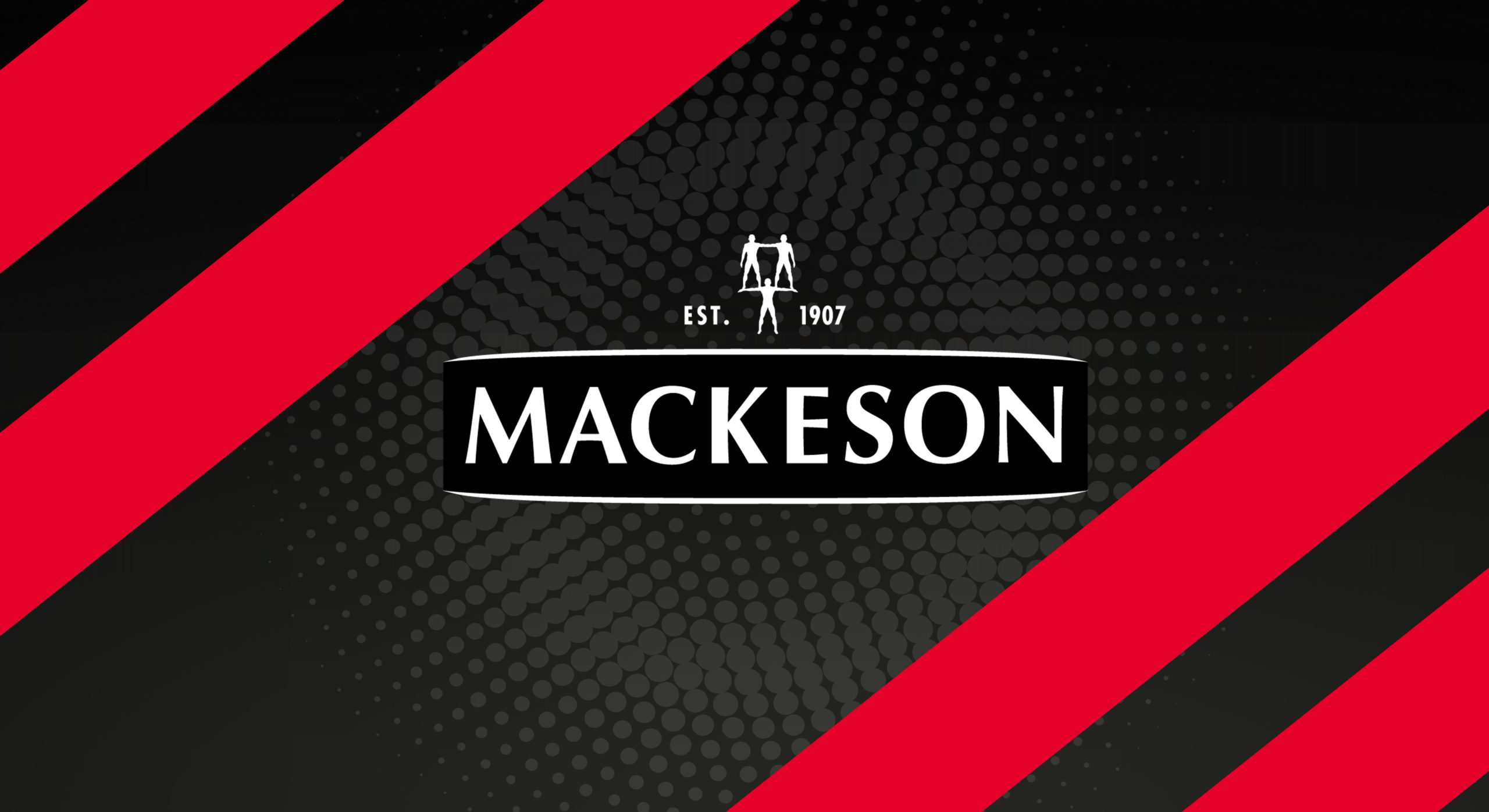 MACKESON
Triple Stout
Mackeson is a full-bodied milk stout that is "not too sweet and not too bitter." Its overall sweetness is well balanced by a bitter chocolate characteristic, a signature of the chocolate malt used to brew the stout.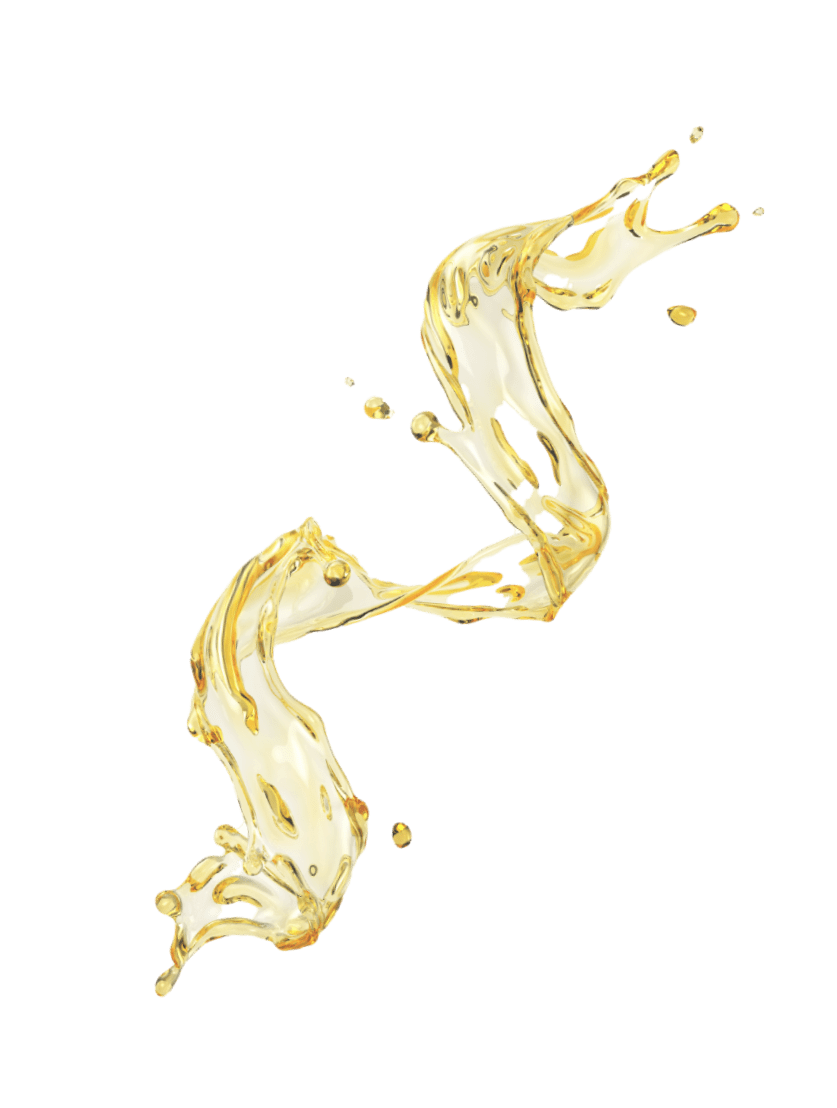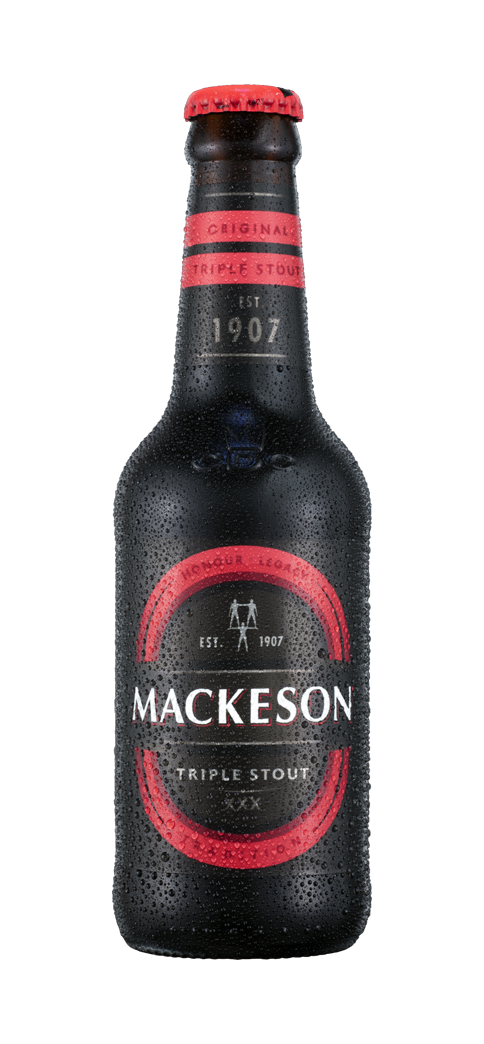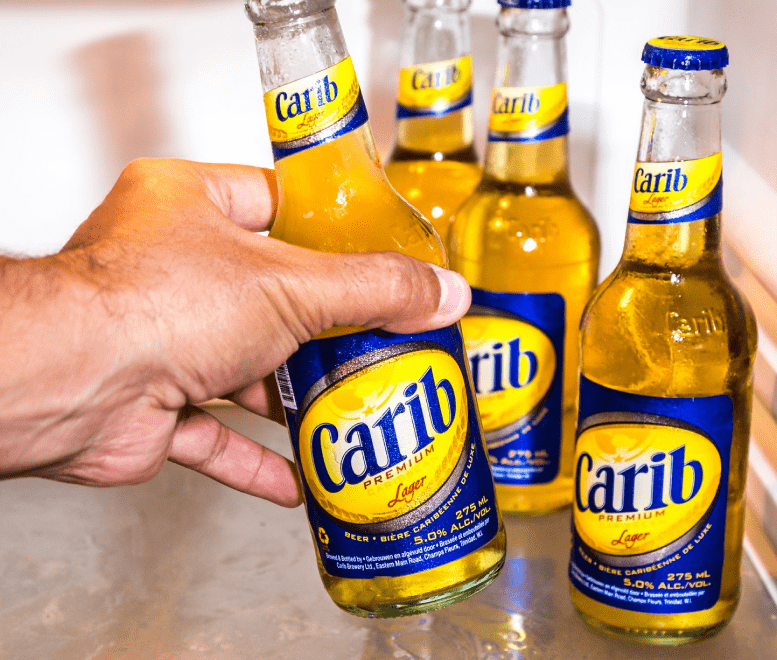 TKR & CARIB: NOT OUT!
Of European origin, it has a pale, golden straw color with a rich head formation, subtly aromatic

try our social feed
Join 50+ thousand followers on your favorite social network and stay tuned for updates from Carib Brewery!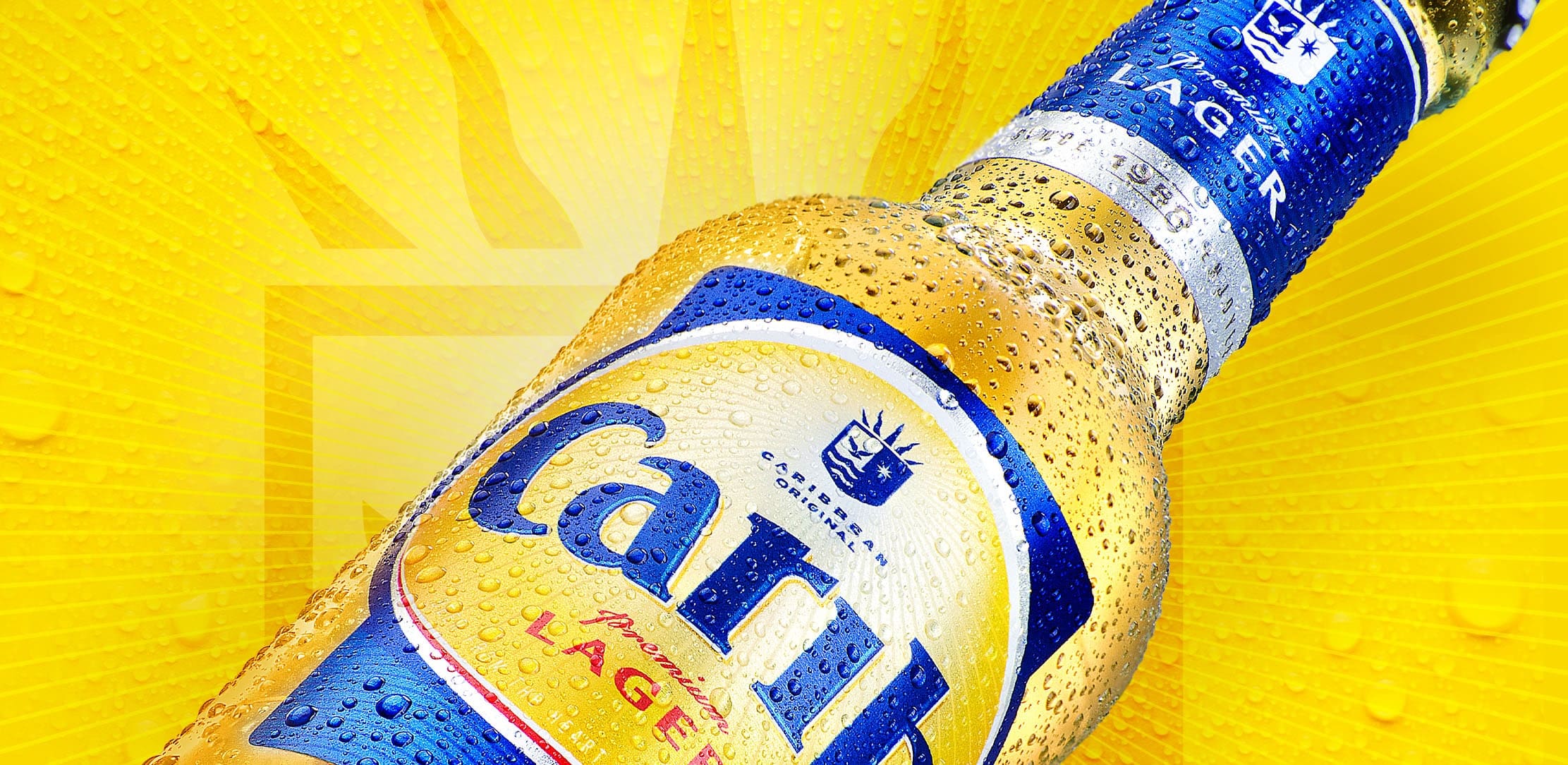 Be

er in the know
Join our mailing list to get the latest on what's coming!