HEINEKEN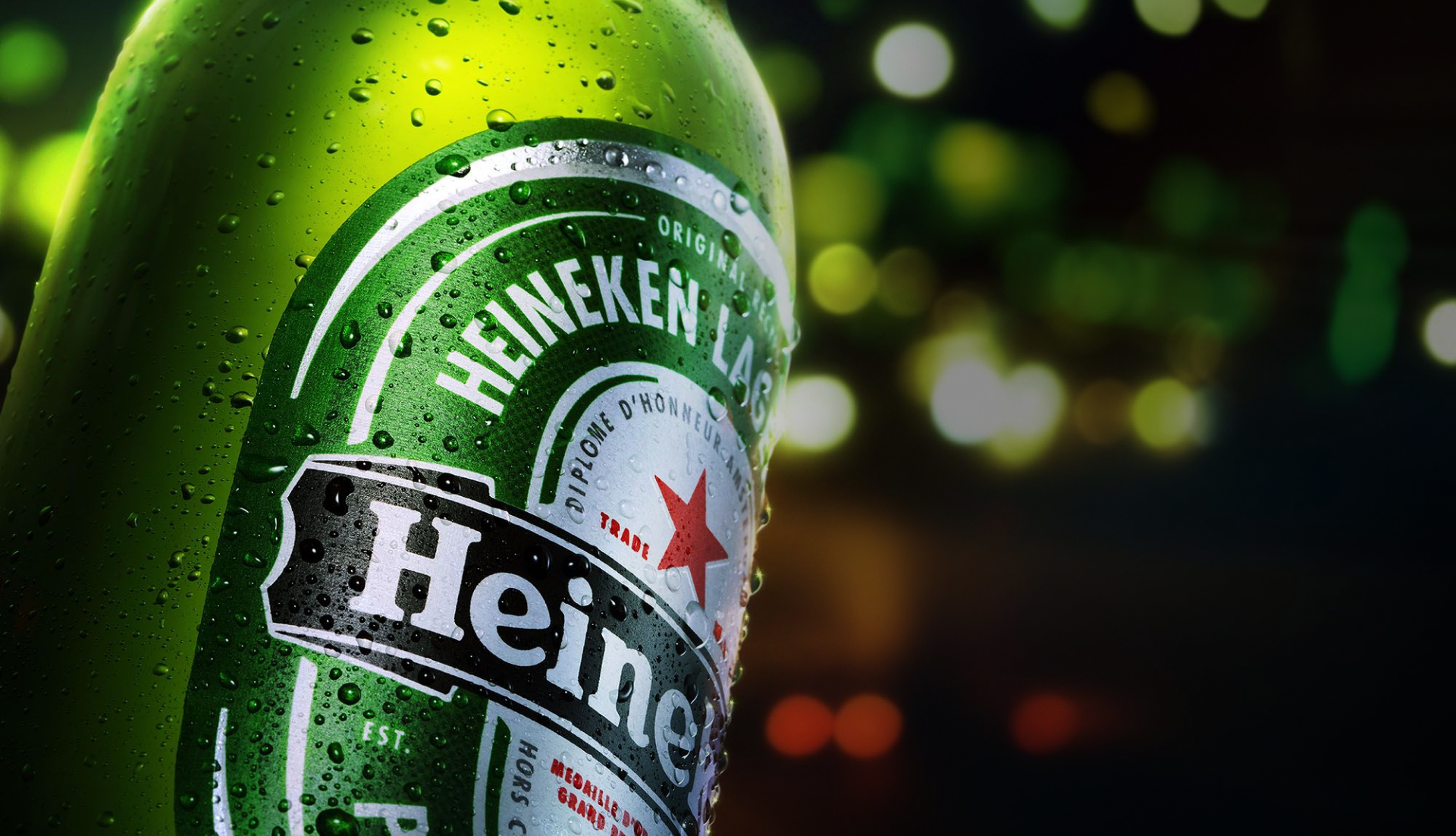 HEINEKEN
EFFORT HAS IT'S OWN REWARDS
Wherever you go it's always nice to see something you recognise; the green bottle, the red star and the smiling 'e', telling you instantly what's inside: cold, fresh, quality Heineken enjoyed around the world since 1873. This crisp, metallic gold lager is made from the purest ingredients – 100% barley malt; choice hops and pure water and promises nothing but the most invigorating experience.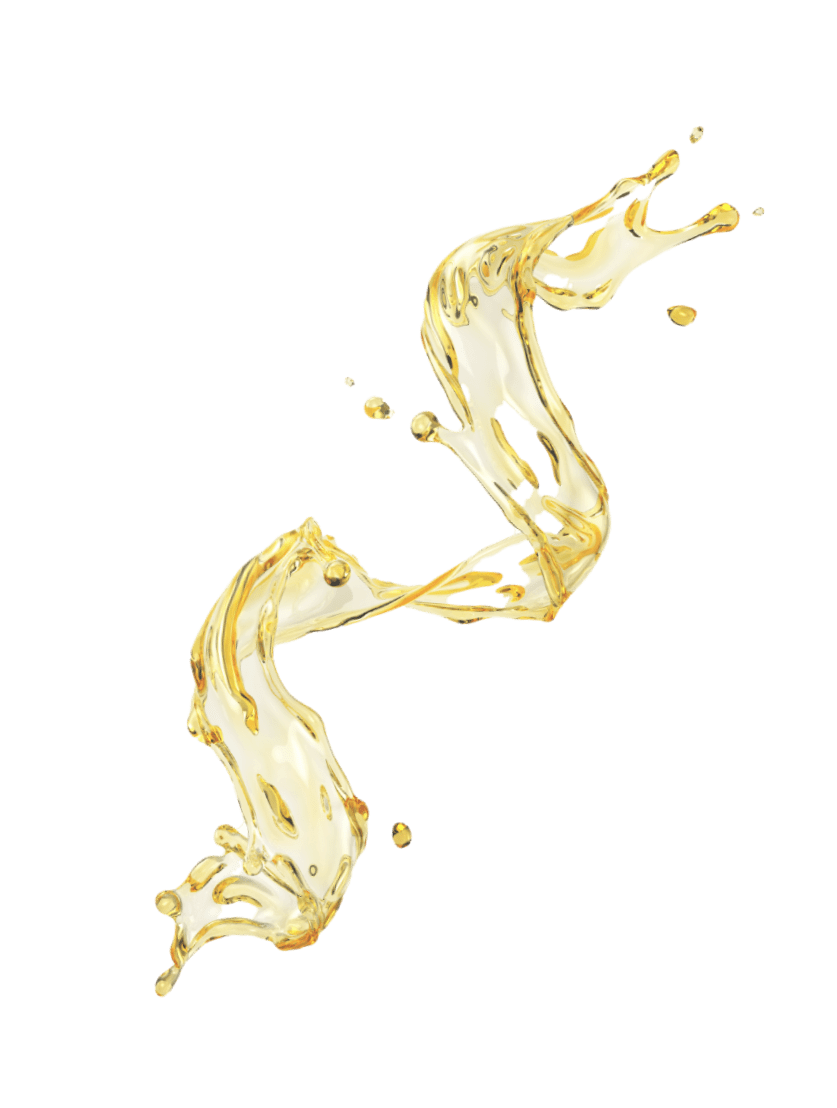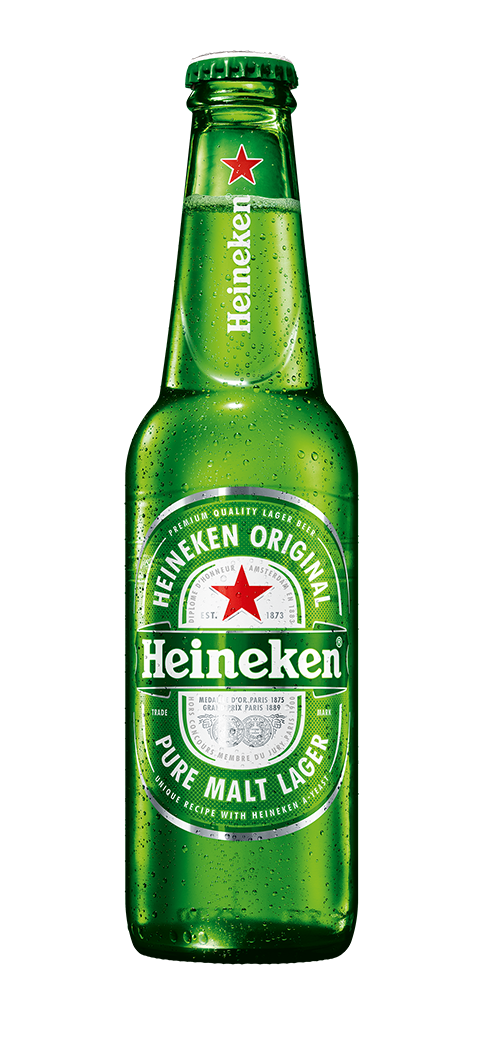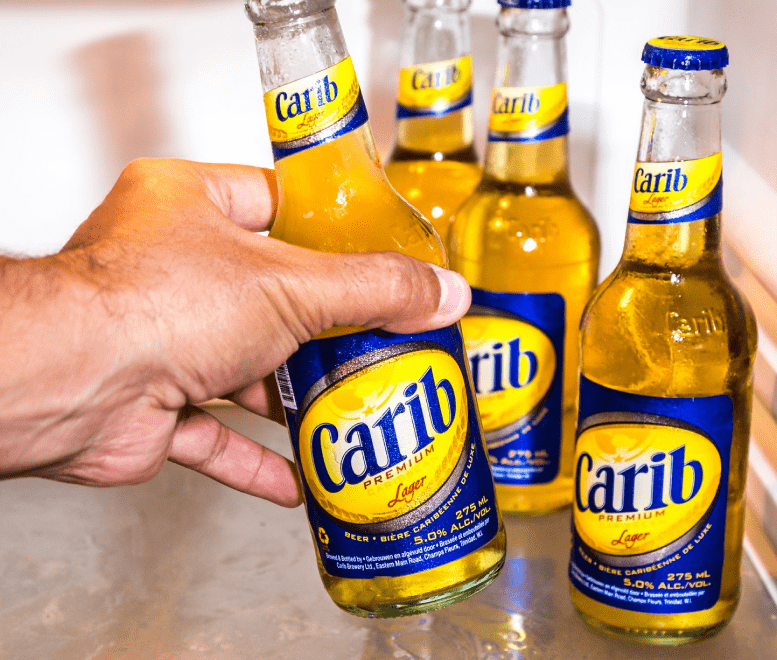 TKR & CARIB: NOT OUT!
Of European origin, it has a pale, golden straw color with a rich head formation, subtly aromatic

try our social feed
Join 50+ thousand followers on your favorite social network and stay tuned for updates from Carib Brewery!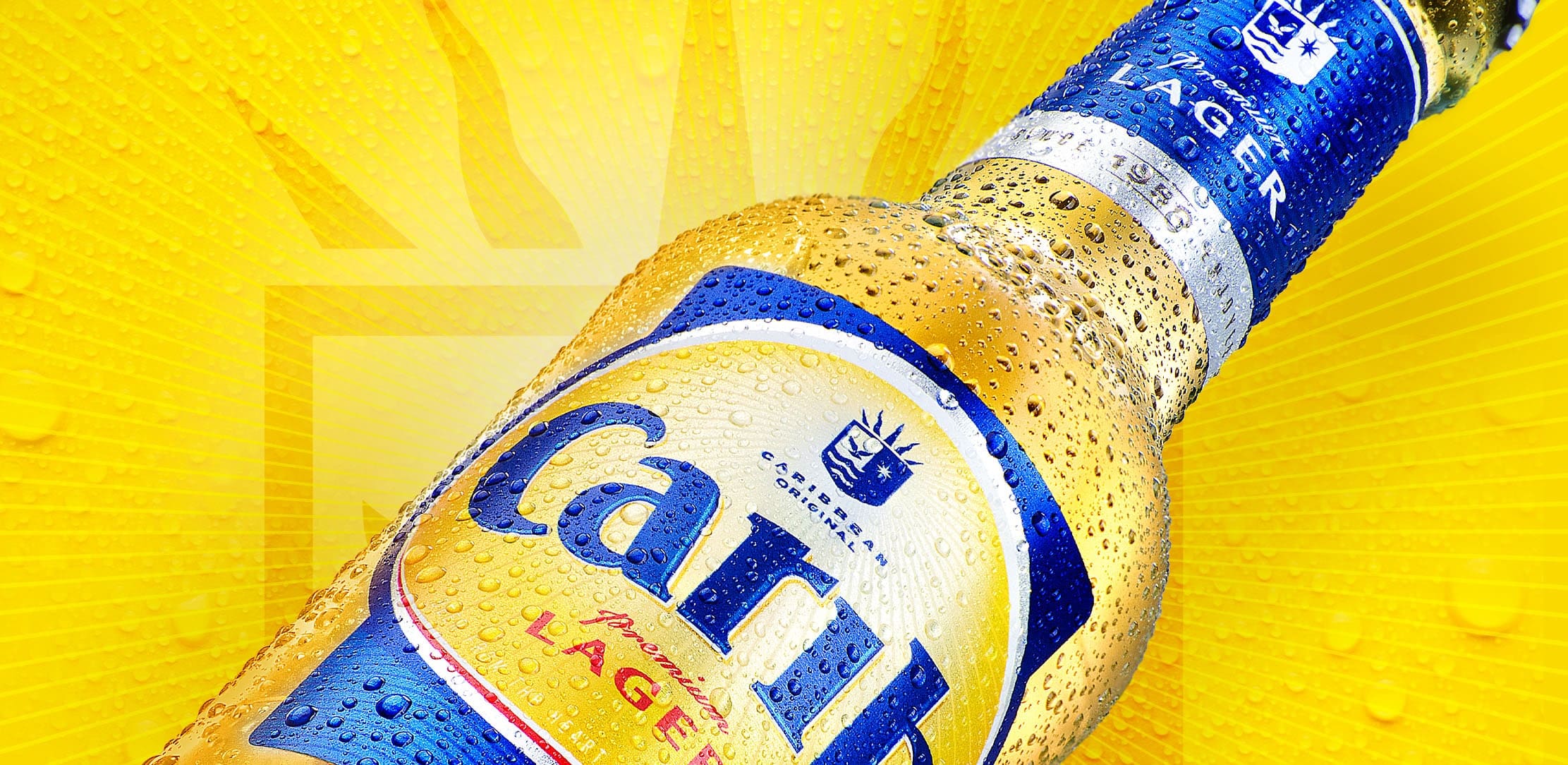 Be

er in the know
Join our mailing list to get the latest on what's coming!