HEINEKEN LIGHT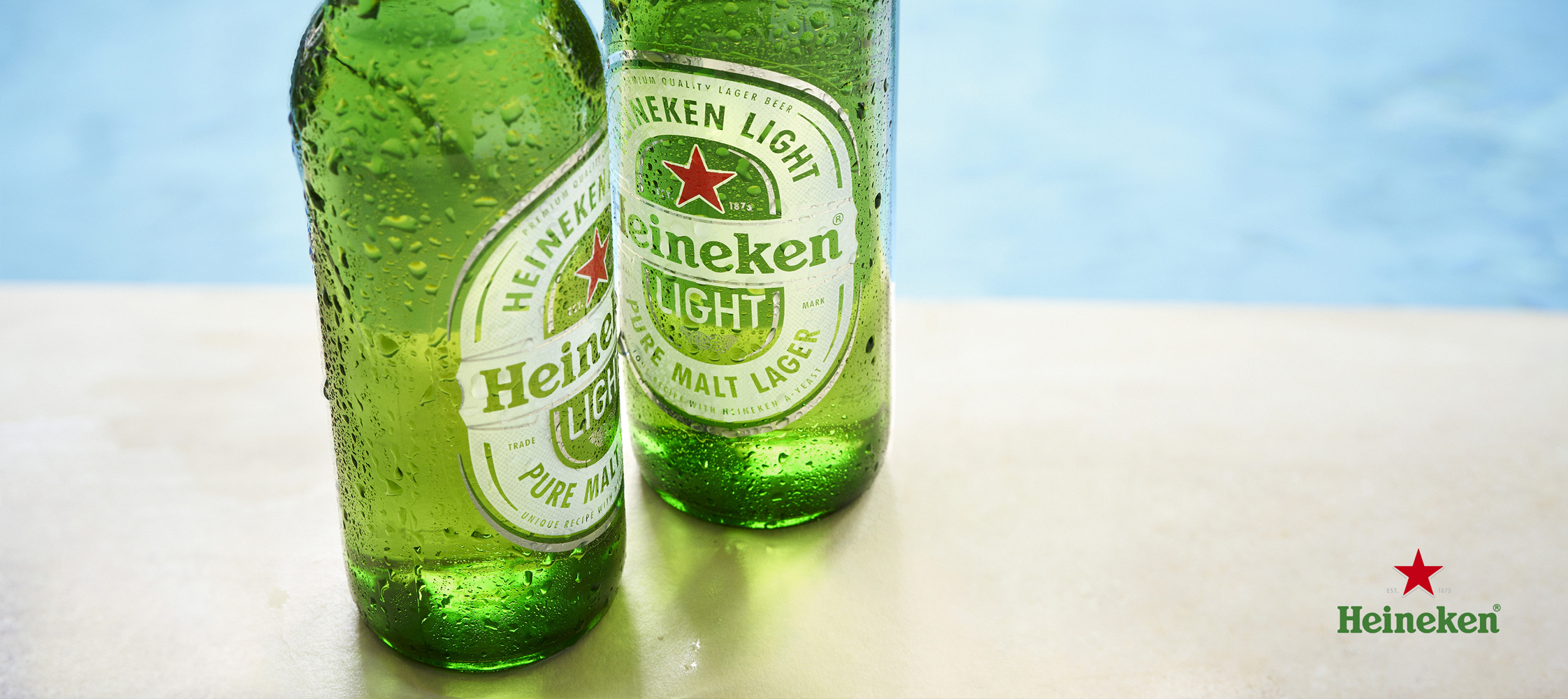 HEINEKEN LIGHT
Like all beers, Heineken Light is mostly made of water. However, unlike other light lagers, it doesn't taste like it. Water combined with malted barley provides the foundation for our beer aroma, flavour and colour. Then two unique ingredients turn this blend into the best tasting Light Beer. A flavour profile worthy of the Best Tasting Light Beer doesn't just happen on its own - it requires expert brewmasters, with a dedication to quality ingredients.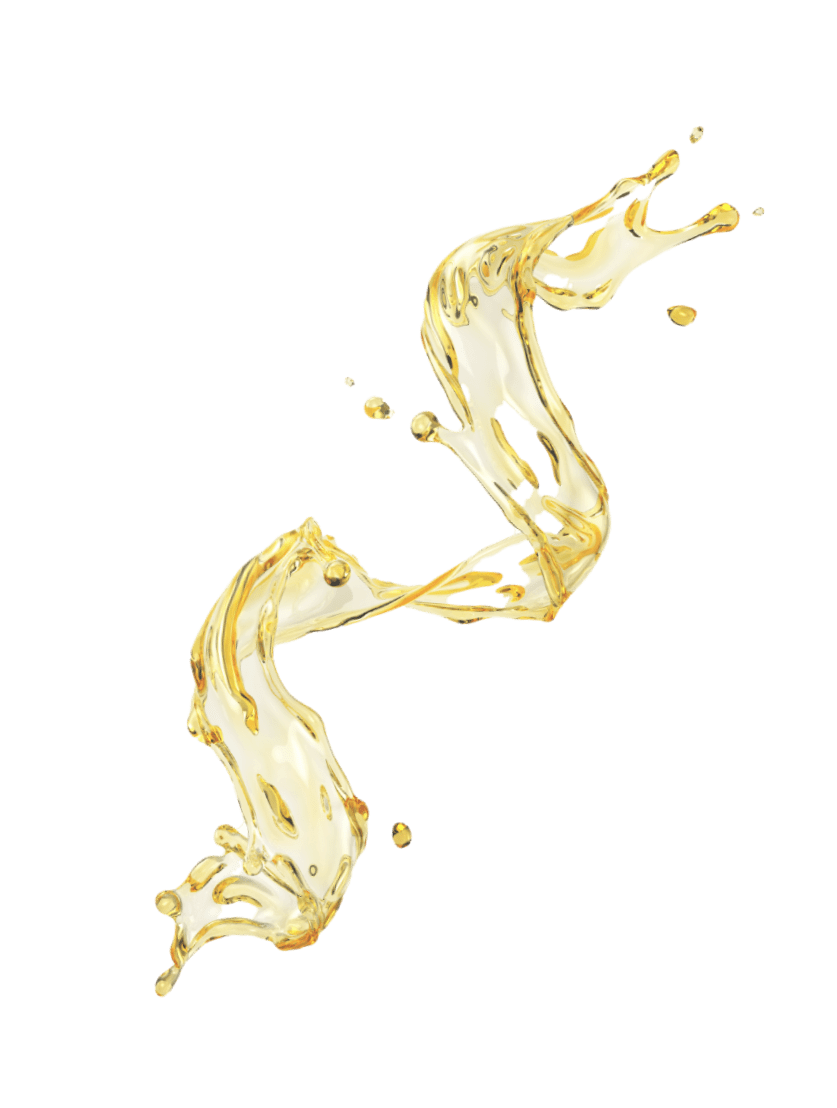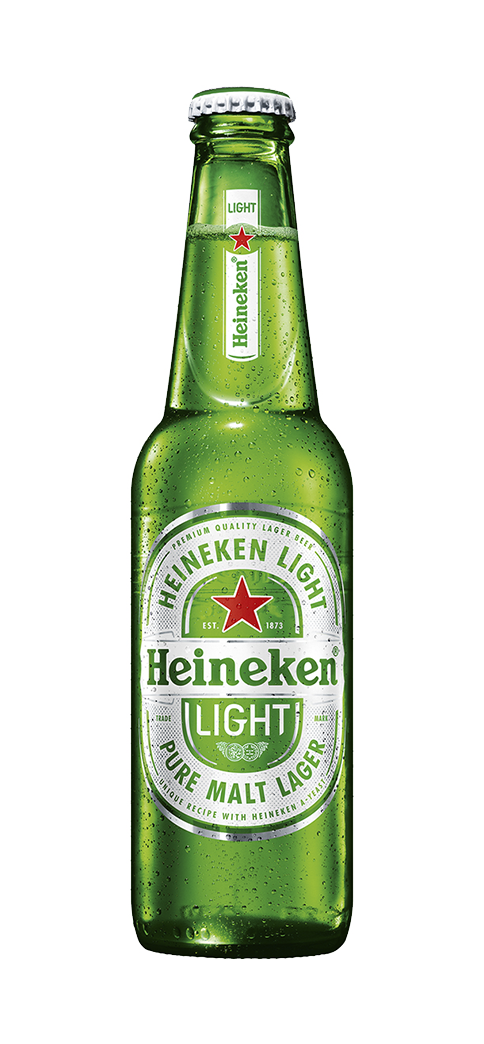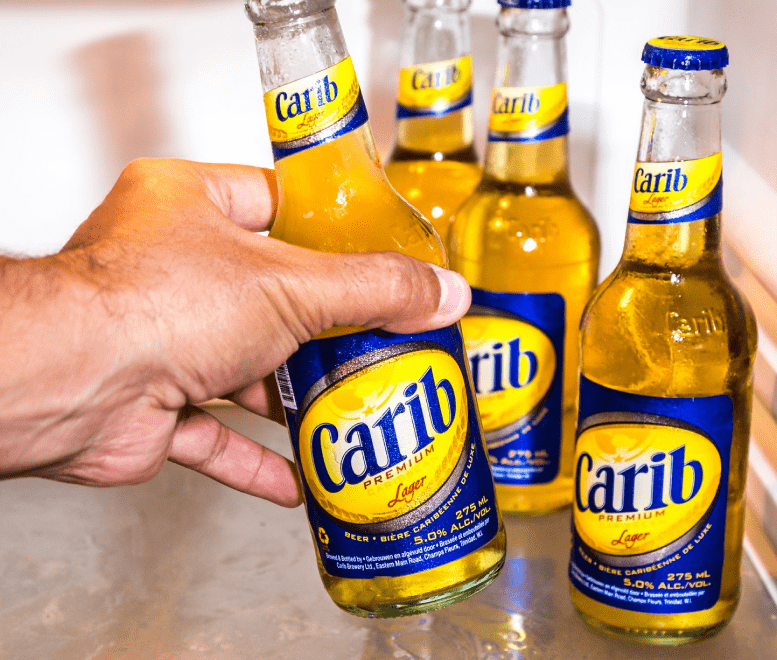 TKR & CARIB: NOT OUT!
Of European origin, it has a pale, golden straw color with a rich head formation, subtly aromatic

try our social feed
Join 50+ thousand followers on your favorite social network and stay tuned for updates from Carib Brewery!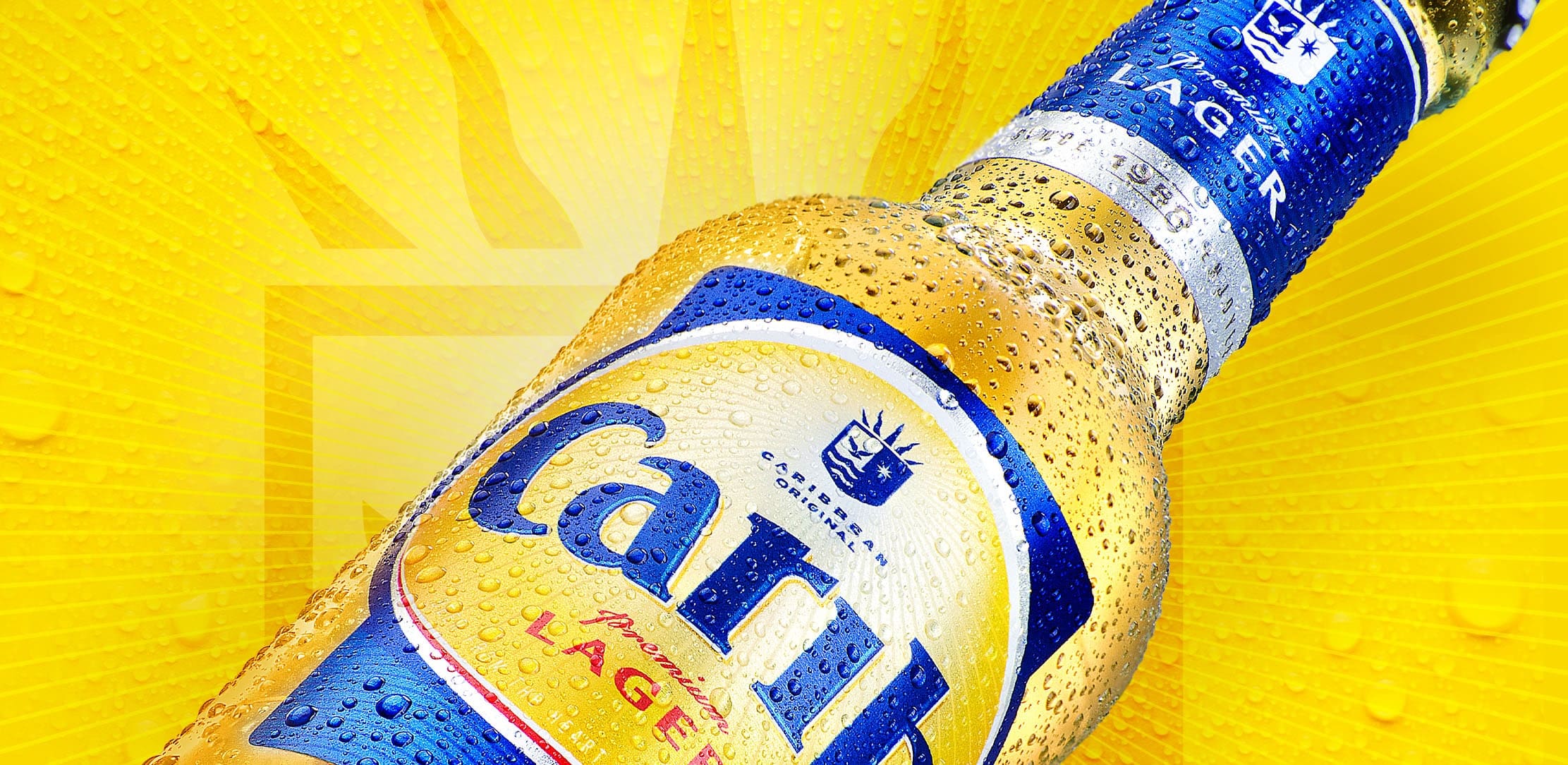 Be

er in the know
Join our mailing list to get the latest on what's coming!