Coors Light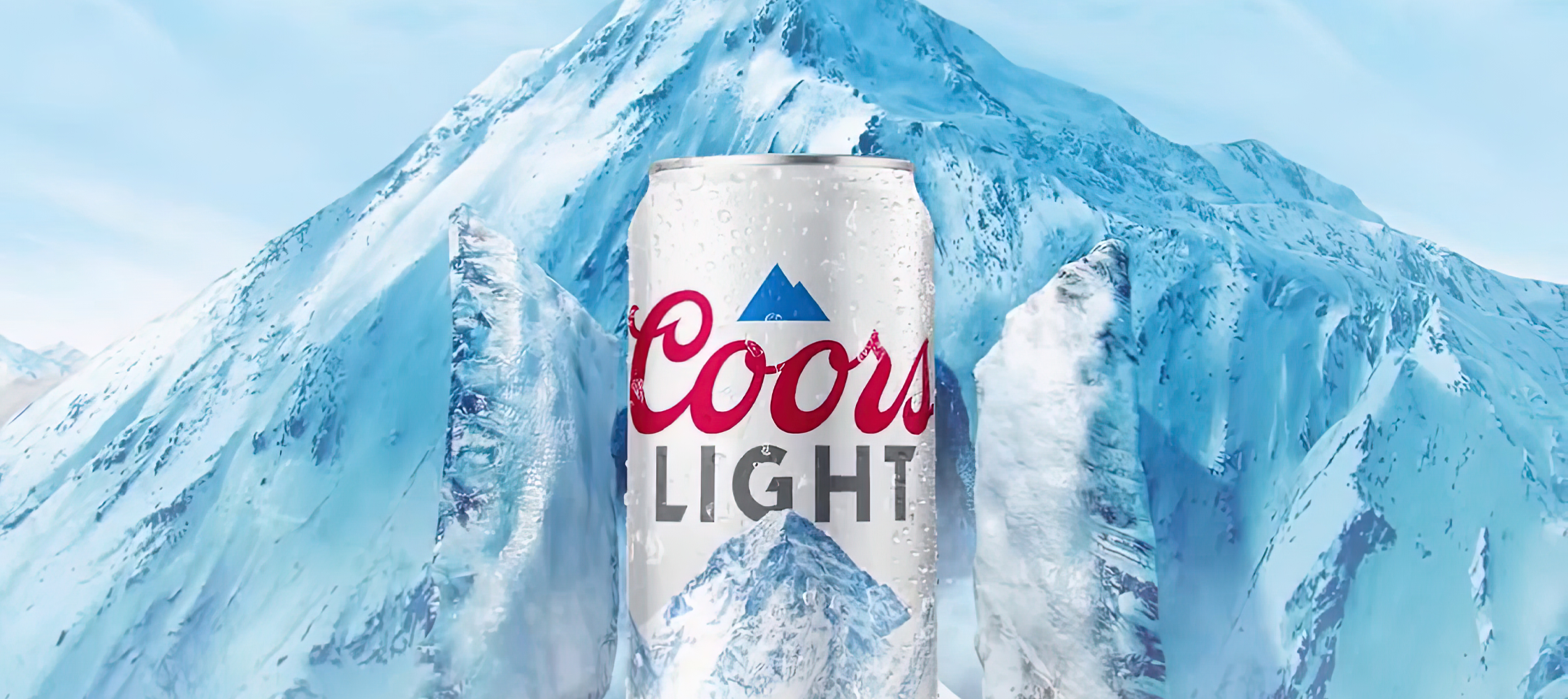 Coors Light
Quite simply, Coors Light is Made to Chill
Coors Light was born in the Rocky Mountains of Colorado in 1978. To craft its mountain cold refreshment, Coors looked to the mountains to harness the power of cold. Coors Light is cold-lagered for a crisp, clean taste, cold-filtered for a brilliant, bright appearance and cold-packaged at the peak of freshness.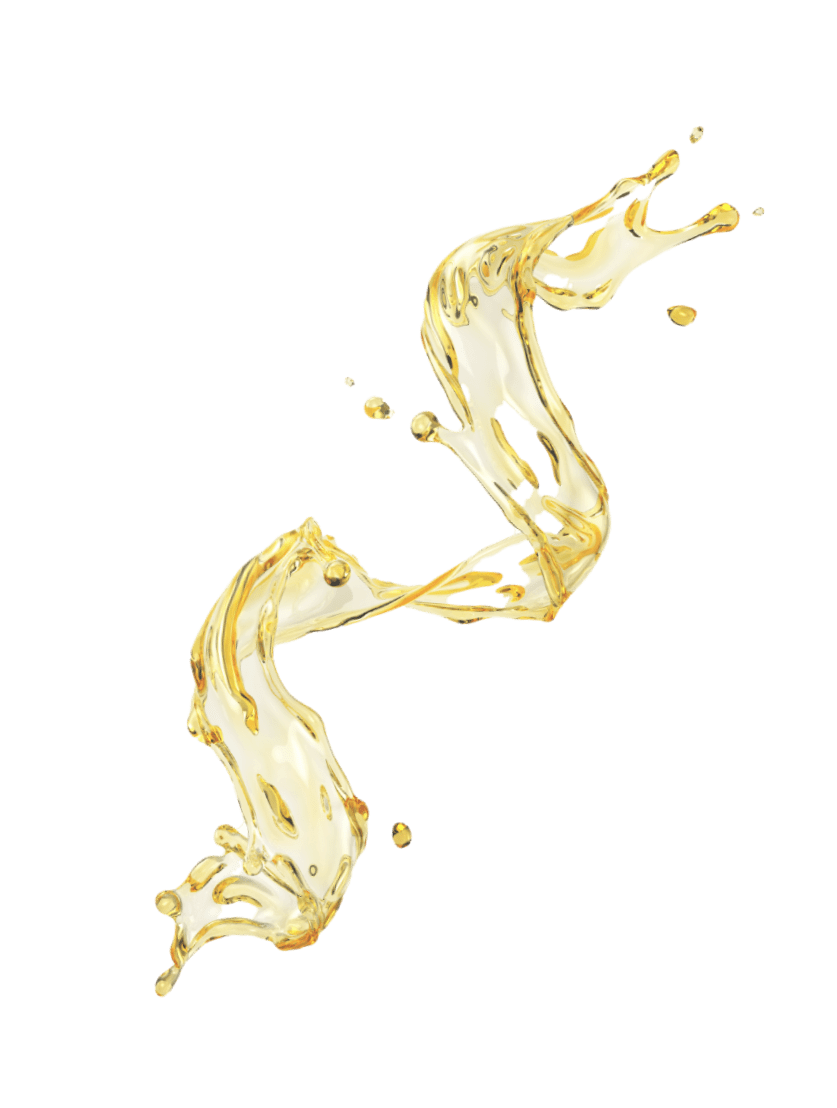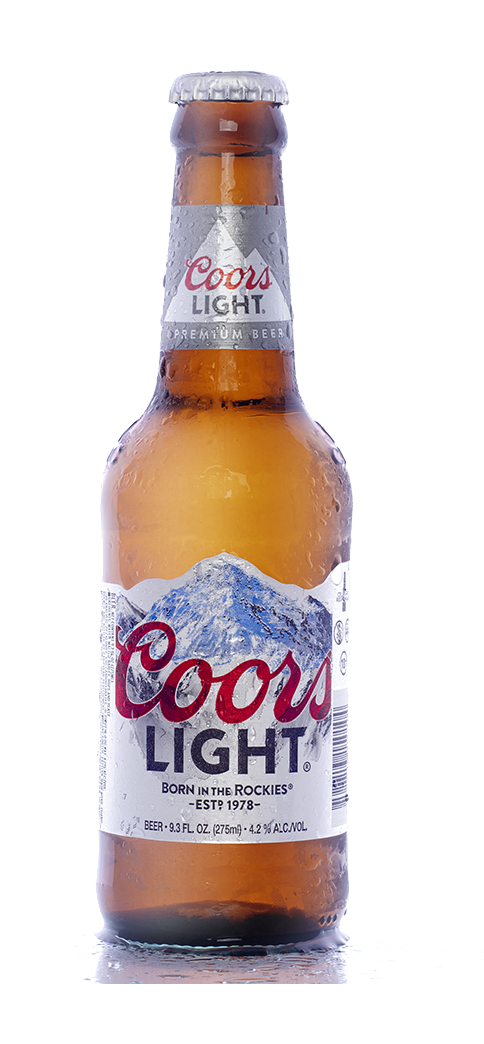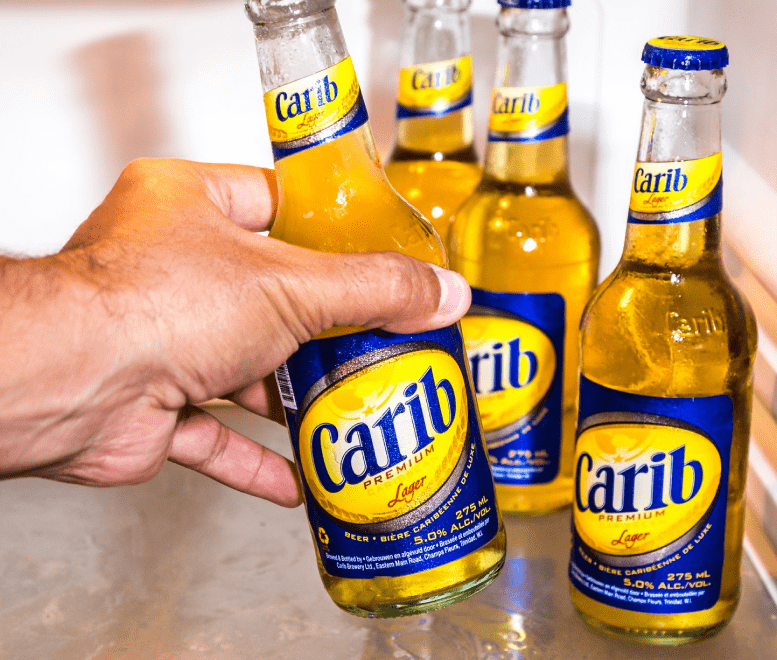 TKR & CARIB: NOT OUT!
Of European origin, it has a pale, golden straw color with a rich head formation, subtly aromatic

try our social feed
Join 50+ thousand followers on your favorite social network and stay tuned for updates from Carib Brewery!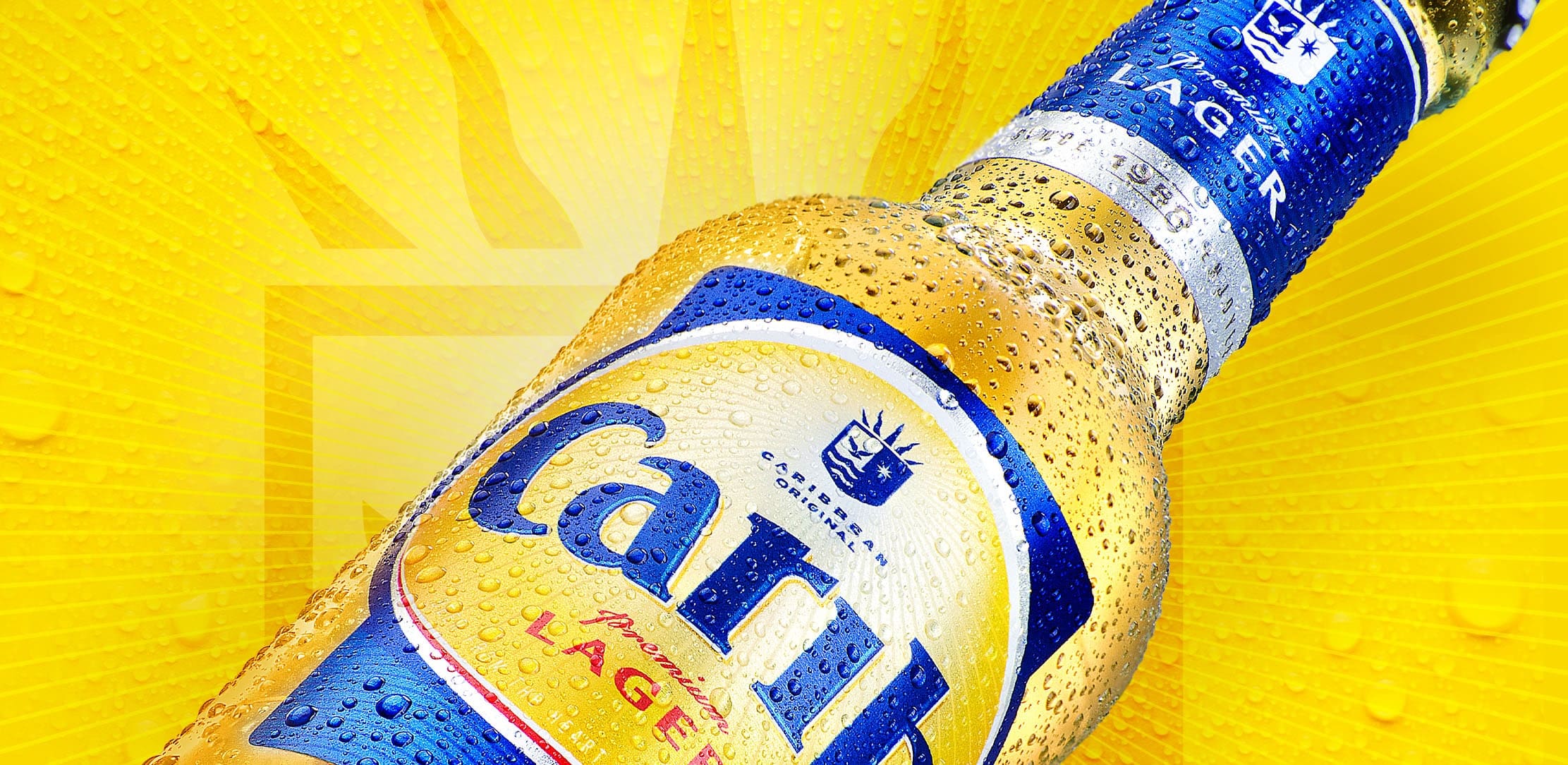 Be

er in the know
Join our mailing list to get the latest on what's coming!