CARIB LAGER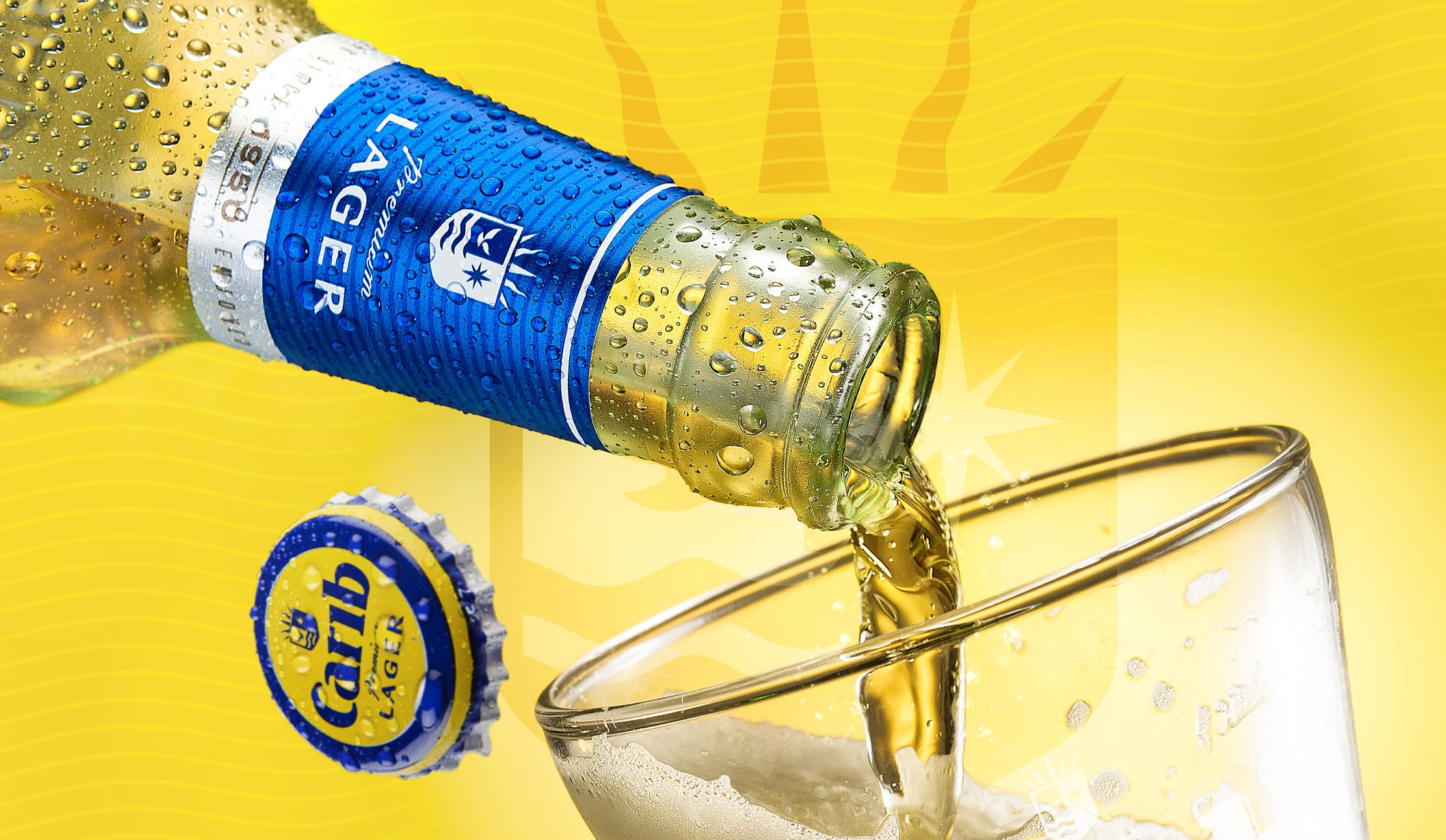 CARIB LAGER
The fun never stops
Suppose it were possible to bottle the fun-loving, playful, and passionate approach to quintessentially Caribbean life. In that case, you will discover Carib Lager, a full-bodied golden brew that bursts to life with every pour. A rich combination of flavour and aromatics blends perfectly to create a unique balance between malt and hops, sweet and bitter. Carib Beer is the undeniable brew of the Caribbean, the world's most exciting playground.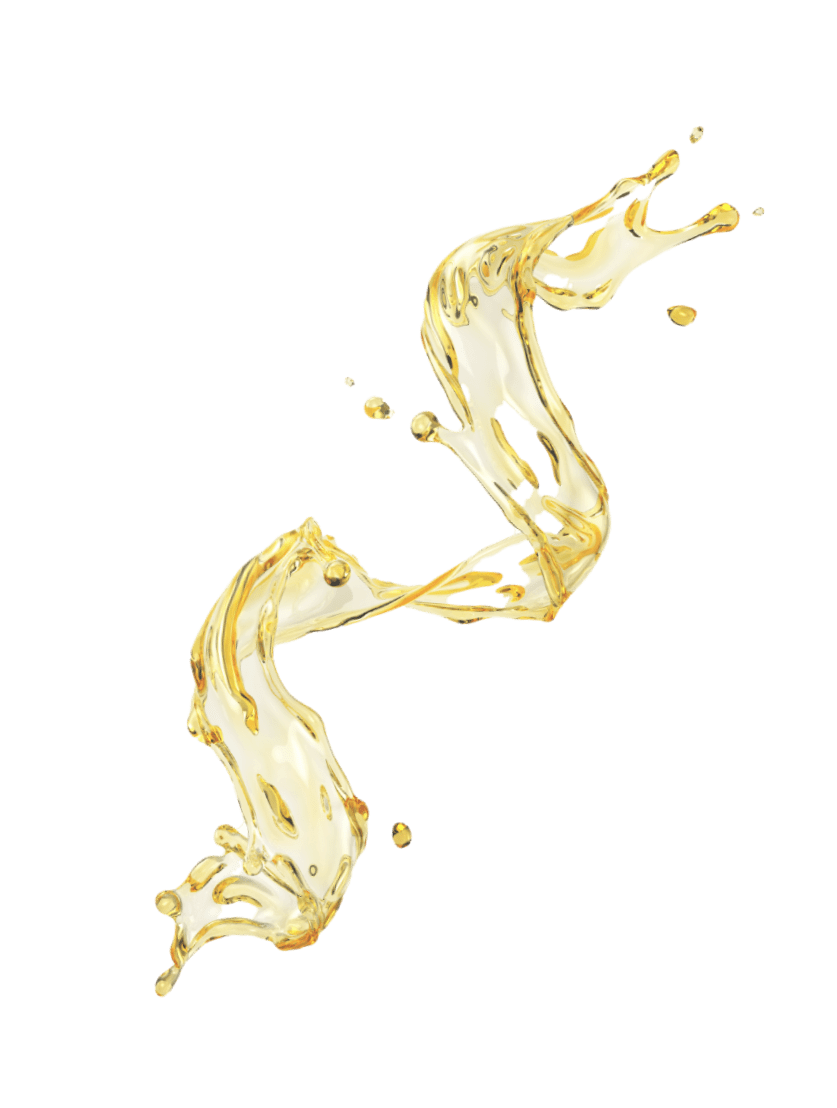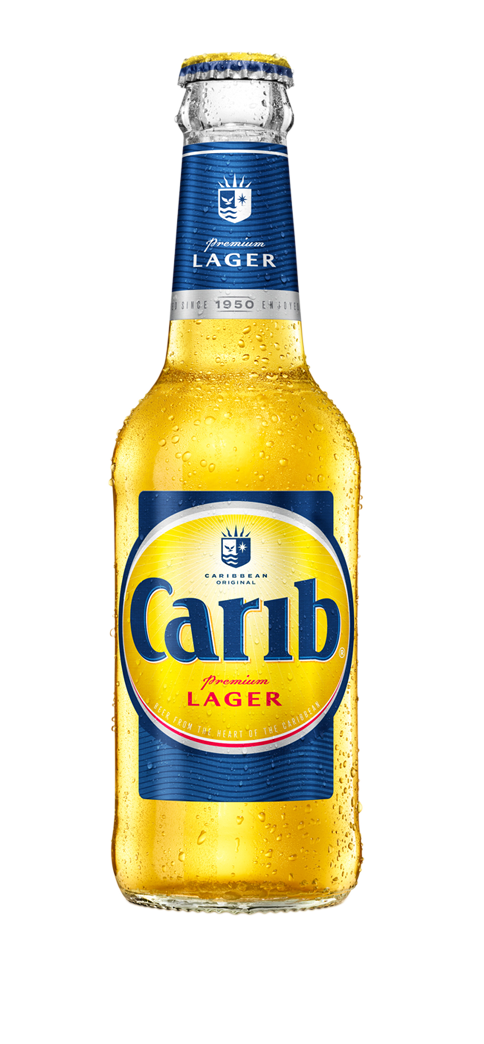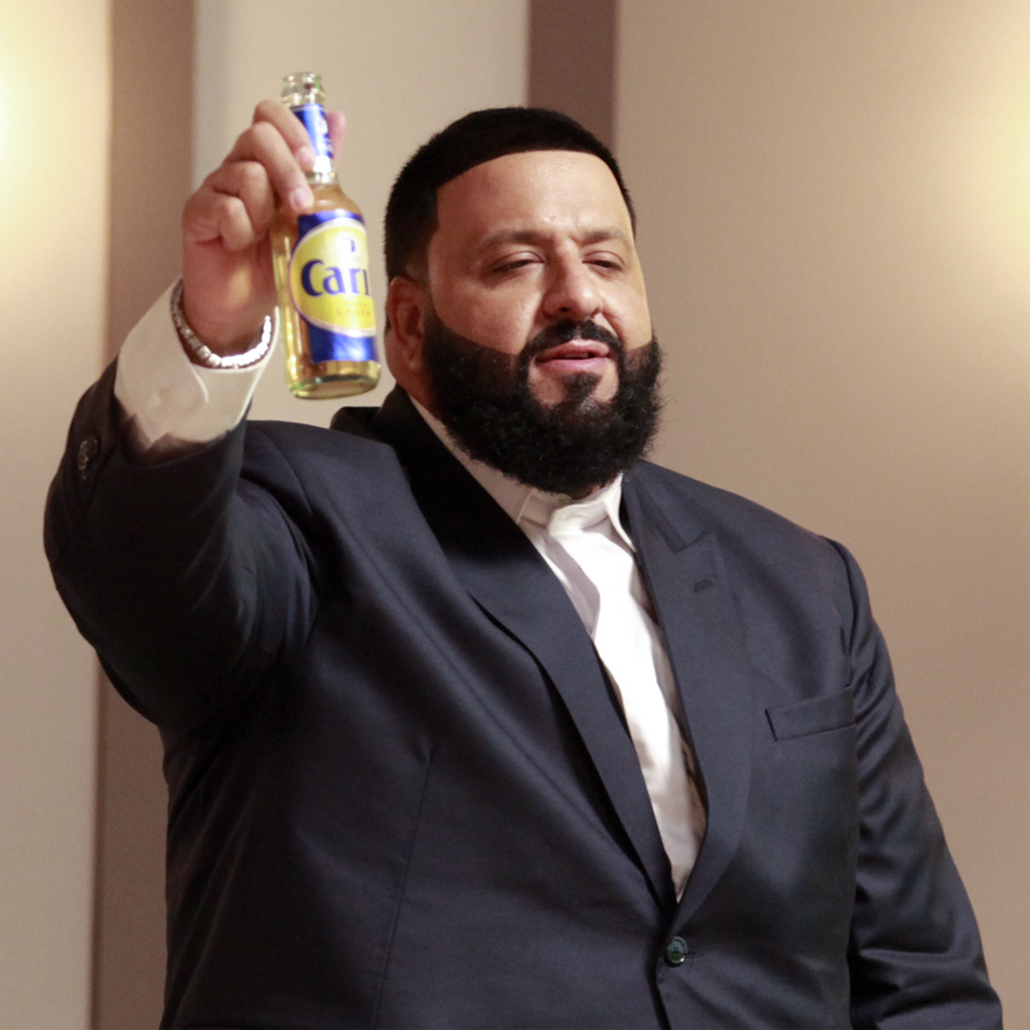 DJ KHALED SAYS: CAN YOU FEEL IT?
Carib launches its new packaging with a breath-taking video titled " Can you Feel It " featuring Shenseea, Kerwin Du Bois with a special cameo by DJ Khaled.

try our social feed
Join 50+ thousand followers on your favorite social network and stay tuned for updates from Carib Brewery!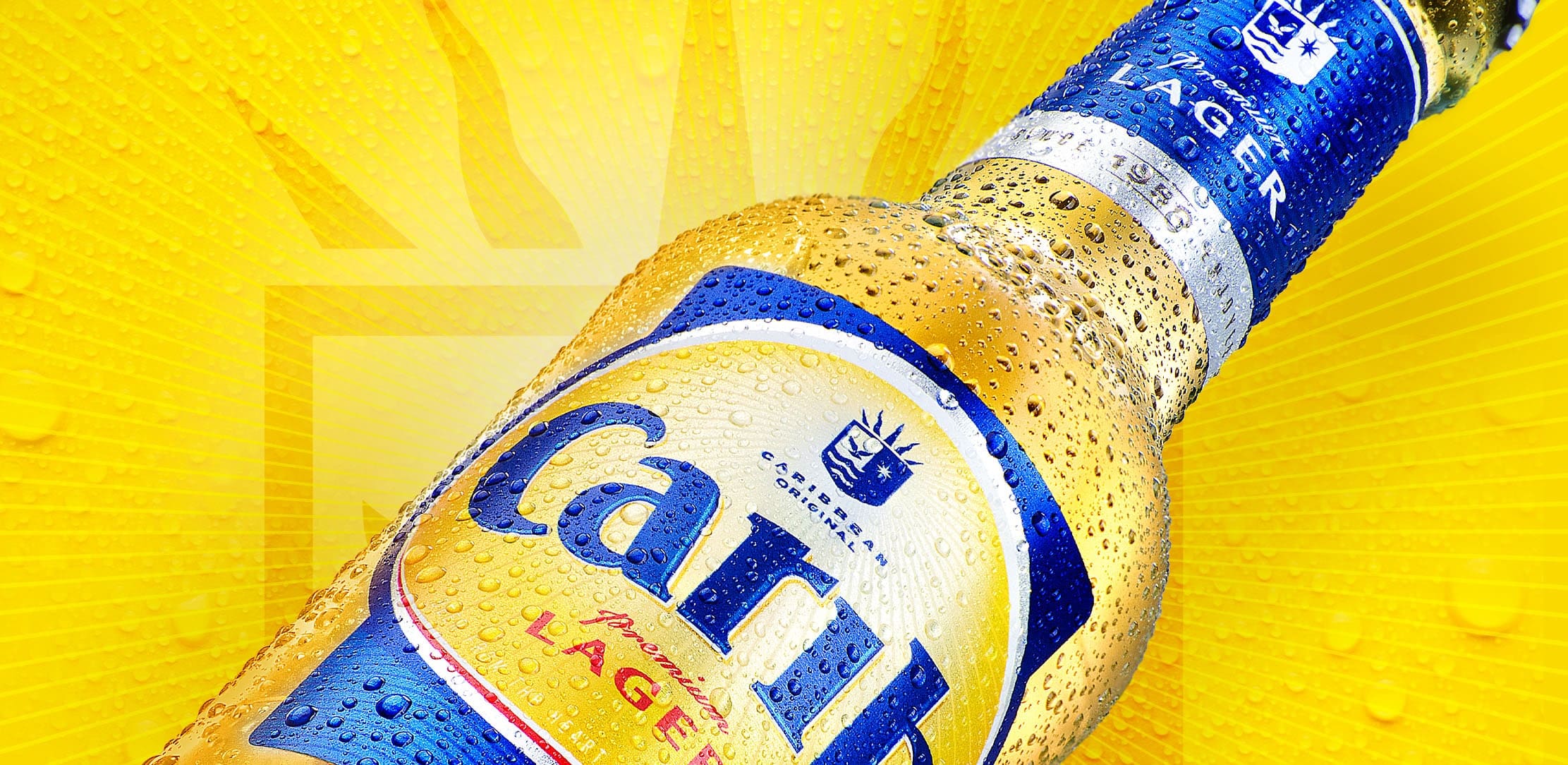 Be

er in the know
Join our mailing list to get the latest on what's coming!