Carib Blue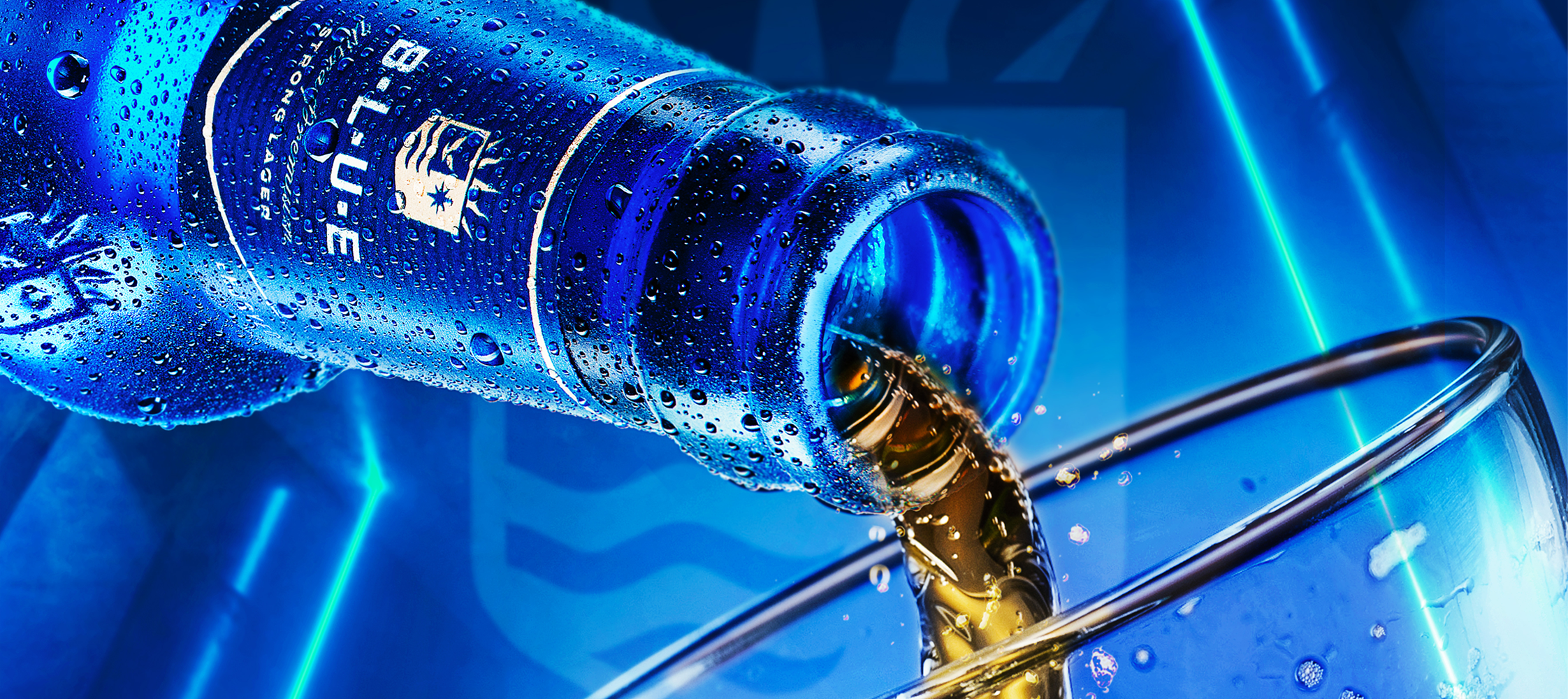 Carib Blue
Rich blue flavour will catapult your experience to higher levels.
Carib BLUE is a proper tribute to our Iconic Carib Lager. It is a premium, higher alcohol version that captures the excitement of Carib, with added sophistication that respects over 70 years of brewing heritage - inspired by the blue colour in our brand and the blue of the ocean that surrounds us.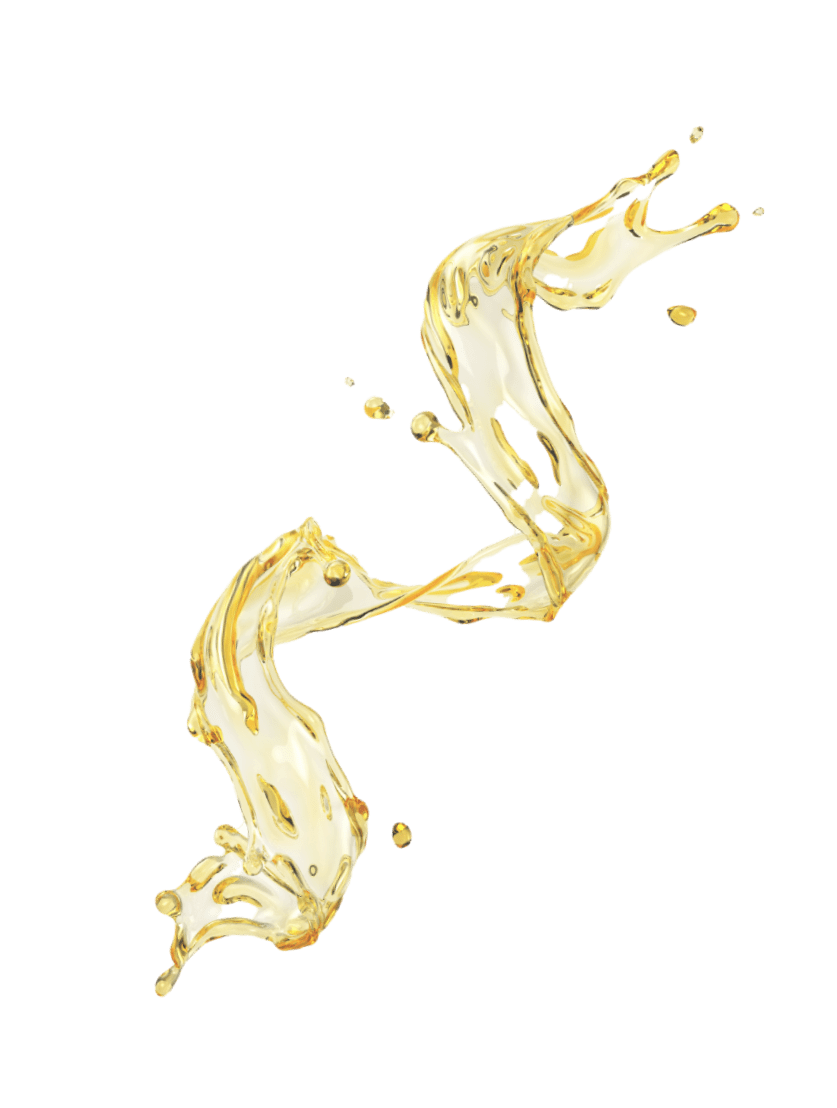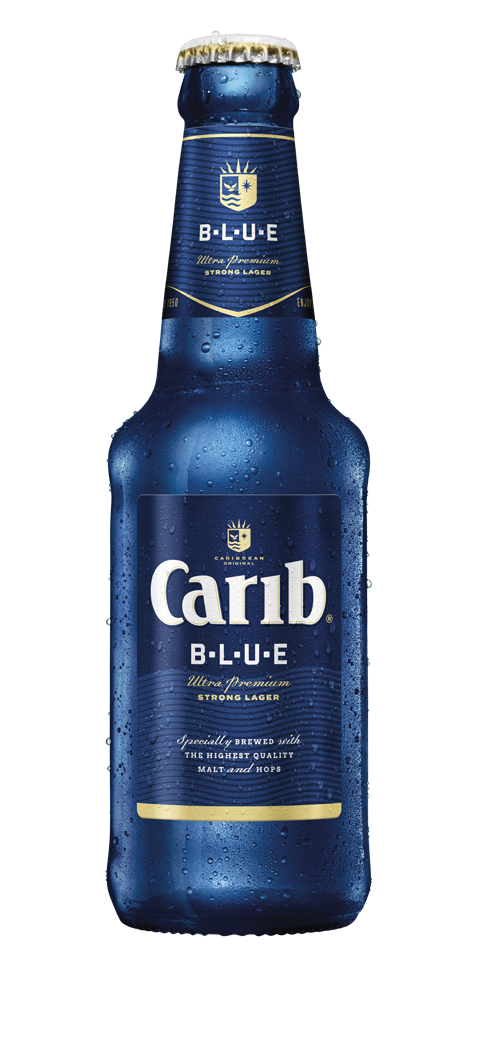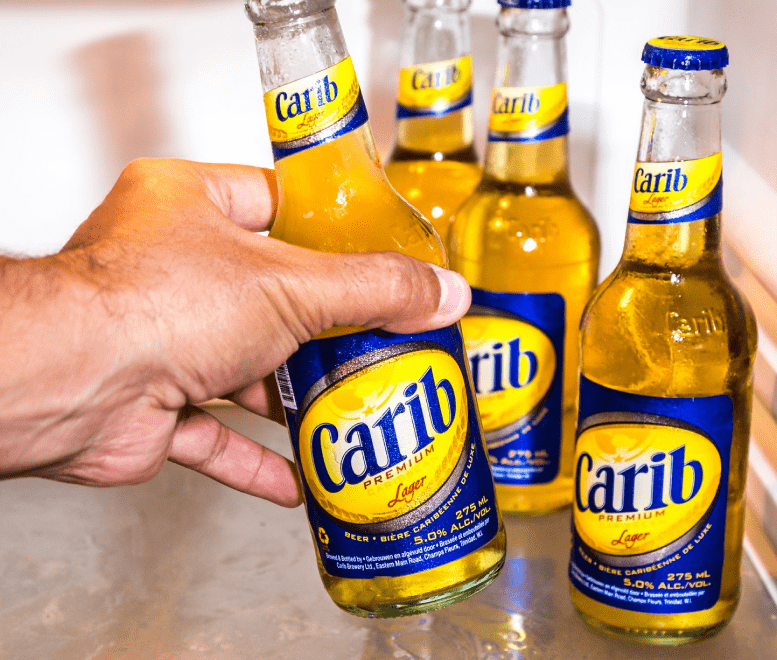 TKR & CARIB: NOT OUT!
Of European origin, it has a pale, golden straw color with a rich head formation, subtly aromatic

try our social feed
Join 50+ thousand followers on your favorite social network and stay tuned for updates from Carib Brewery!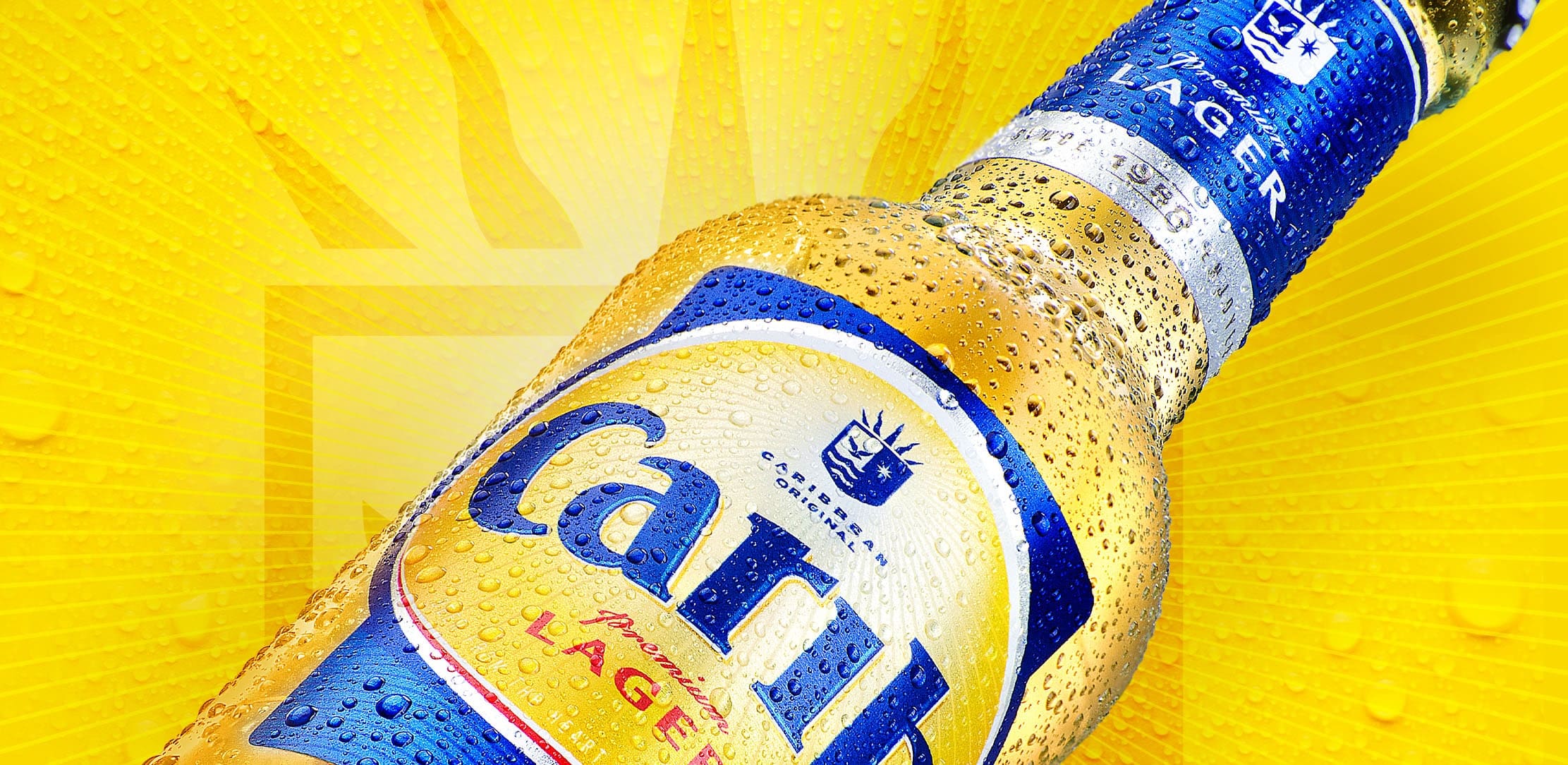 Be

er in the know
Join our mailing list to get the latest on what's coming!