Vitamalt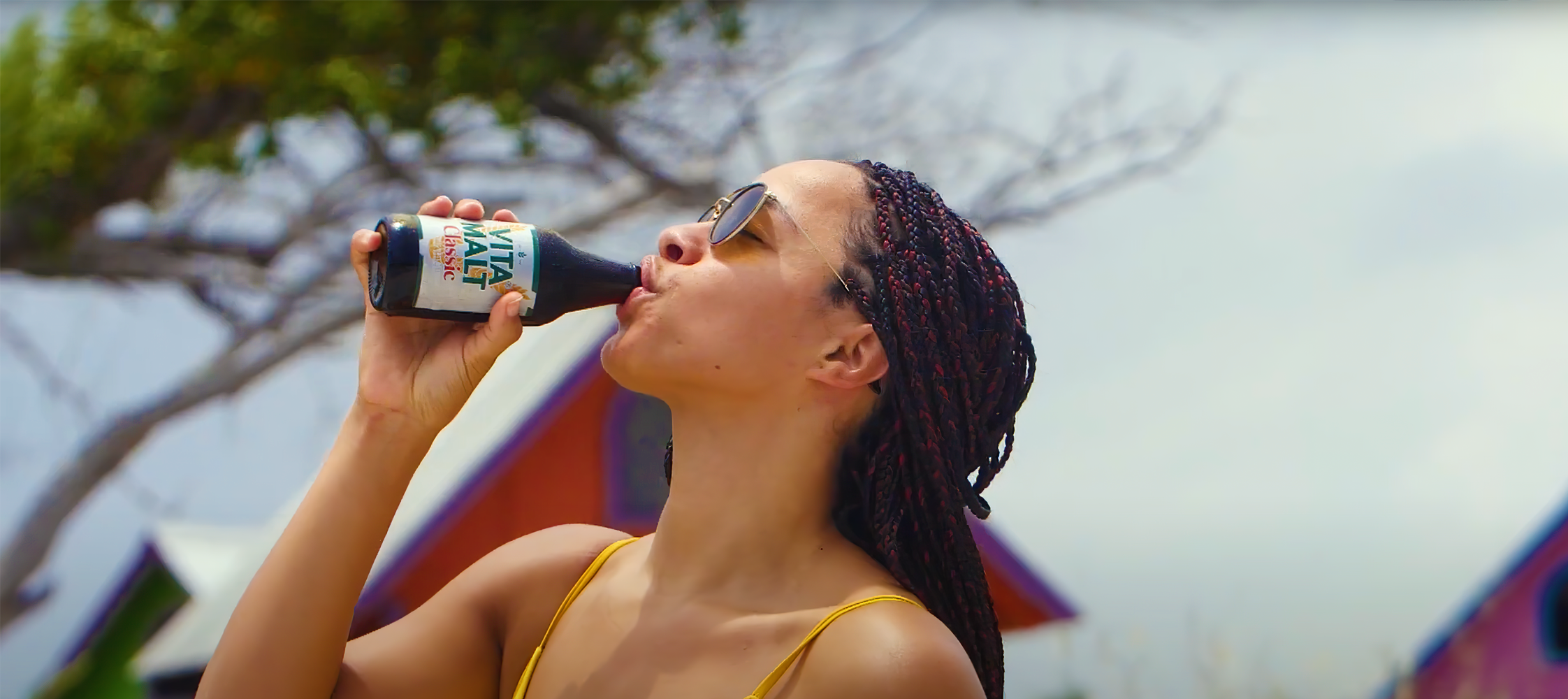 Vitamalt
Malt Beverage
Vitamalt is a non-alcoholic malt beverage consumed by all ages. The high content of vitamins and minerals provides the whole family with the nourishment necessary for healthy living. For many consumers Vitamalt is a lifestyle and a natural part of their day.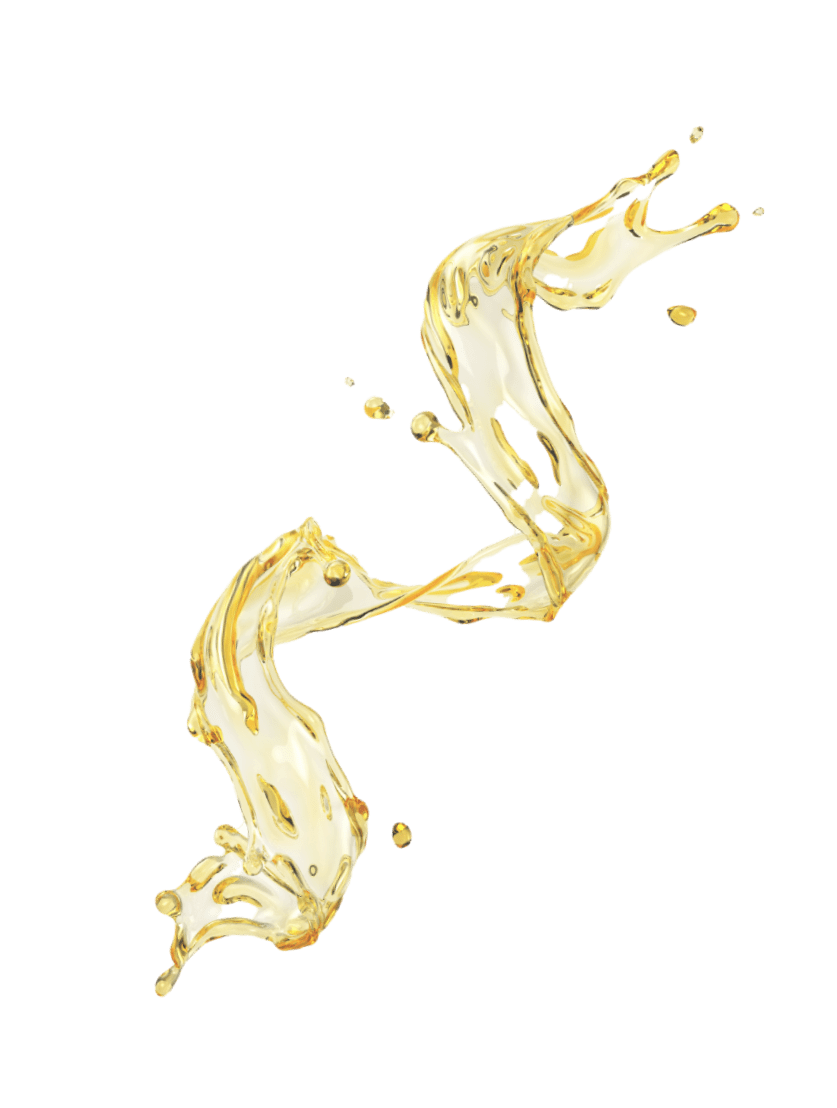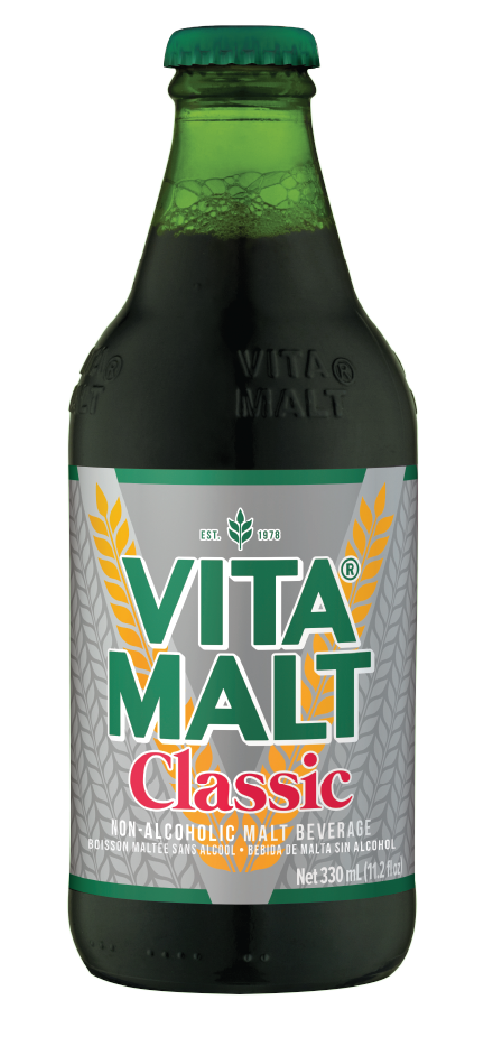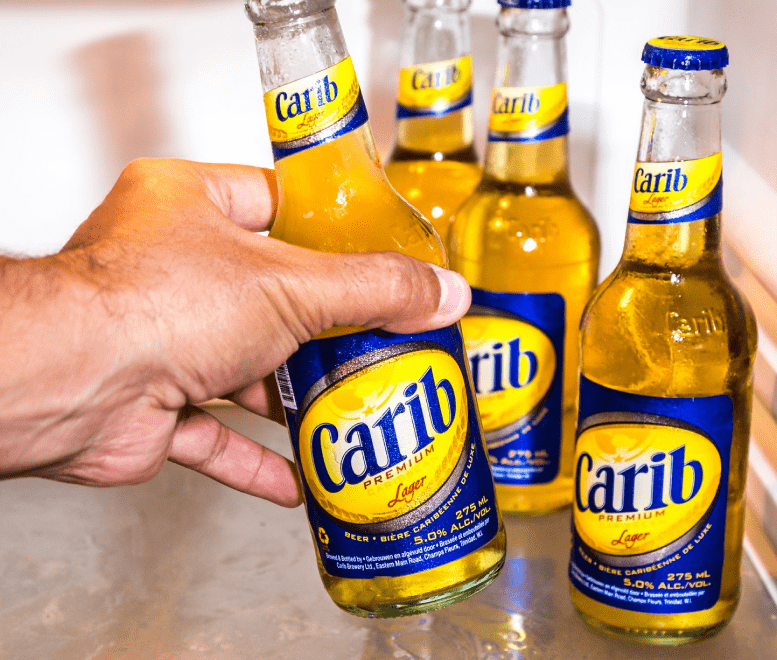 TKR & CARIB: NOT OUT!
Of European origin, it has a pale, golden straw color with a rich head formation, subtly aromatic

try our social feed
Join 50+ thousand followers on your favorite social network and stay tuned for updates from Carib Brewery!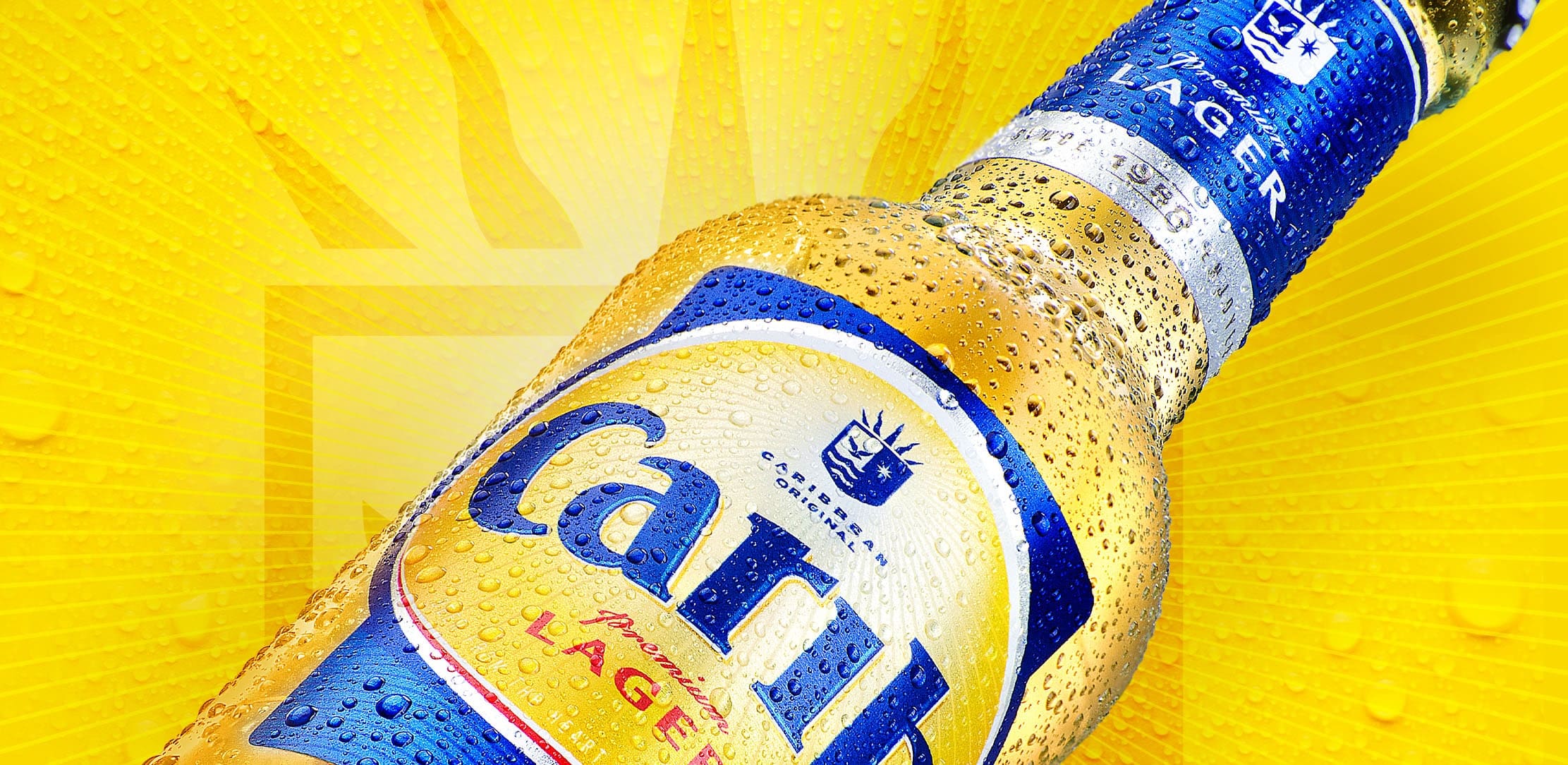 Be

er in the know
Join our mailing list to get the latest on what's coming!