Vitamalt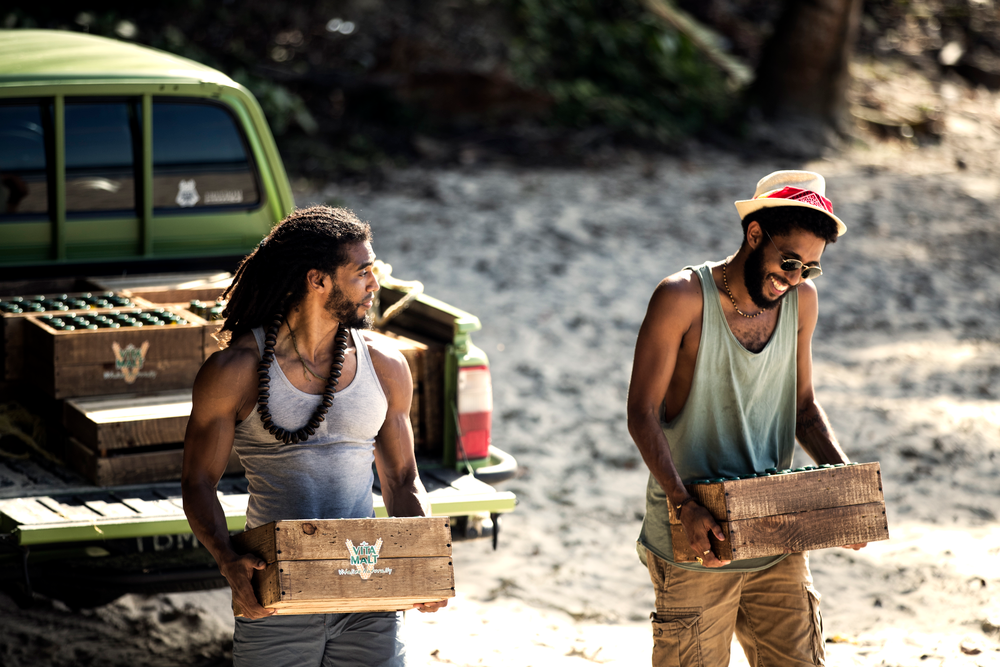 Vitamalt
Vitalize Naturally
The original Caribbean non-alcoholic malt enjoyed across the world. Vitamalt captures the natural vitality of Caribbean culture in every bottle. This brewed malt drink is packed with the finest natural ingredients including B Vitamins that deliver a delicious taste and a long lasting, natural boost of energy to kick start any day. Whether after sports, as a meal replacement or just relaxing, Vitamalt is your source of vital energy.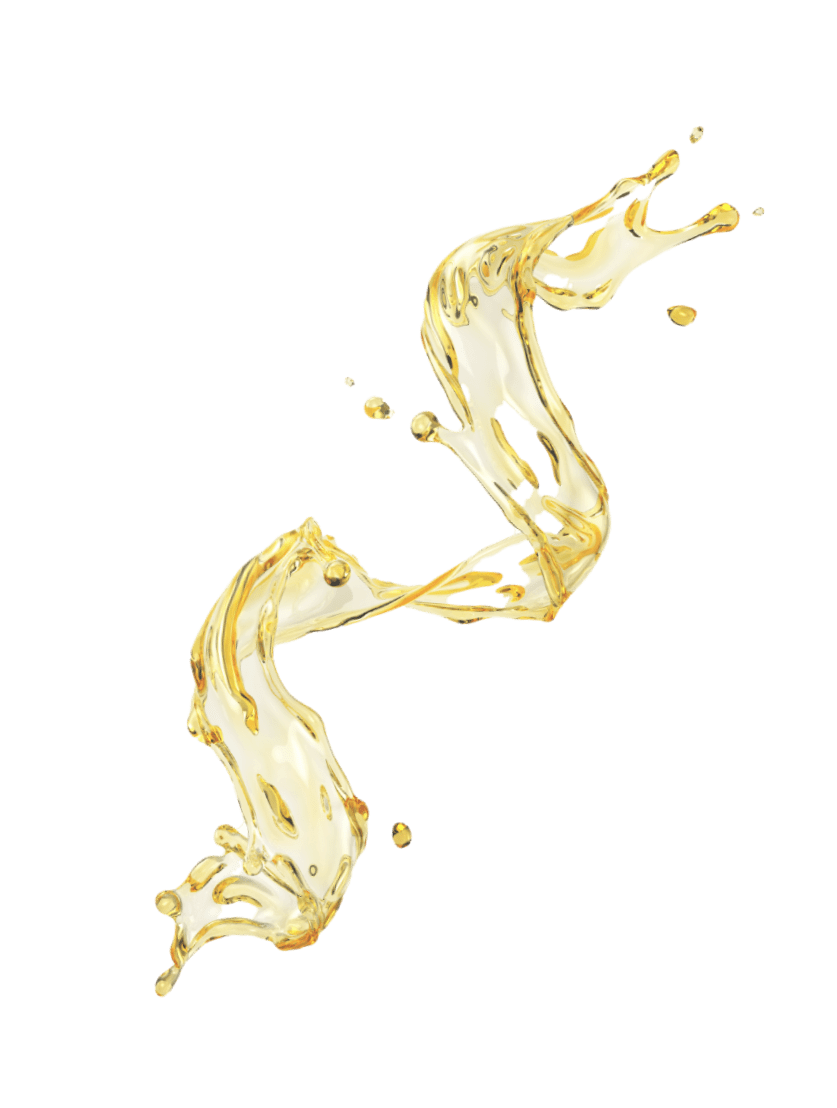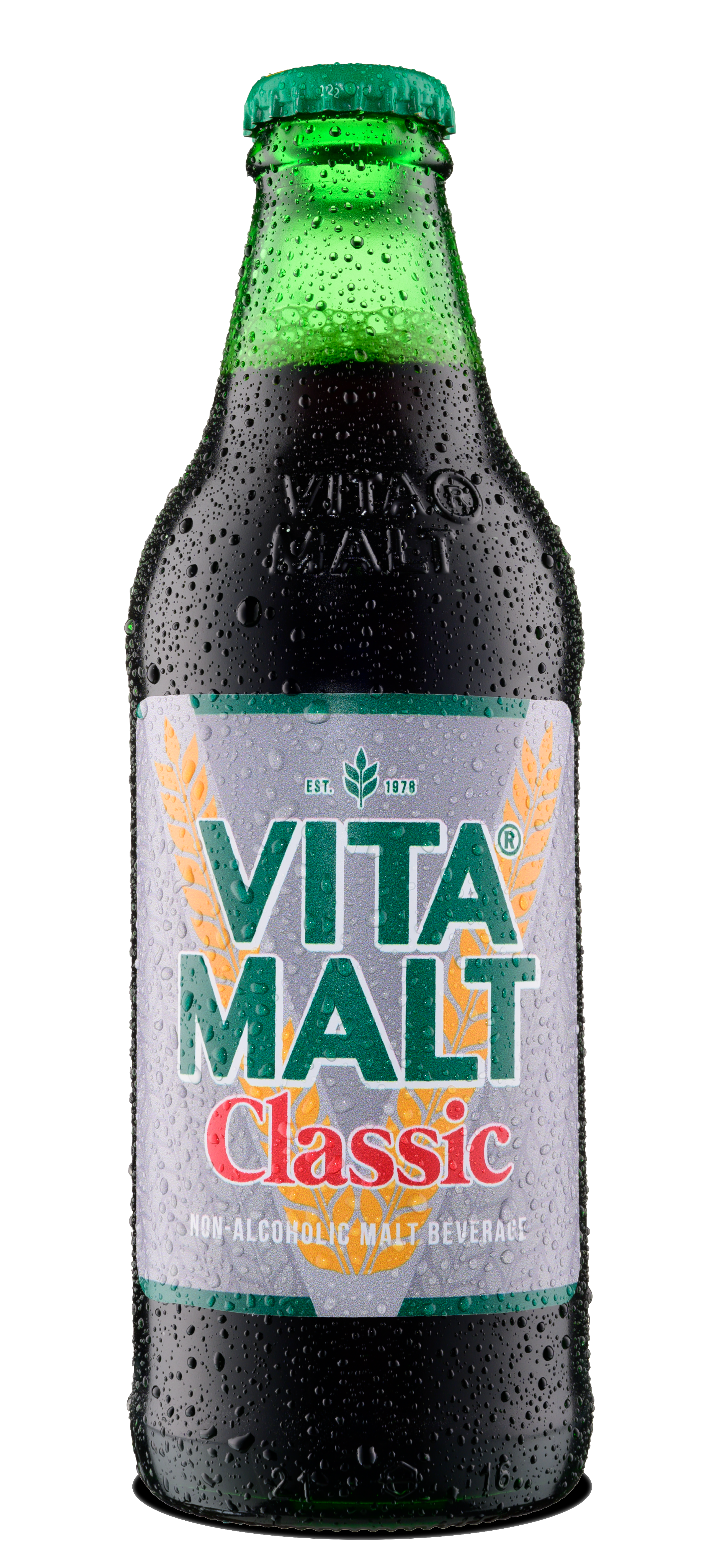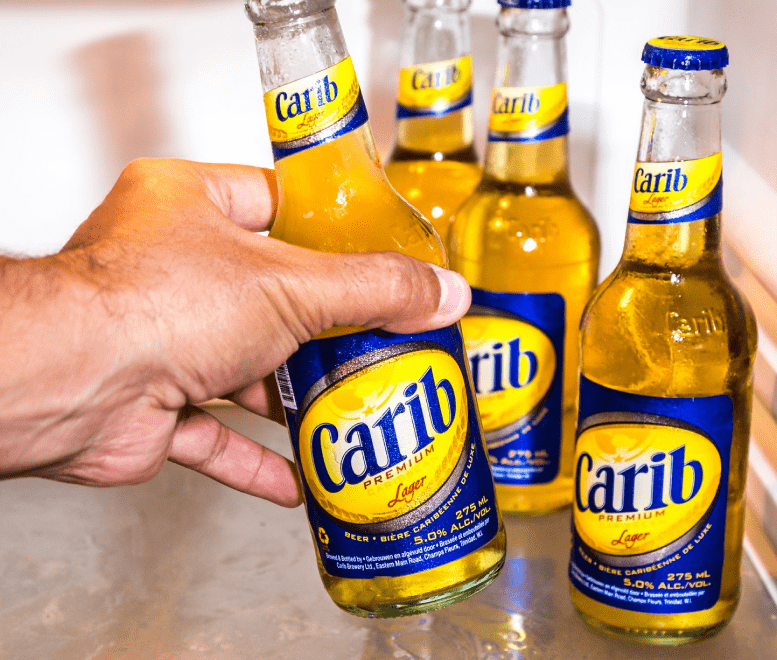 TKR & CARIB: NOT OUT!
Of European origin, it has a pale, golden straw color with a rich head formation, subtly aromatic

try our social feed
Join 50+ thousand followers on your favorite social network and stay tuned for updates from Carib Brewery!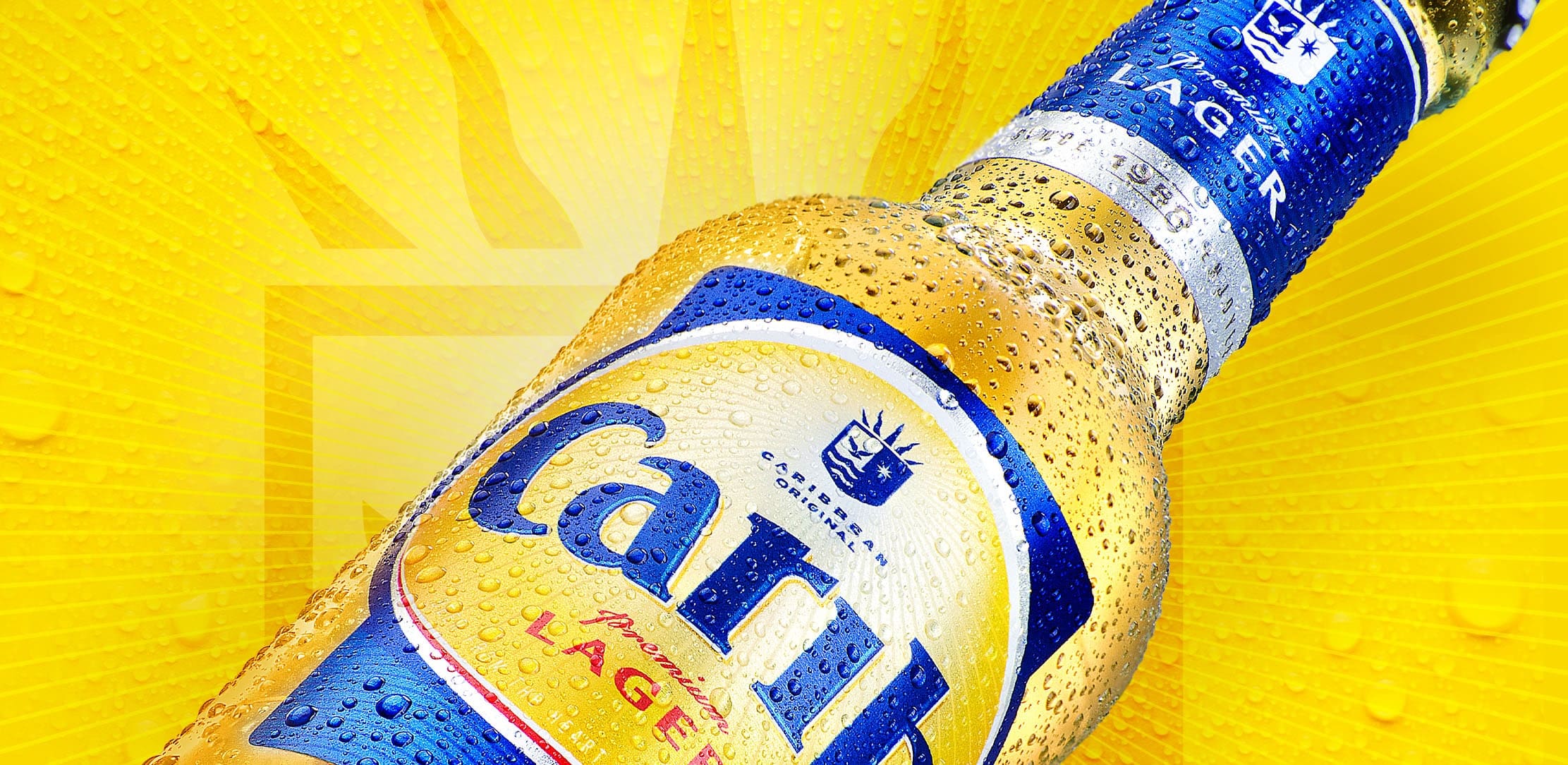 Be

er in the know
Join our mailing list to get the latest on what's coming!