SMIRNOFF ICE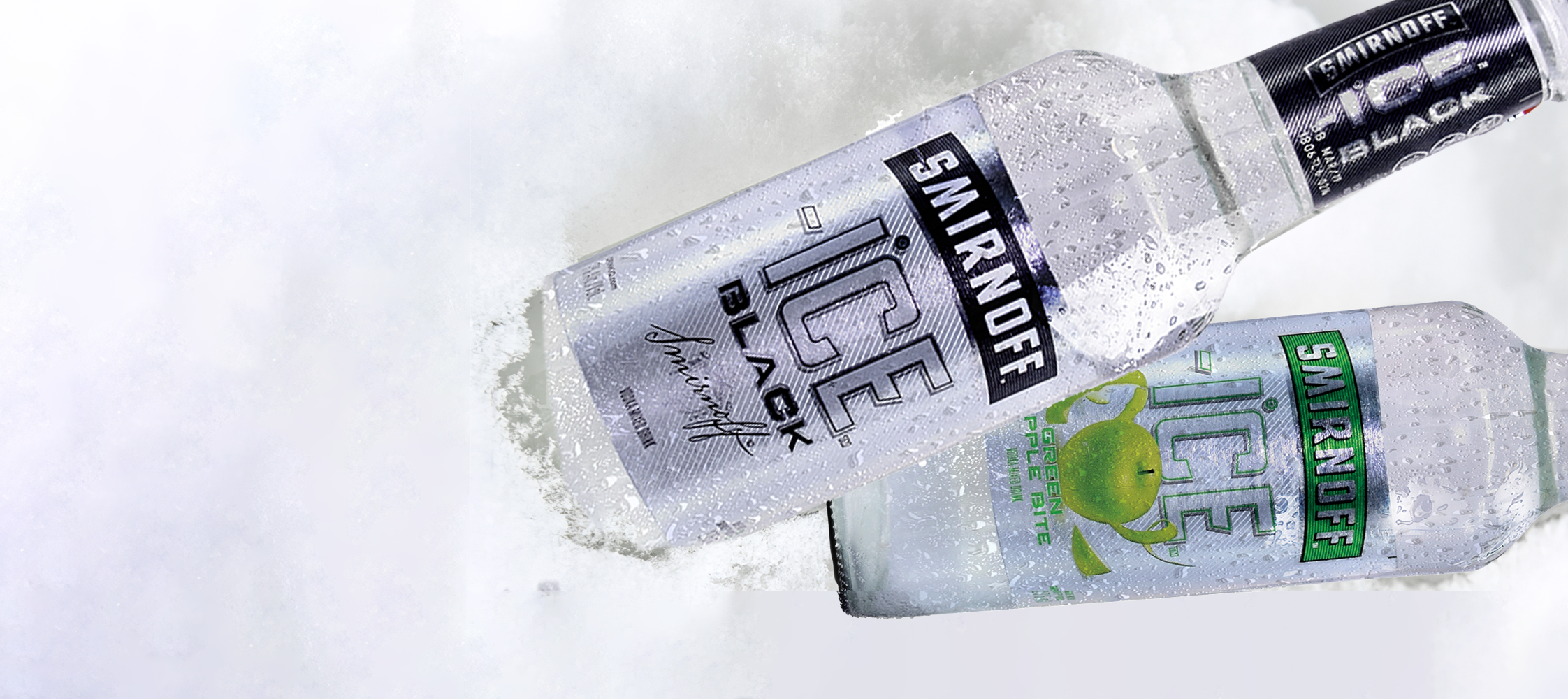 SMIRNOFF ICE
Vodka Mixed Drink
Smirnoff Vodka plays more of a starring role in Smirnoff Ice (Black) commonly known as 'Black Ice.' It is completely clear in appearance, mildly fruity and exceptionally smooth and provides a more intense Smirnoff Ice experience. There is a delightful balance of tart and sweet, and the vodka and lime are perfectly blended to create the 'ready-to-drink' beverage of choice for every occasion.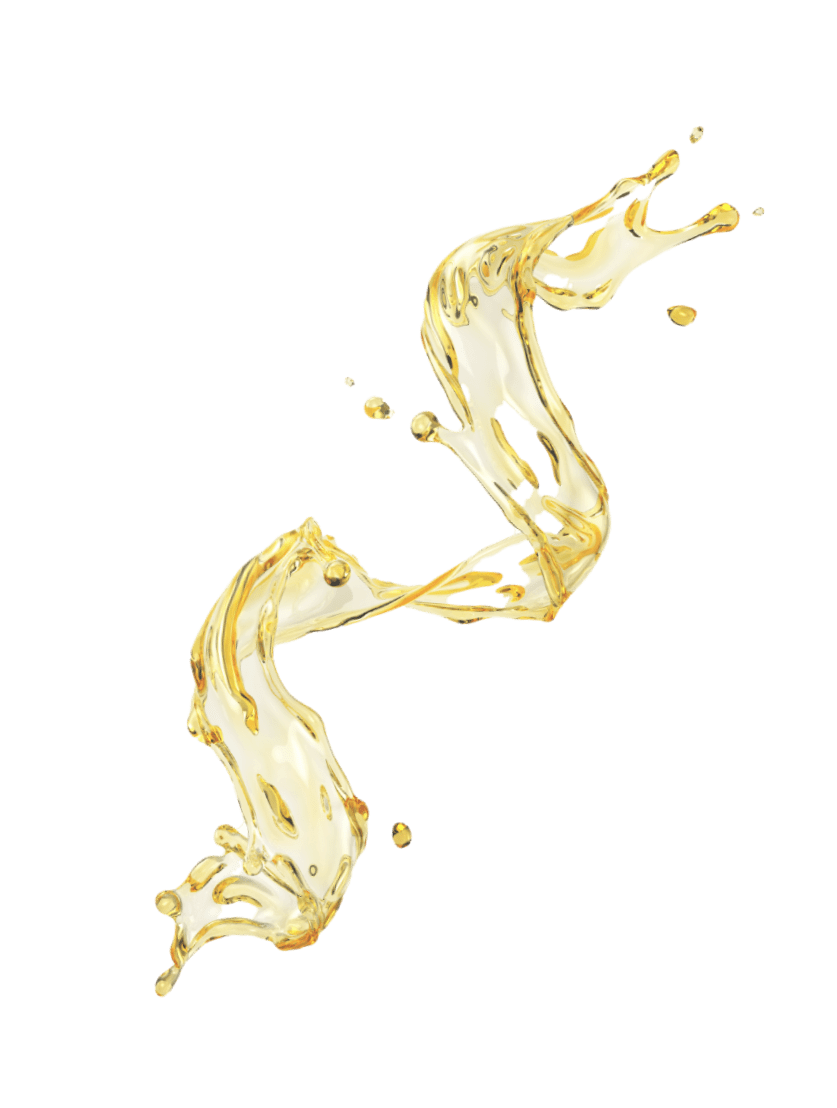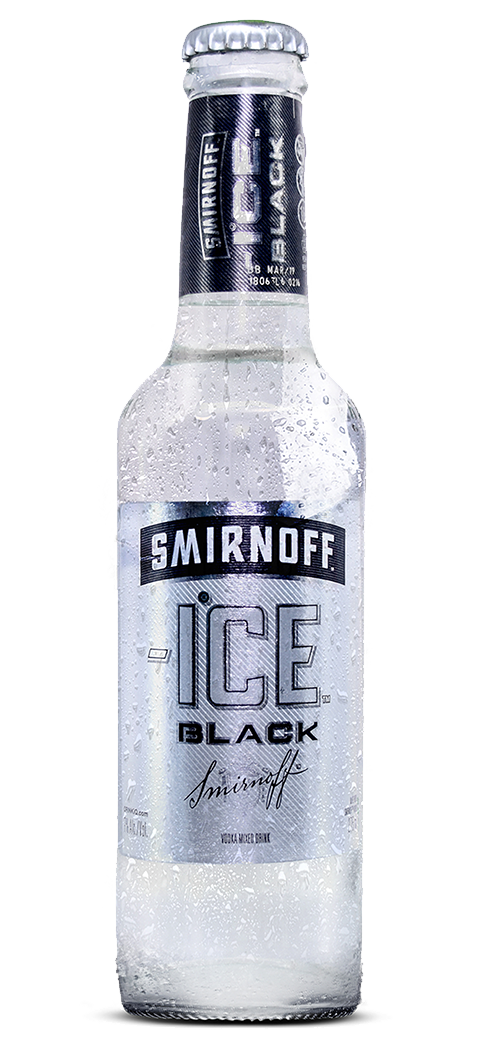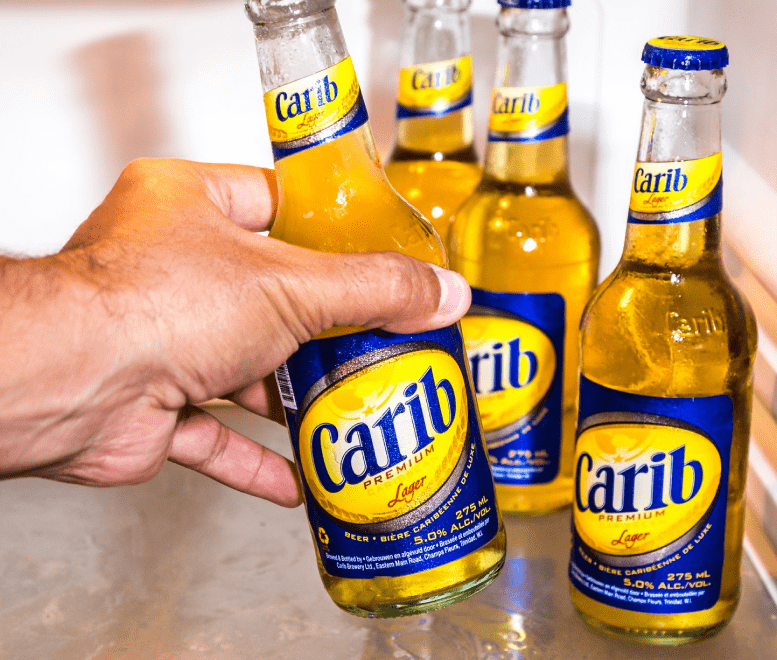 TKR & CARIB: NOT OUT!
Of European origin, it has a pale, golden straw color with a rich head formation, subtly aromatic

try our social feed
Join 50+ thousand followers on your favorite social network and stay tuned for updates from Carib Brewery!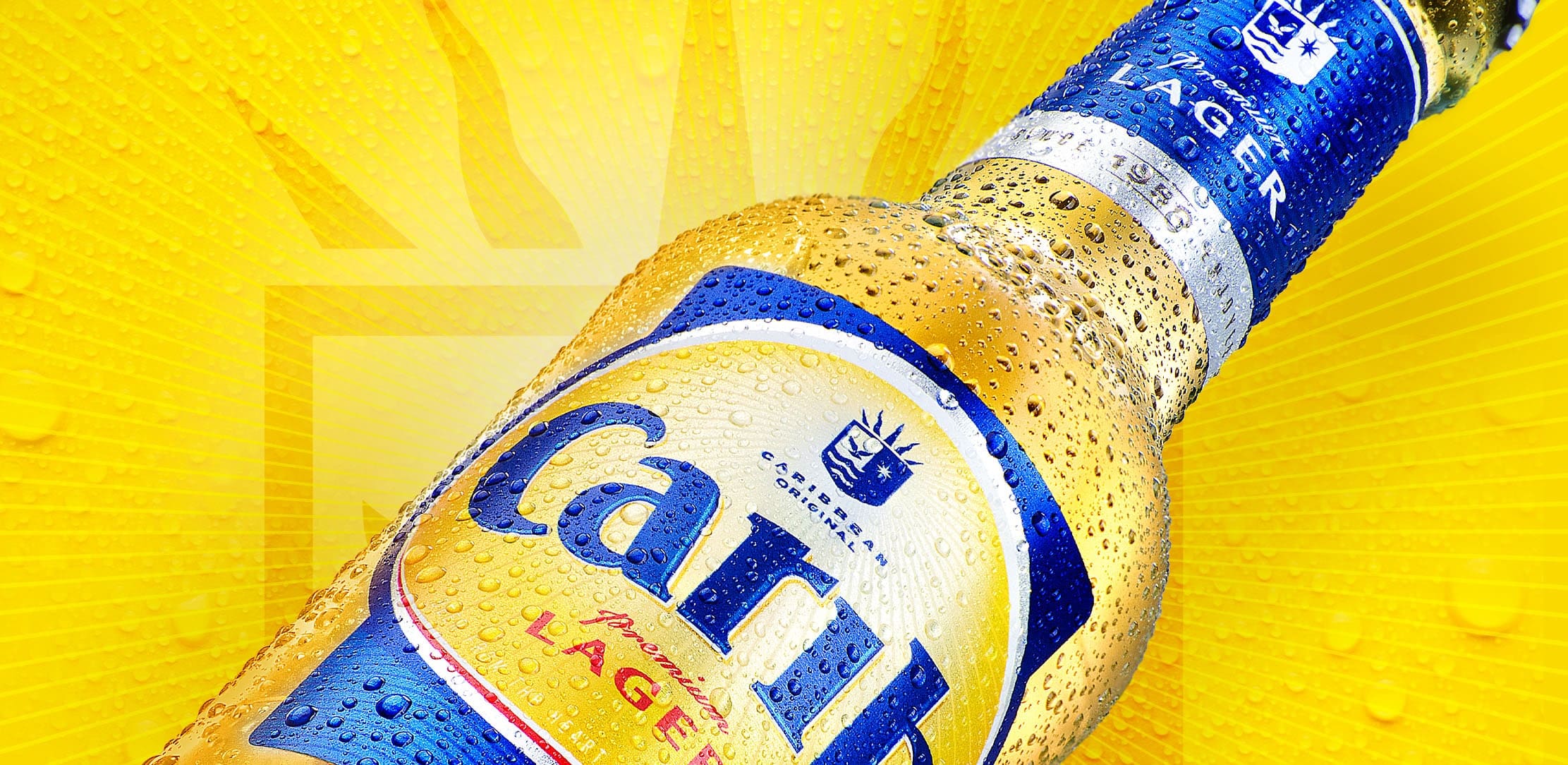 Be

er in the know
Join our mailing list to get the latest on what's coming!