Ginseng Up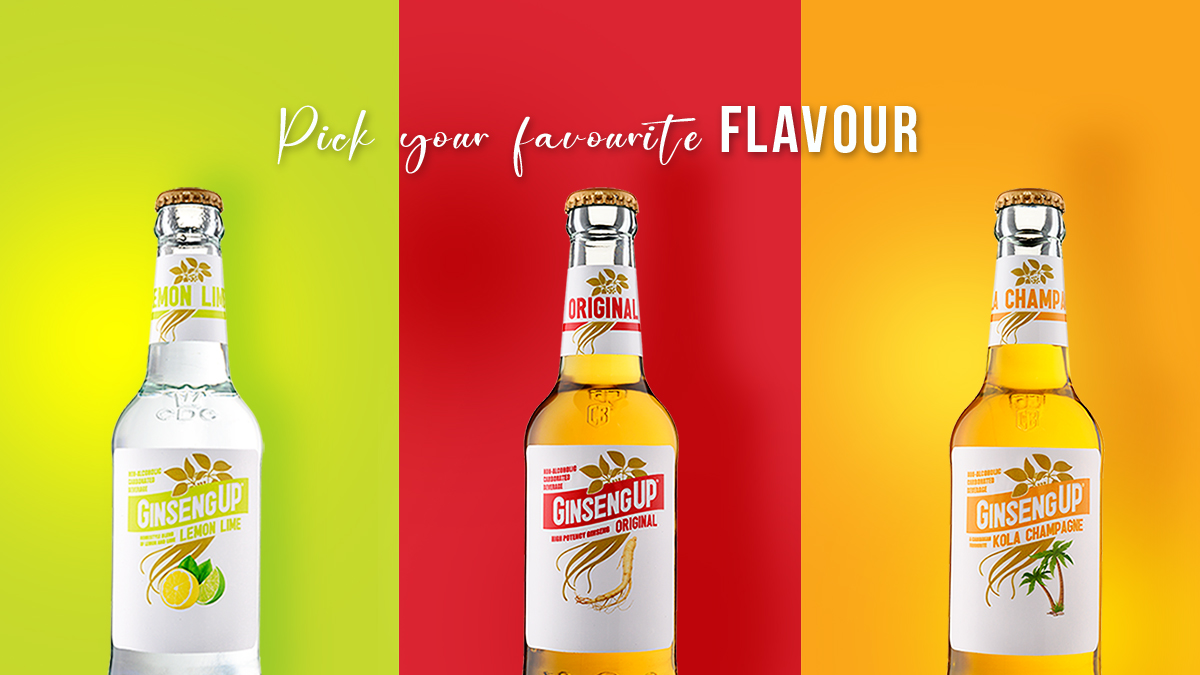 Ginseng Up
Craft Soda. Refreshingly Honest
We invite you to try a new kind of soda, one that is as beneficial as it is enjoyable. Other soda and drinks often use caffeine and artificial sugar to fight back fatigue and provide a little boost, usually followed by a crash; and continuing the cycle of highs and lows throughout the day. Ginseng UP is a cane sugar sweetened, no preservative or caffeine, powered by ginseng, great tasting drink, providing a smooth day with a sense of well-being.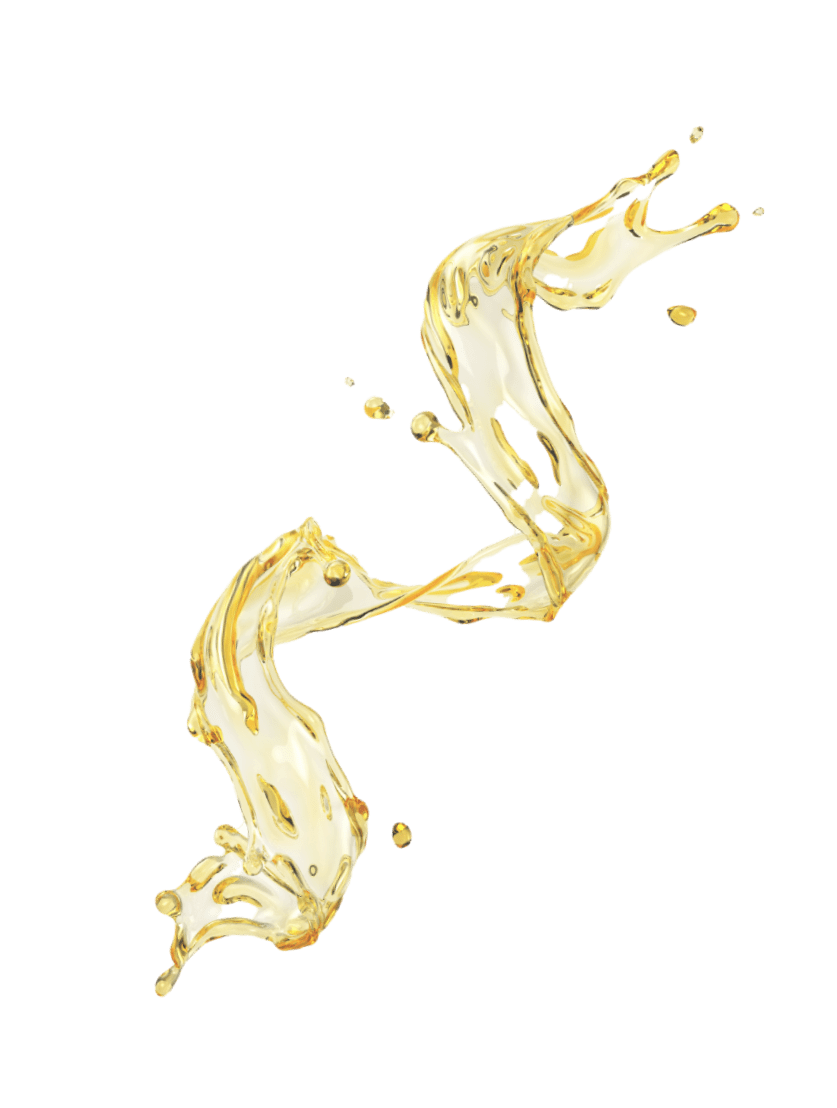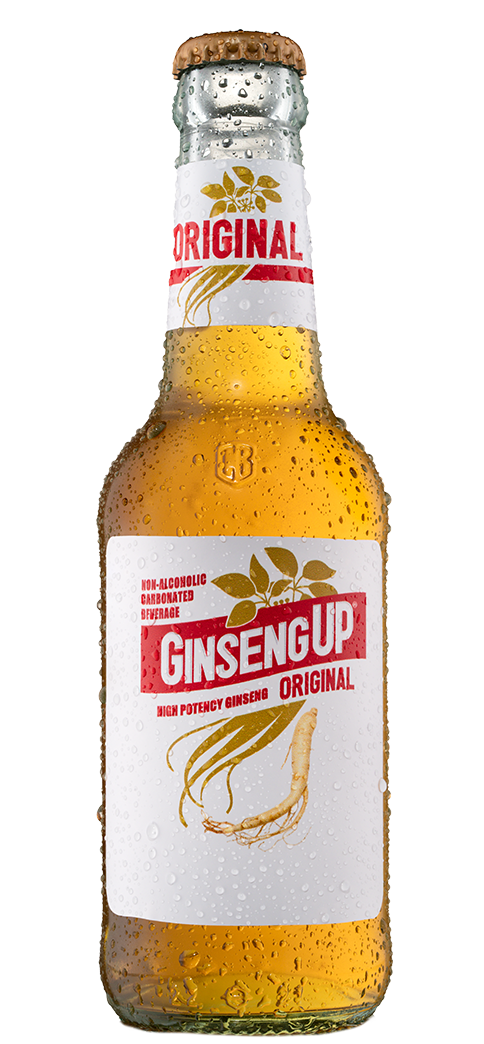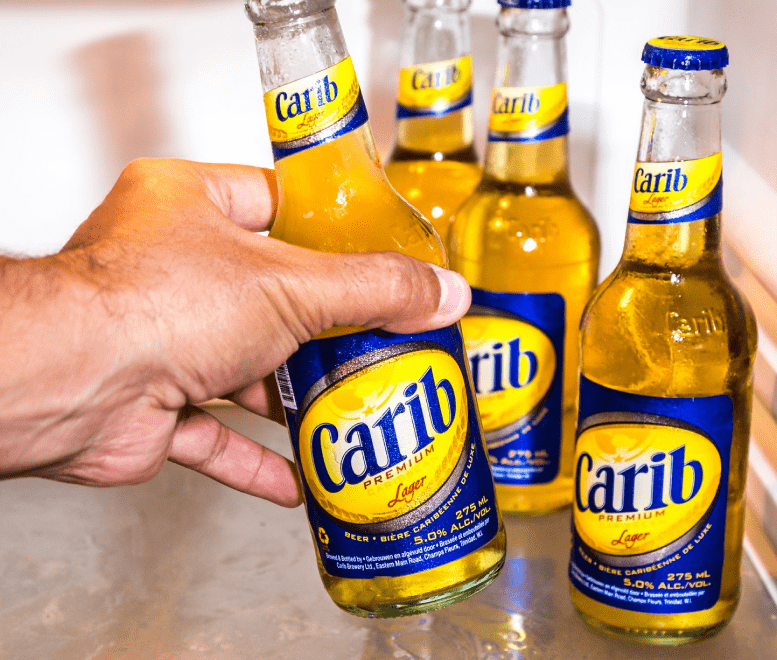 TKR & CARIB: NOT OUT!
Of European origin, it has a pale, golden straw color with a rich head formation, subtly aromatic

try our social feed
Join 50+ thousand followers on your favorite social network and stay tuned for updates from Carib Brewery!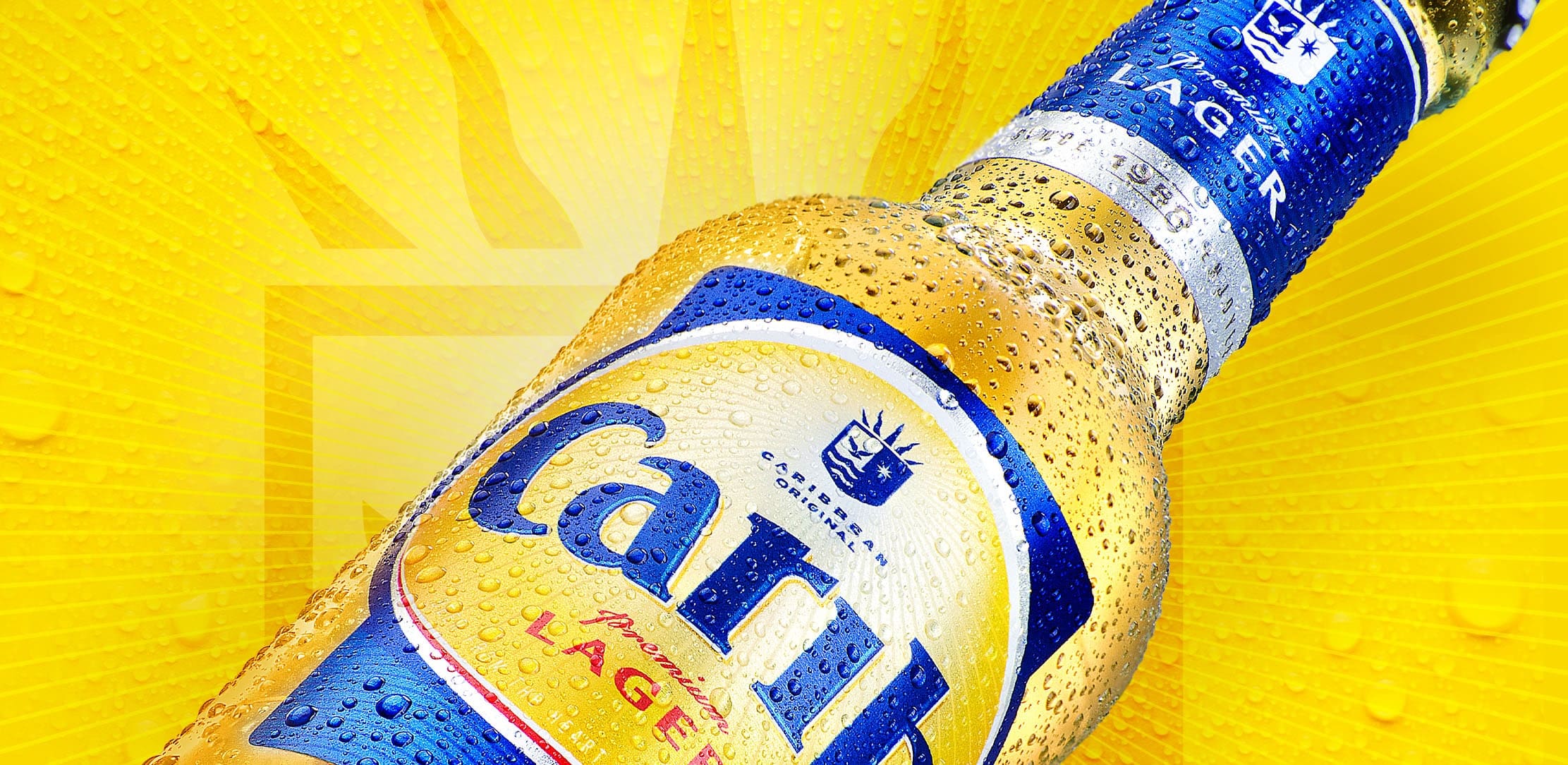 Be

er in the know
Join our mailing list to get the latest on what's coming!