Juicy Cool

Juicy Cool
Kola Champagne
A big value of 330ml, that's affordable and perfect for every occasion. Seven great tasting flavors: Kola Champagne, Ginger, Cream Soda, Banana, Club Soda, Grape and Orange. Available in glass bottles, making it safe for the environment.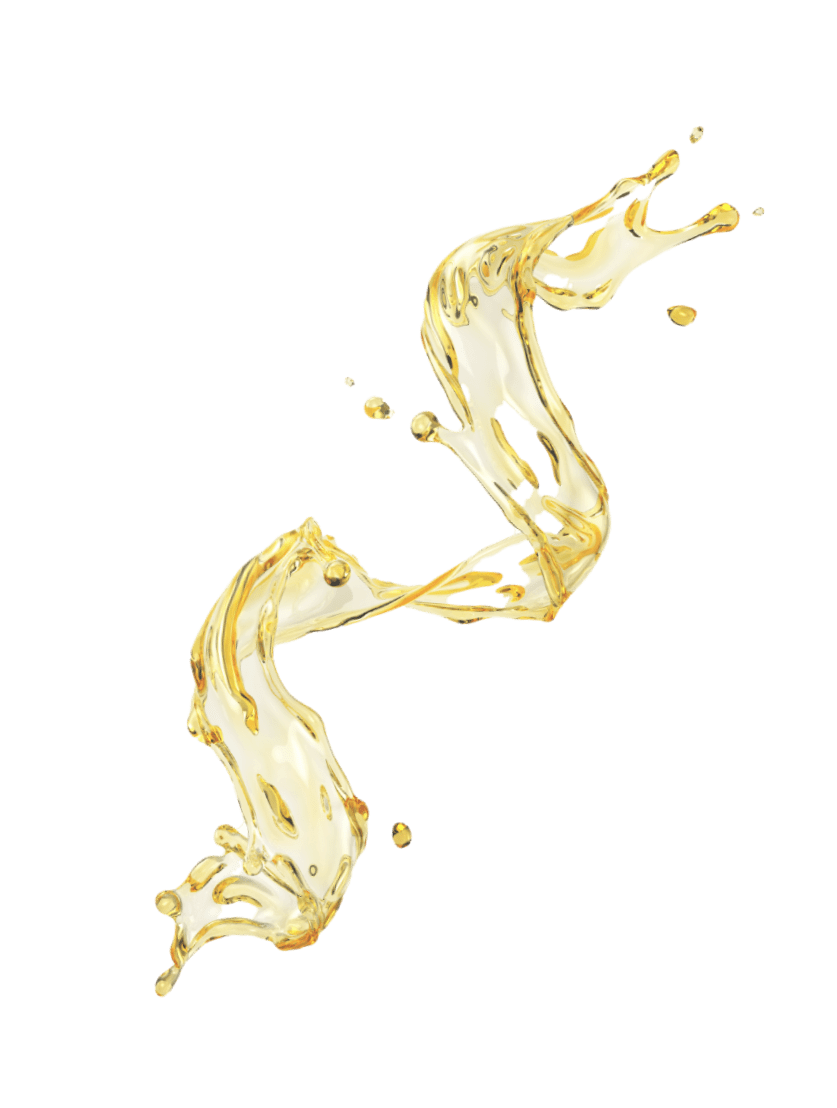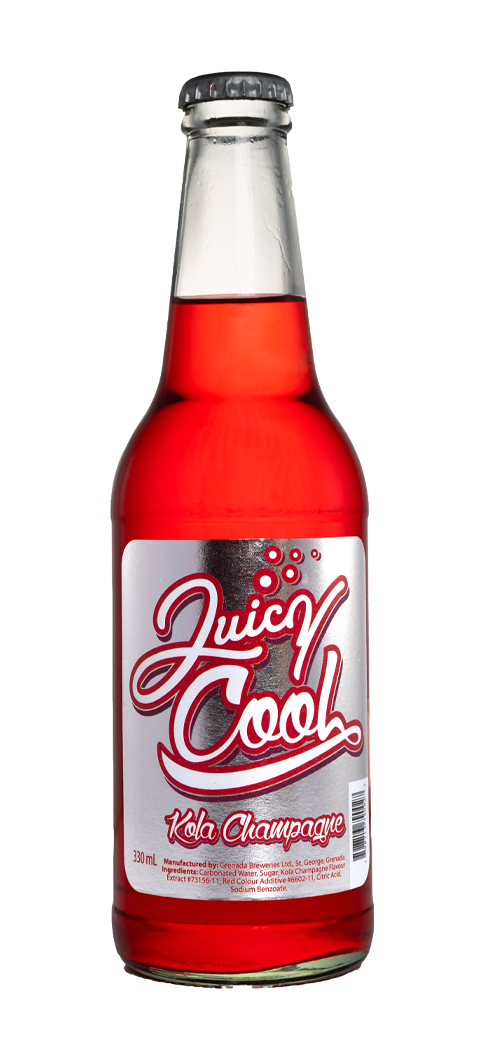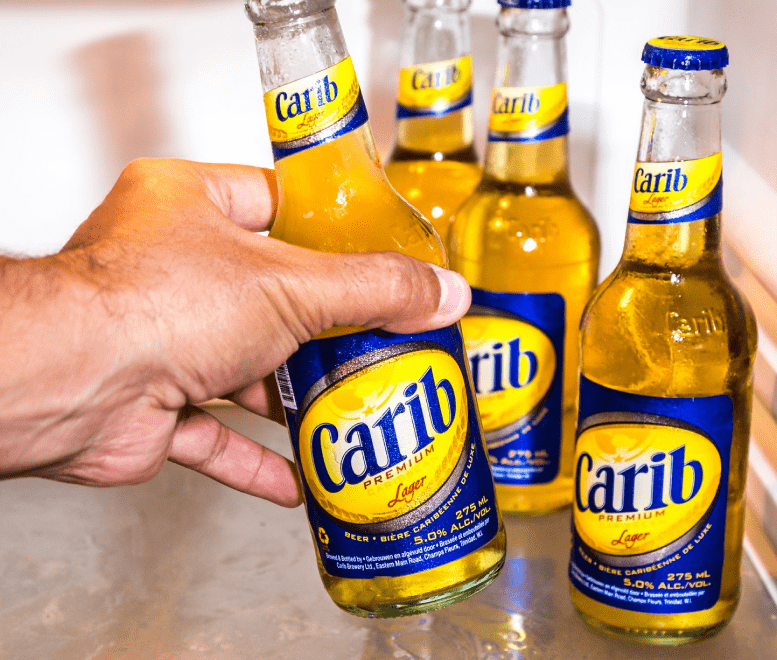 TKR & CARIB: NOT OUT!
Of European origin, it has a pale, golden straw color with a rich head formation, subtly aromatic

try our social feed
Join 50+ thousand followers on your favorite social network and stay tuned for updates from Carib Brewery!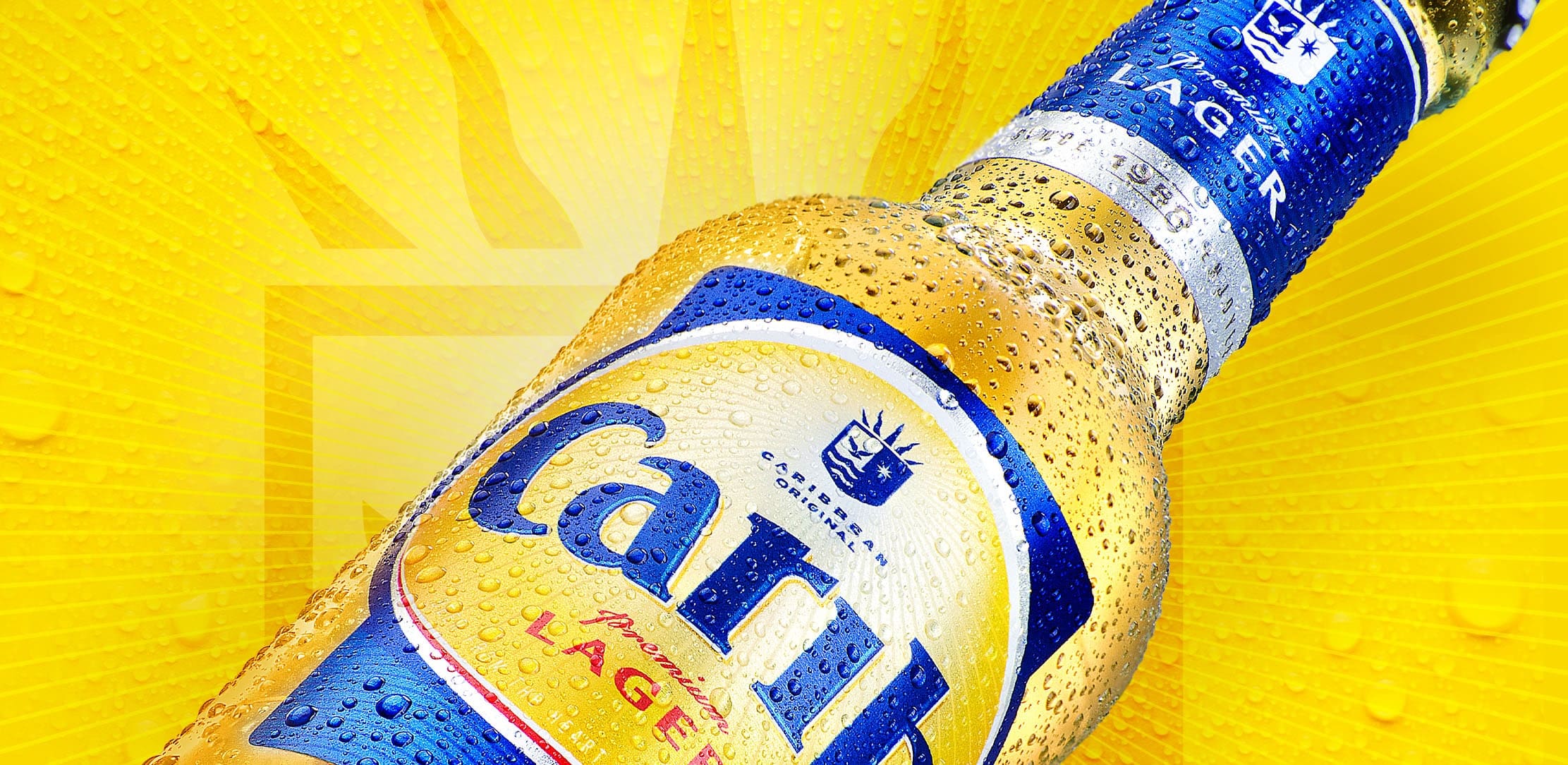 Be

er in the know
Join our mailing list to get the latest on what's coming!