STAG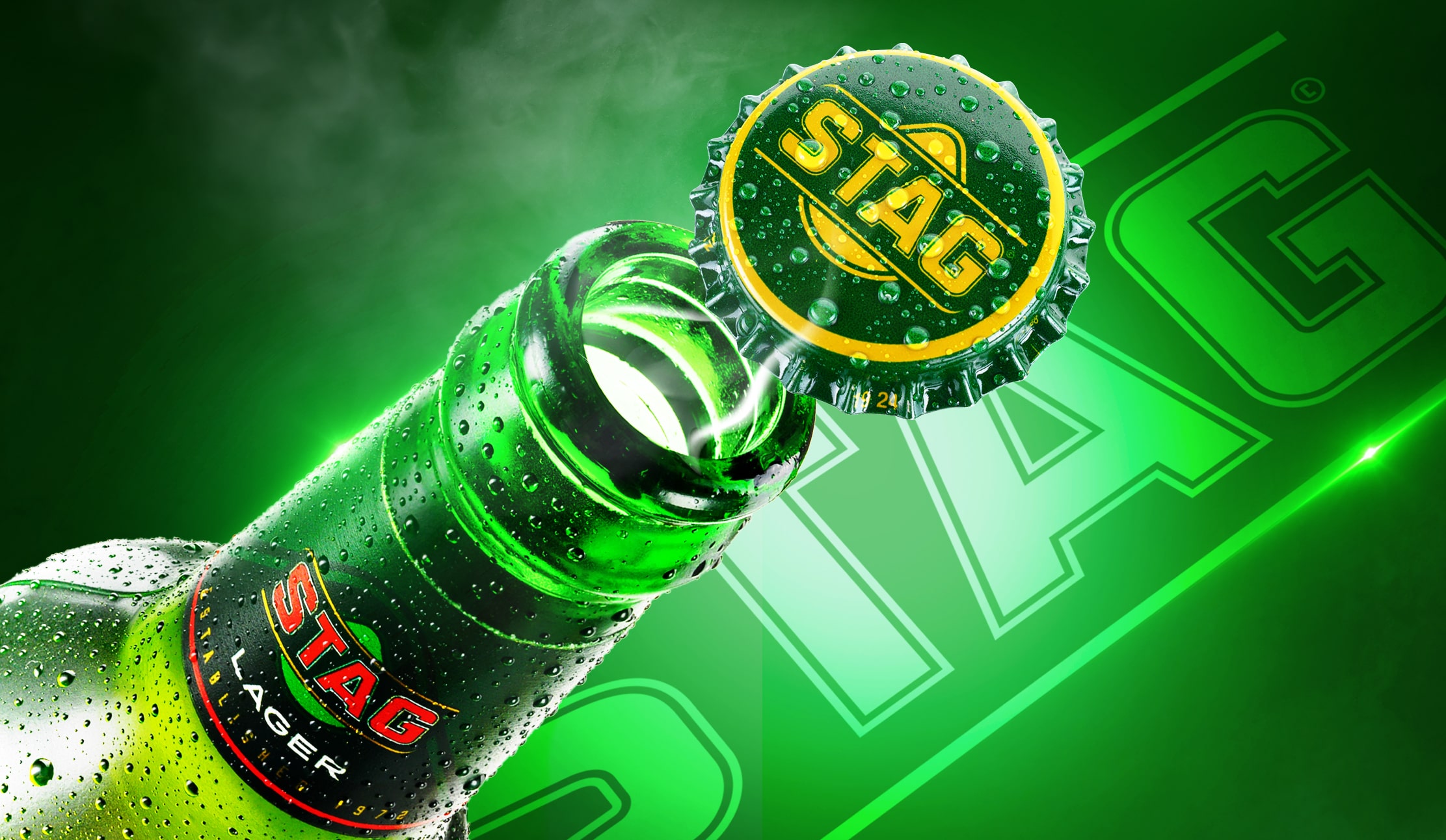 STAG
Stag lovers worldwide can appreciate this amazing beer
A hardy brew that appeals to the confident and capable beer lover, Stag deeply resonates with sports aficionados, bringing together fans of all disciplines, to enjoy the beauty of the game over a perfectly cold one. In its distinctive green bottle, Stag lovers worldwide can appreciate this amazing beer that has a crisp and robust flavour yet surprisingly leaves little to no aftertaste.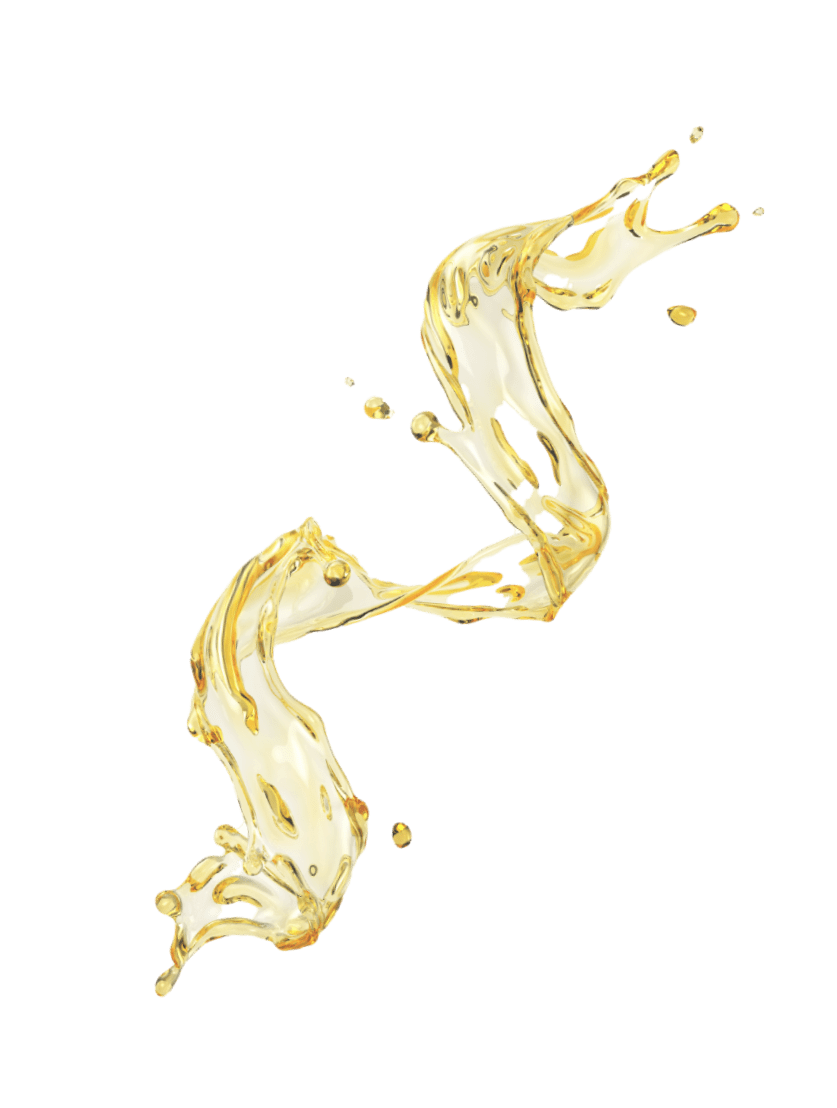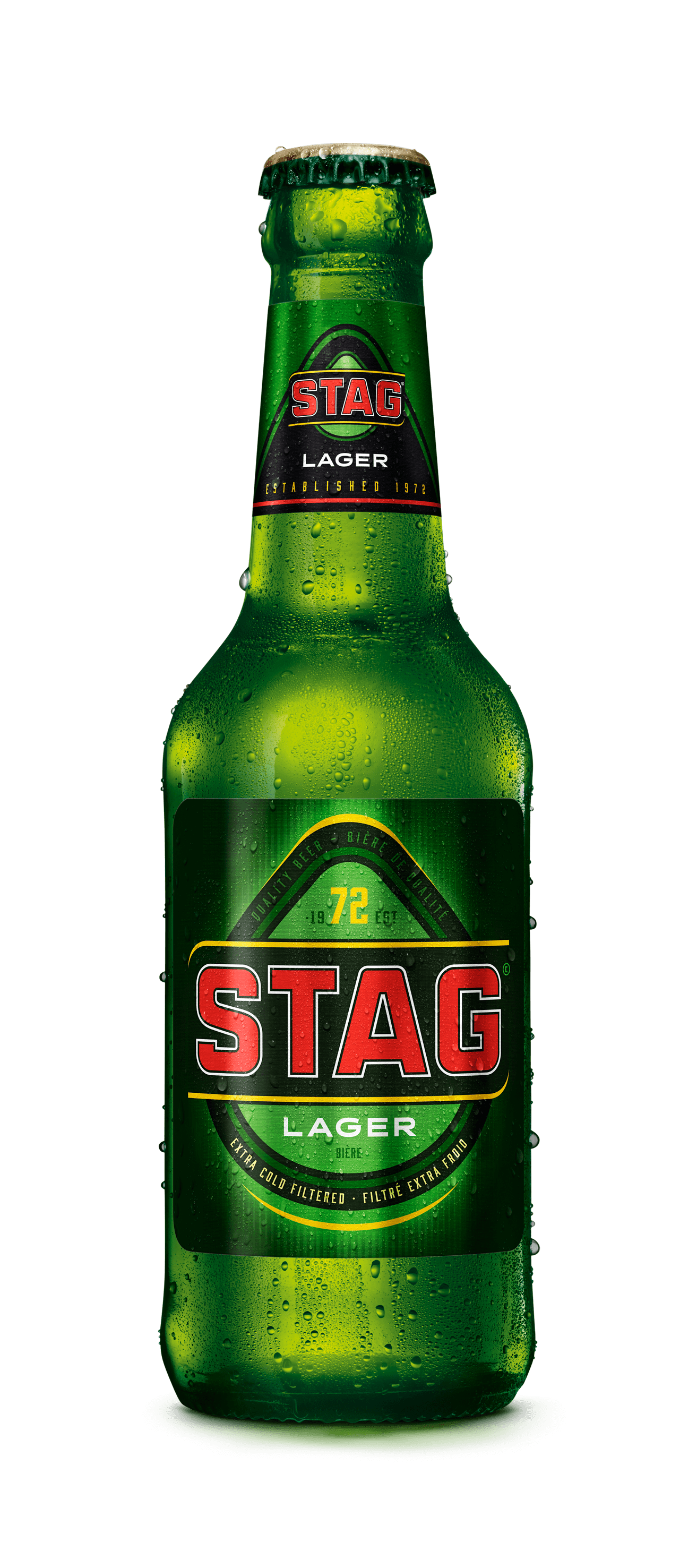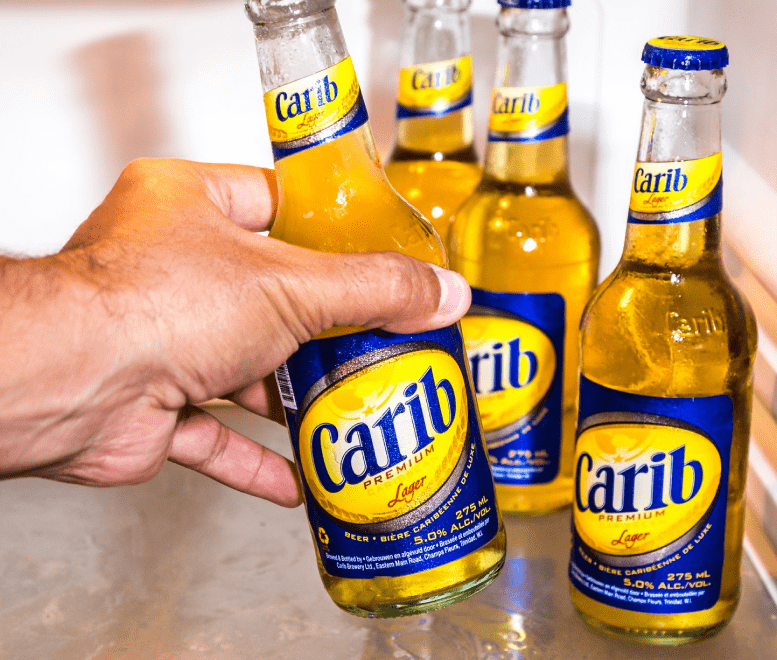 TKR & CARIB: NOT OUT!
Of European origin, it has a pale, golden straw color with a rich head formation, subtly aromatic

try our social feed
Join 50+ thousand followers on your favorite social network and stay tuned for updates from Carib Brewery!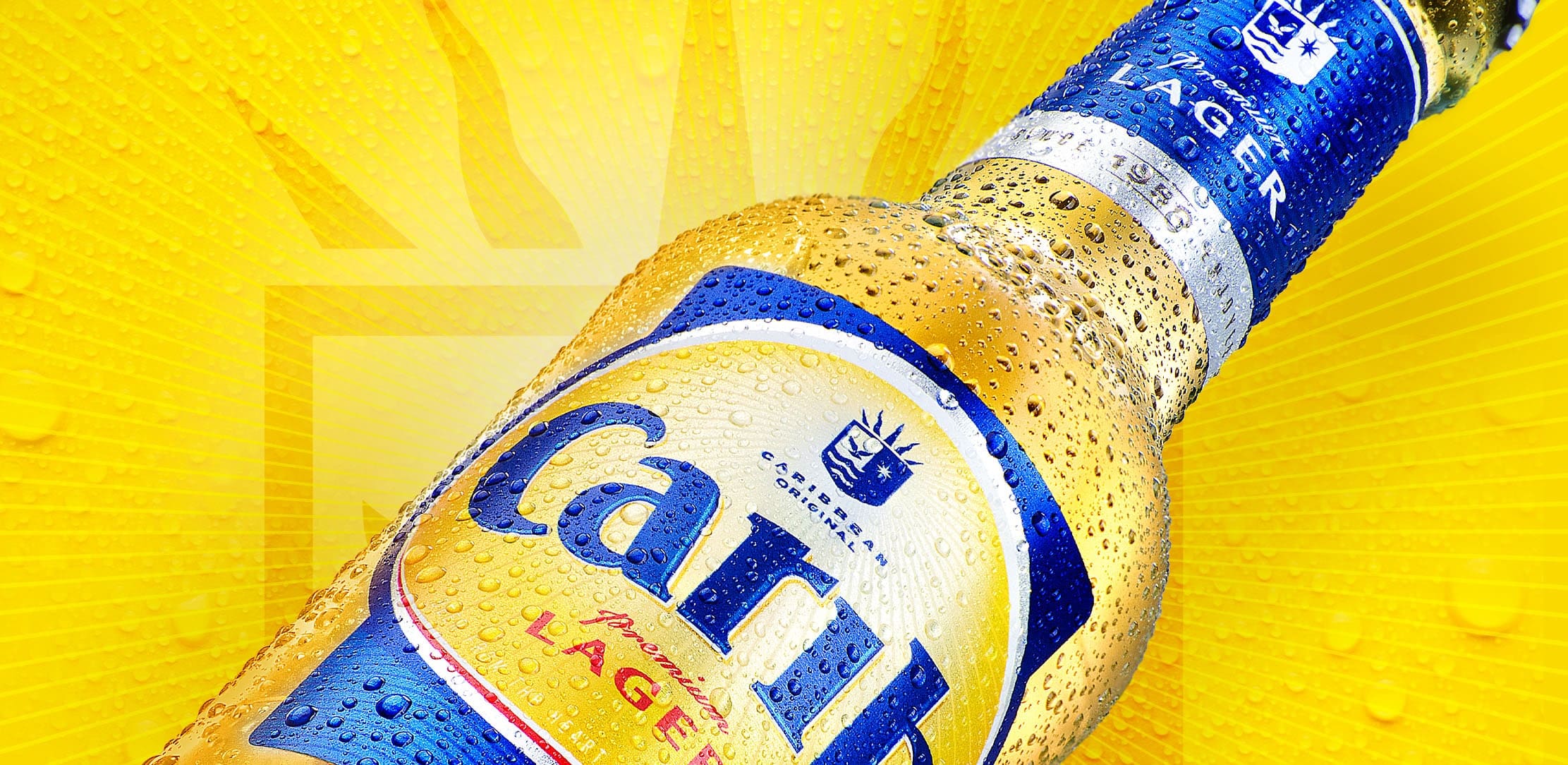 Be

er in the know
Join our mailing list to get the latest on what's coming!