SHANDY CARIB

SHANDY CARIB
Always a Good Time
A great lager beer is by itself a treasure but a great beer combined with the zing of ginger, the festive and spicy sweetness of sorrel or the revitalizing kick of lime creates winning and classic combinations. This is what CARIB Brewery introduced in 1985 - an instant classic.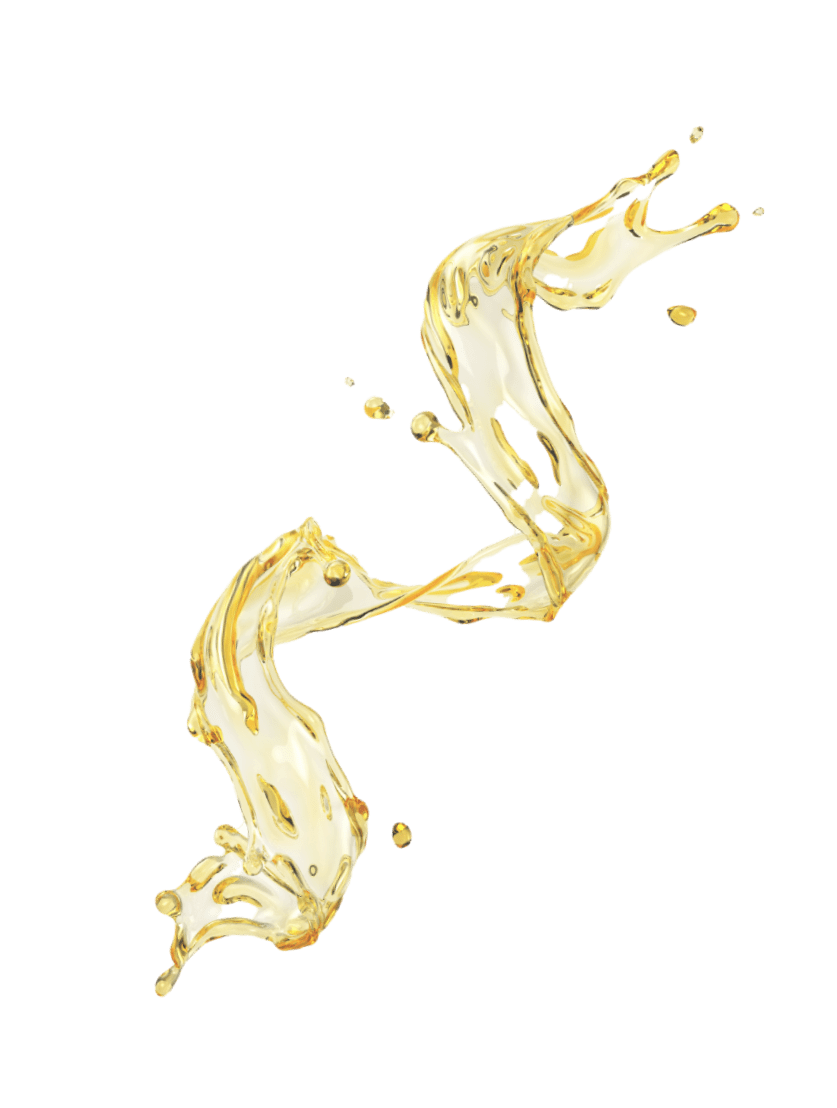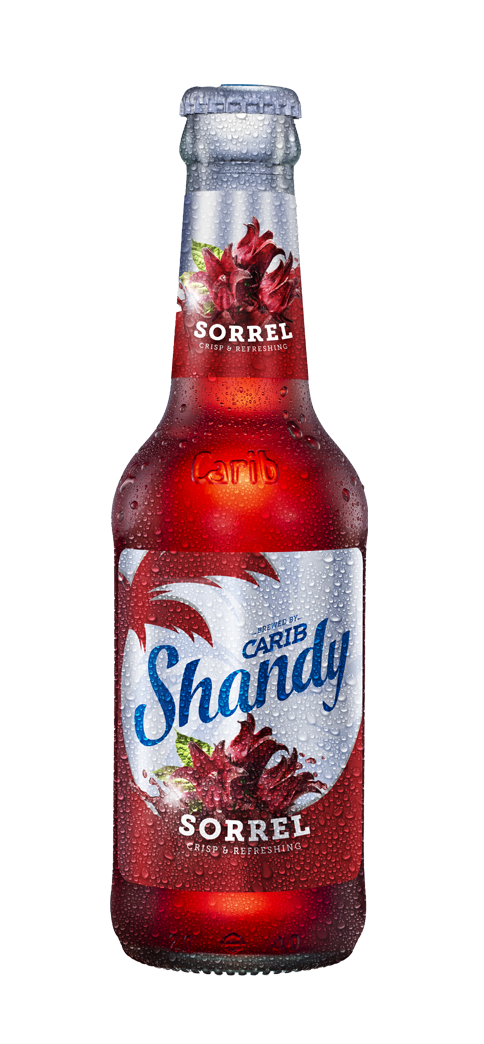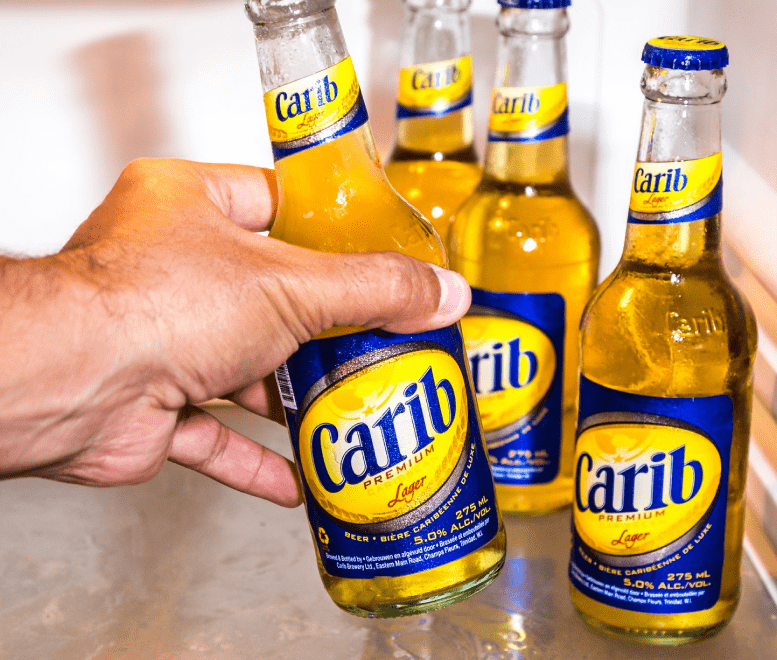 TKR & CARIB: NOT OUT!
Of European origin, it has a pale, golden straw color with a rich head formation, subtly aromatic

try our social feed
Join 50+ thousand followers on your favorite social network and stay tuned for updates from Carib Brewery!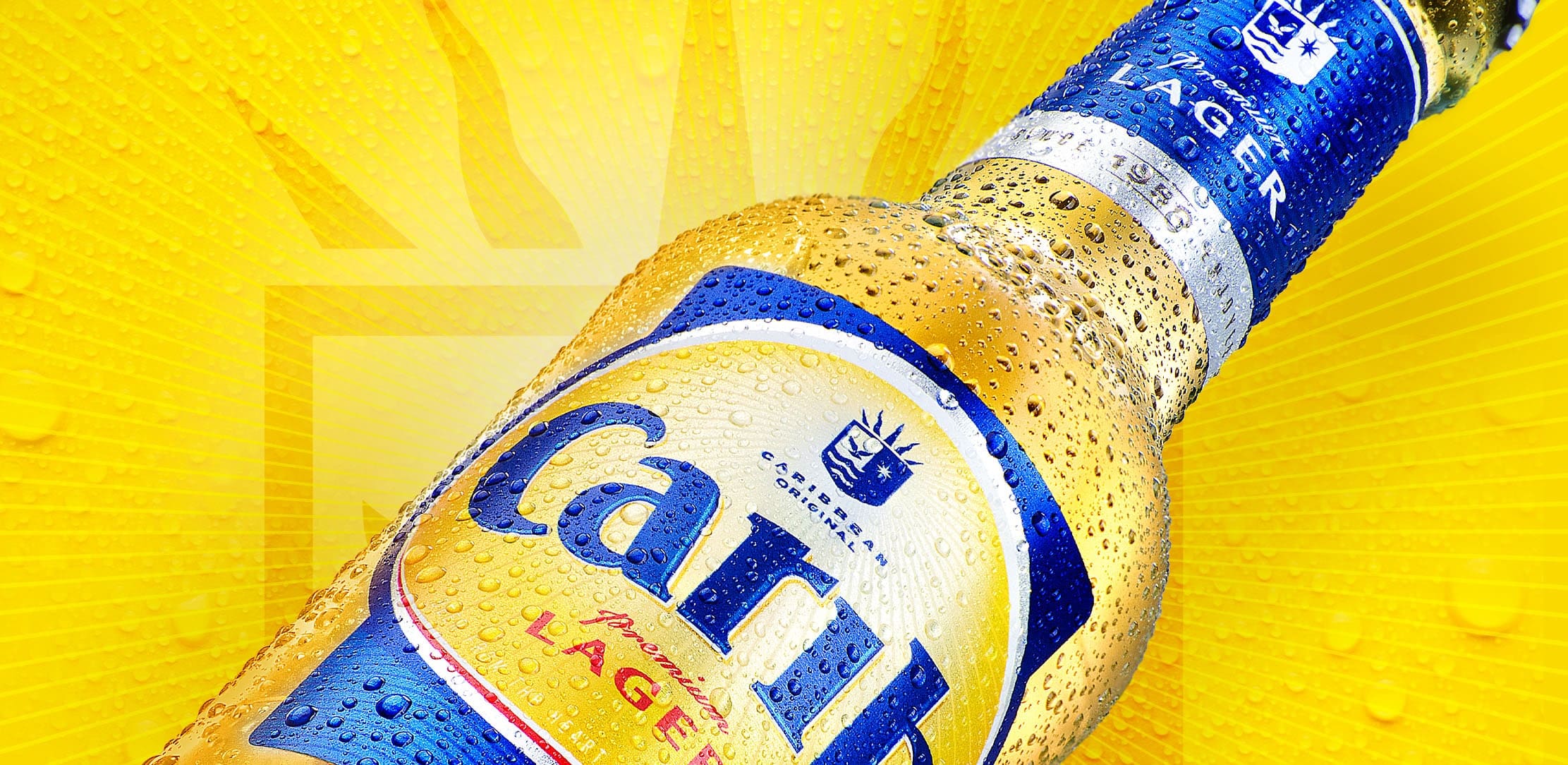 Be

er in the know
Join our mailing list to get the latest on what's coming!