SUSTAINABILITY
While carefully managing our core business, we are focused on embedding sustainability in our business strategy and planning. The sustainability of our legacy and growth as a company depends, not only on our profits, but the social footprints we leave behind.

One of the primary platforms for sustainability at CARIB Brewery is our returnable bottle and crate system. This is in operation across all our breweries in the Caribbean and the model ensures that bottles are collected and returned for reuse or recycling.

By reusing bottles and crates, we reduce the consumption of raw material and the energy used to produce them. The end result is a significantly reduced carbon footprint.

We also encourage our employees to be 'glass recycling ambassadors' by ensuring that they understand the benefits and impact of recycling. This has empowered them to go out into the wider society and enrol others to understand the environmental benefits and economic opportunities created by glass recycling.
In Trinidad, CARIB Brewery's fleet of trucks comprises 184 vehicles, of which about 50% have been converted to use Compressed Natural Gas (CNG), helping further reduce carbon emissions.

The future of sustainable alternatives in our brewing process is high on the agenda for all our breweries. We aim to design economically-sound processes throughout the value chain, working to reduce waste and engineer better outcomes for our business and more value for our customers.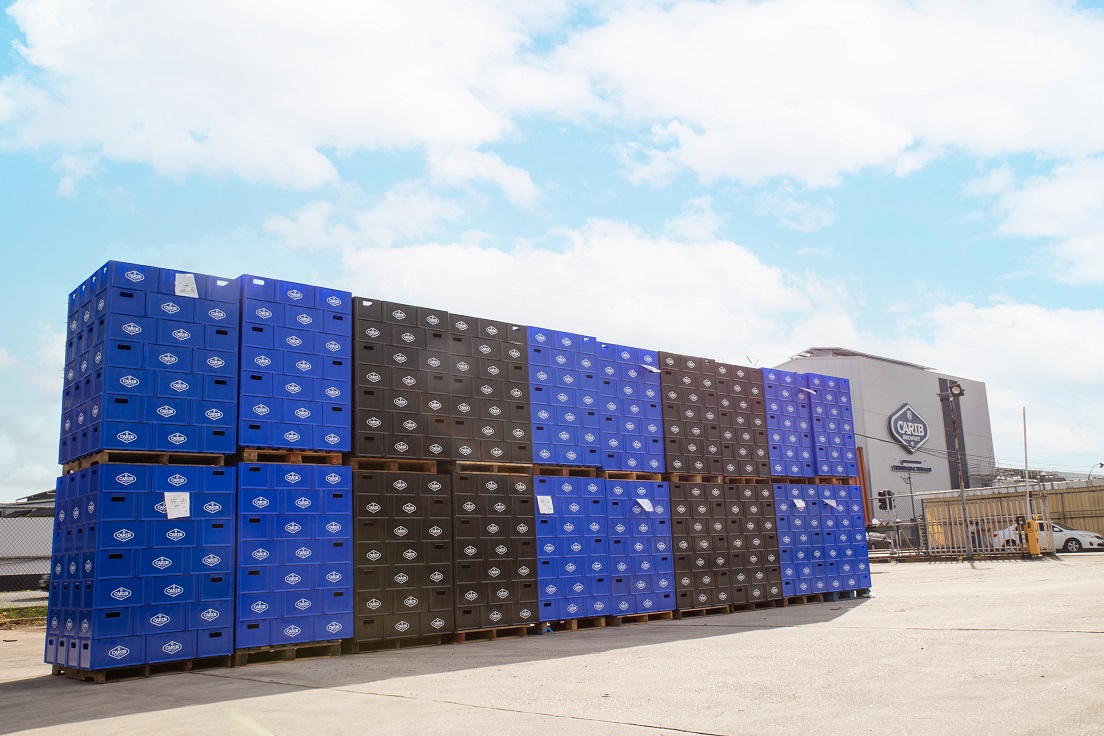 SUSTAINABILITY BUSINESS MAGAZINE
READ MORE ON HOW WE RECYCLE AND REUSE MATERIALS, TO CREATE VALUE FOR FUTURE GENERATIONS.
Download pdf WASTE NOT,
WANT NOT
The company launched the "Save The Earth" campaign which educates consumers about the benefits amassed when they Return, Redeem and get a Refund for empty bottles of Carib, Carib Light, Stag, Heineken, Mackeson, Shandy Carib, Ginseng Up, Carib Malta and Guinness Foreign Extra Stout. Customers can expect a refund of TT30 cents per bottle and TT $2.80 each for plastic crates.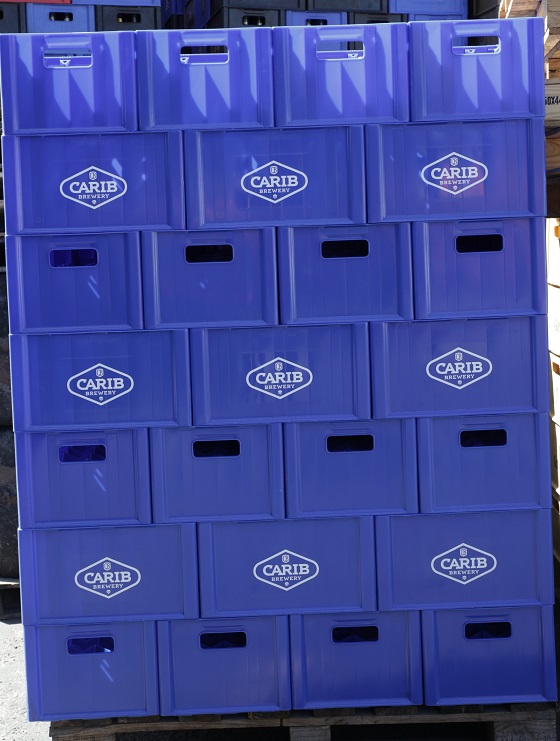 WE HAVE FOCUSED EFFORTS ON ENCOURAGING CUSTOMERS TO RETURN USED BOTTLES
The bottles are then sterilized and re-used. Any bottles that cannot be re-used are sent to or sister company – Carib Glassworks for recycling.
More info HEALTH & SAFETY
01
Quality
As a member of the ANSA McAL Group, we are committed to the safety, health and protection of our employees, customers, suppliers, communities where we operate and the environment

02
Health
To ensure we achieve our goal of no accidents or injuries and no harm to the environment,we will conduct our business in a manner that is consistent with the ANSA Mc AL Group Health, Safety and Environment (HSE) Guiding Principles.

03
Safety
CARIB Brewery will do so by establishing business objectives that promote sustainable improvement of our safety performance and leadership in the industry.

04
Environment
Continual improvement of our occupational health & safety and environmental performance by setting achievable objectives over the short, medium, and long term

Drink Responsibly @EASE
We encourage responsible consumption
Being the Caribbean's leading beverage brand over the last 70 years and having a growing presence in the international market, we at CARIB Brewery Limited feel a deep sense of obligation to all consumers, to inspire responsible enjoyment of our products at all times, everywhere. Therefore, we have committed a great deal towards campaigns that promote safe consumption in the best interest and well-being of all.

One such campaign is @EASE (AT EASE). It embodies the idea that, as our Carib brand expresses the fun, energy and happiness that flows naturally through all Caribbean people in 'the way we play', there is also the sense of cool ease with which we enjoy life that also defines us and gives us balance. Therefore, by practising this balance, with each person consuming Carib responsibly, we all put each others' minds 'at ease', to enjoy the best of good times together. This 'ease' is what we at CARIB Brewery desire to promote as a friendly, key guiding principle by which everyone enjoys their favourite Carib brand responsibly.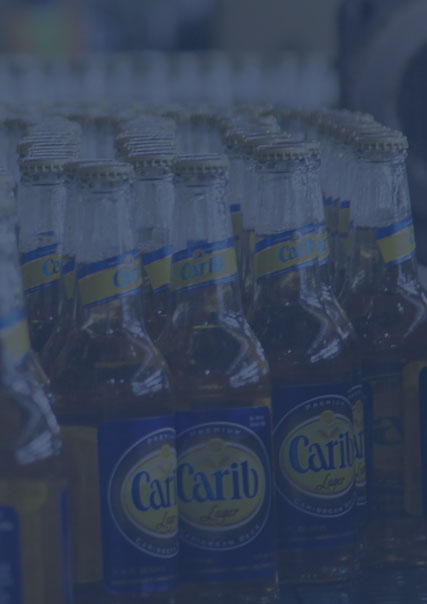 Our symbol of responsibility @EASE
With this thinking behind our responsibility campaign, our communication on all media, merchandising and social platforms, will have an @EASE symbol as the signature of our commitment to inspiring everyone to responsibly enjoy Carib, anytime, anywhere.

We will be playing @EASE in our promotions and partnerships. Whether it be the Caribbean's exciting T-20 CPL cricket, Carnivals at home and abroad, or with our several partners in various other events and activities, we ensure that our @EASE message is always present to help our consumers enjoy the Carib brand responsibly.