BUSINESS
CARIB Brewery is the region's largest brewery, responsible for producing great-tasting beverages that satisfy consumers of every age. The steady demand for our products is the result of a combination of perfect recipes, a choice to use only the finest ingredients, an impeccable brewing process and a commitment to the highest quality and safety standards.

Our drinks are an integral part of our culture and the everyday lives of our consumers and are synonymous with the individuality of our people, which is what makes our beverages appealing to mass and worldwide markets.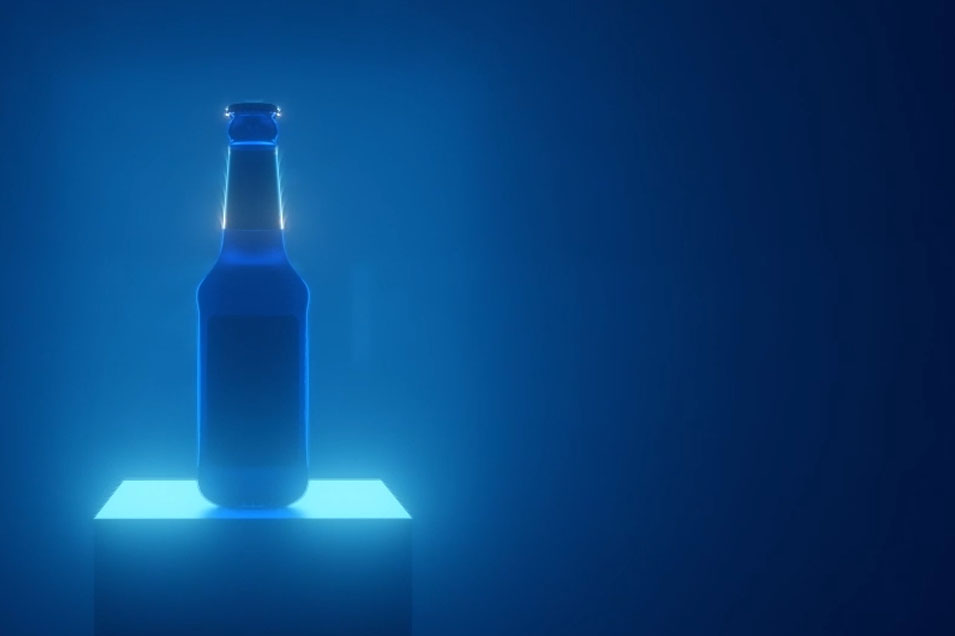 EXPLORE OUR FULL RANGE
CARIB Brewery creates a wide range of amazing drinks for true connoisseurs. Find out more about our products or find your nearest store in a couple of clicks.
read more