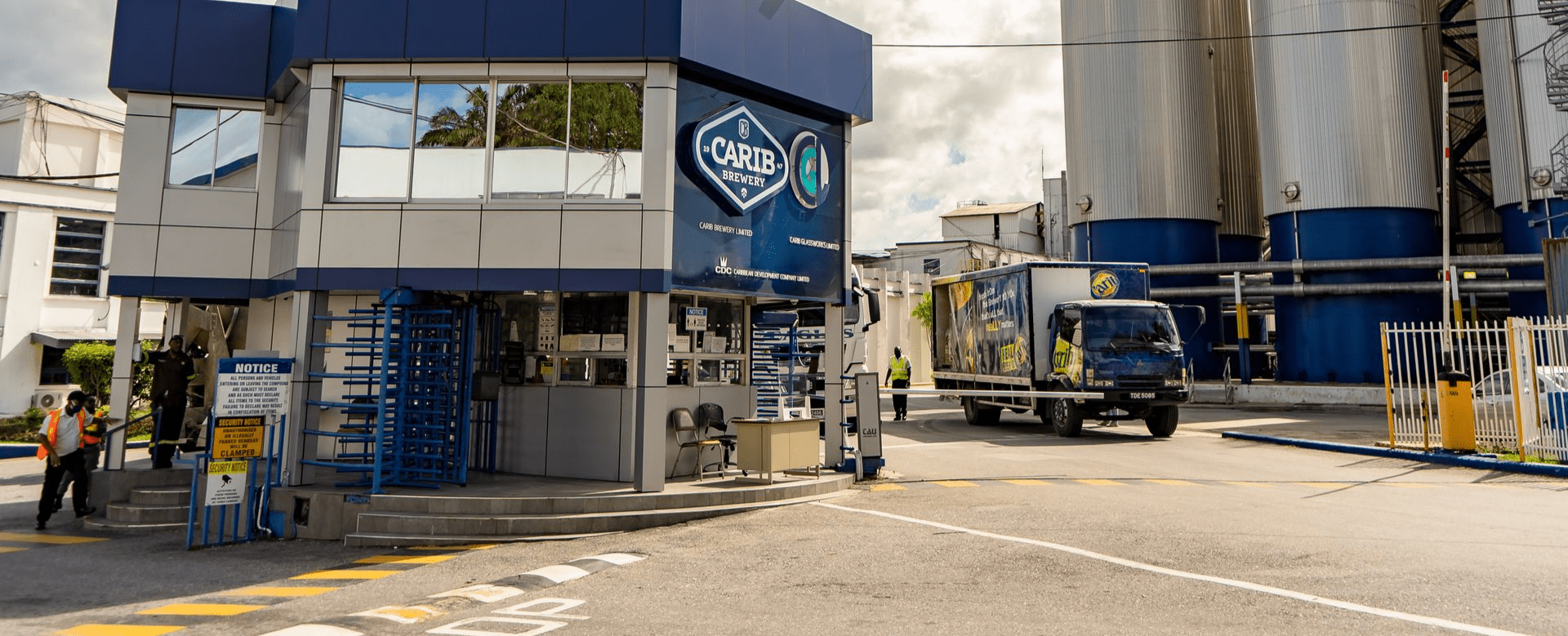 WHY WORK AT
CARIB BREWERY LIMITED
WE BELIEVE TALENT IS A COMPETITIVE ADVANTAGE
If you are ready for a career with a dynamic organisation in an environment that fosters professional and personal development, you are ready for CARIB Brewery!

A future with CARIB Brewery is a future full of possibility. Our careers offer an exciting mix of responsibility and visibility.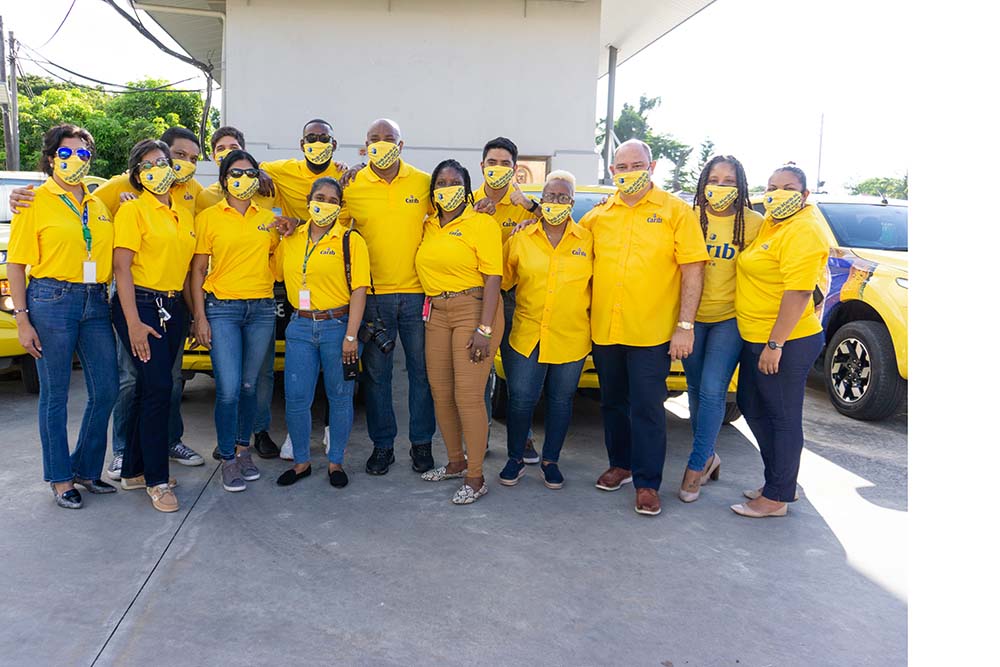 WE HAVE AN ENTREPRENEURIAL SPIRIT
You will be challenged every day to exemplify our vision through your innovation, dedication, and integrity.
EARN, CHOOSE, LEARN
Whether you choose a CARIB Brewery future in production, sales, engineering, administration, maintenance, human resources or public relations, you will be part of a company that seeks to strengthen and encourage our employees in their career pursuits.

Most importantly, not only will you earn a very competitive salary in a new and exciting Caribbean industry, you will also be part of a corporate family that truly wants to see you succeed. CARIB Brewery is committed to building upon and developing the experience and education of its employees, and enabling them to advance along their chosen career path.

We encourage you to learn more about how a career at CARIB Brewery may be the perfect match for your personal skills and goals. Then bring us your innovation, your fresh ideas… your thirst for success. Because at CARIB, we believe talent is a competitive advantage. VACANCIES
Thank you for your interest in CARIB Brewery. We're always looking for talented people, whether you're just starting your career or are a proven professional.
WAREHOUSE & DISTRIBUTION MANAGER