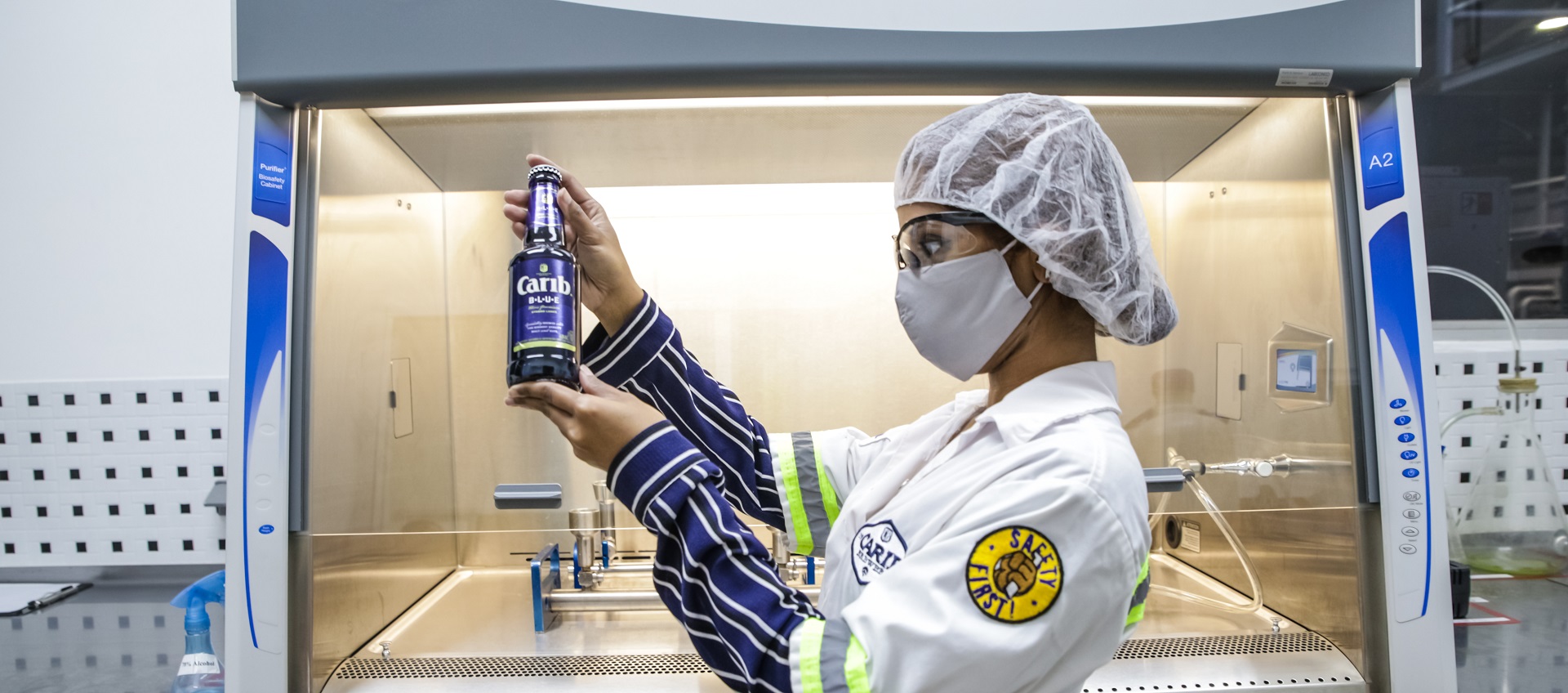 QUALITY, HEALTH, SAFETY AND ENVIRONMENT POLICY
Fully and semi-automated production processes and ongoing technological advancements in the beverage industry require the most stringent occupational health and safety policy enforcement across all levels of the organisation.

CARIB Brewery is fully committed to providing a safe and healthy environment for its employees and visitors. We have designed and implemented processes and policies that are intended to protect the safety and wellbeing of our workforce. We also anticipate and prevent any potential hazards by continuously monitoring any safety issues while complying with all applicable legislative occupational health and safety regulations.

Responsibility for occupational health and safety is a team effort, to be undertaken by both employer and employee and is crucial to maintaining the company's present and future sustainability objectives. CARIB Brewery ensures that all employees have access to the training and information needed to safeguard their safety and curtail accidents.

At CARIB Brewery, we will continue to approach occupational health and safety with the intention of adhering to, auditing and updating all HSE systems and procedures to make good on our promise to protect every member of the organisation.
As a member of the ANSA McAL Group, we are committed to the safety, health and protection of our employees, customers, suppliers, communities where we operate and the environment.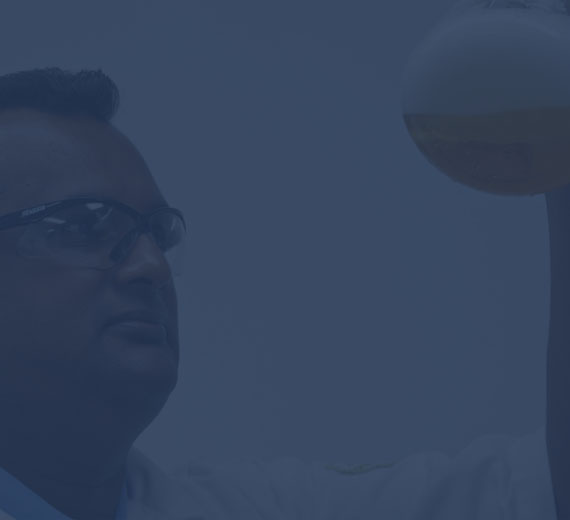 To ensure we achieve our goal of no accidents or injuries and no harm to the environment, we will conduct our business in a manner that is consistent with the ANSA McAL Group Health, Safety and Environment (HSE) Guiding Principles.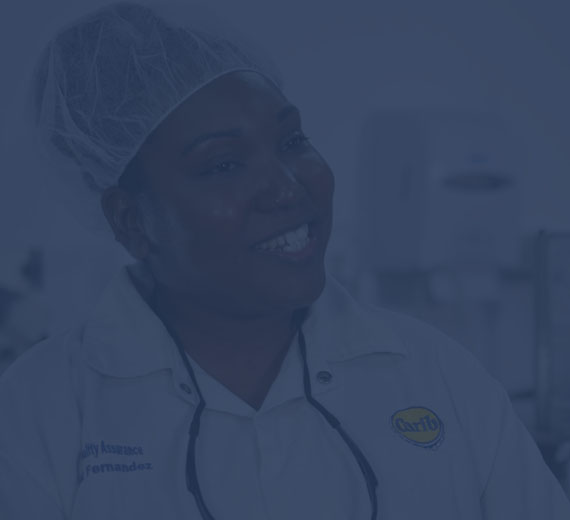 CARIB Brewery will do so by establishing business objectives that promote sustainable improvement of our safety performance and leadership in the industry.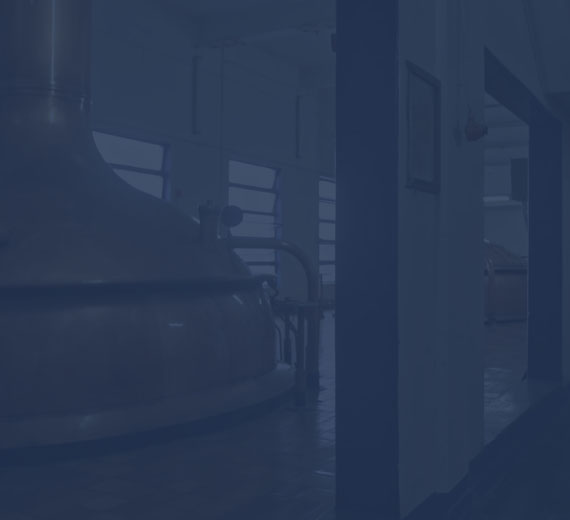 Continual improvement of our occupational health & safety and environmental performance by setting achievable objectives over the short, medium, and long term.