ROCKSTONE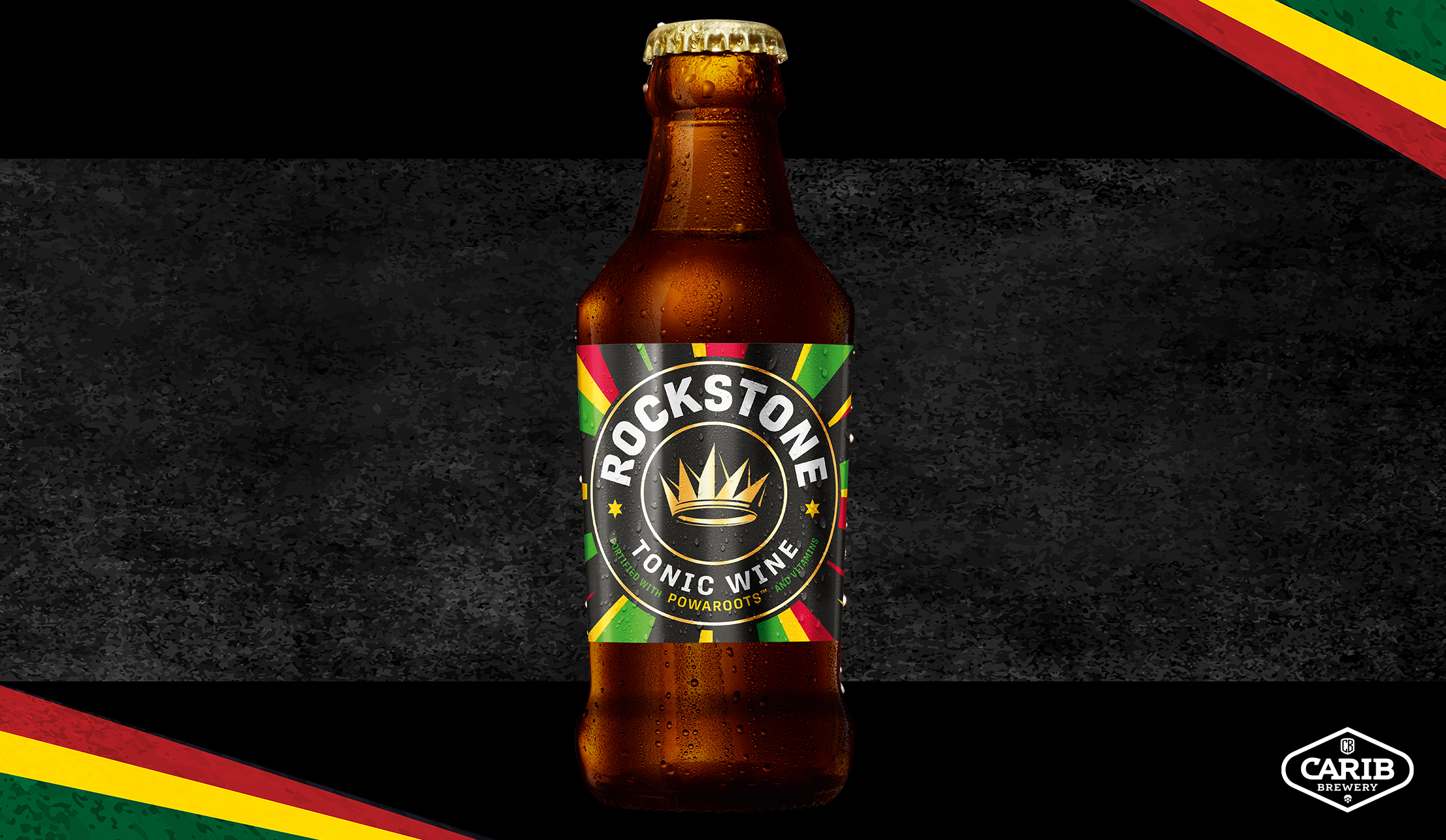 ROCKSTONE
REACH FOR THE LONGTIME
Rockstone tonic wine is a fortified alcoholic beverage with its signature Powaroots blend and vitamins. It is the perfect drink to keep your energy and vitality going. This gluten-free, all-natural flavoured beverage can be enjoyed as a chaser, booster, revitaliser and thirst quencher.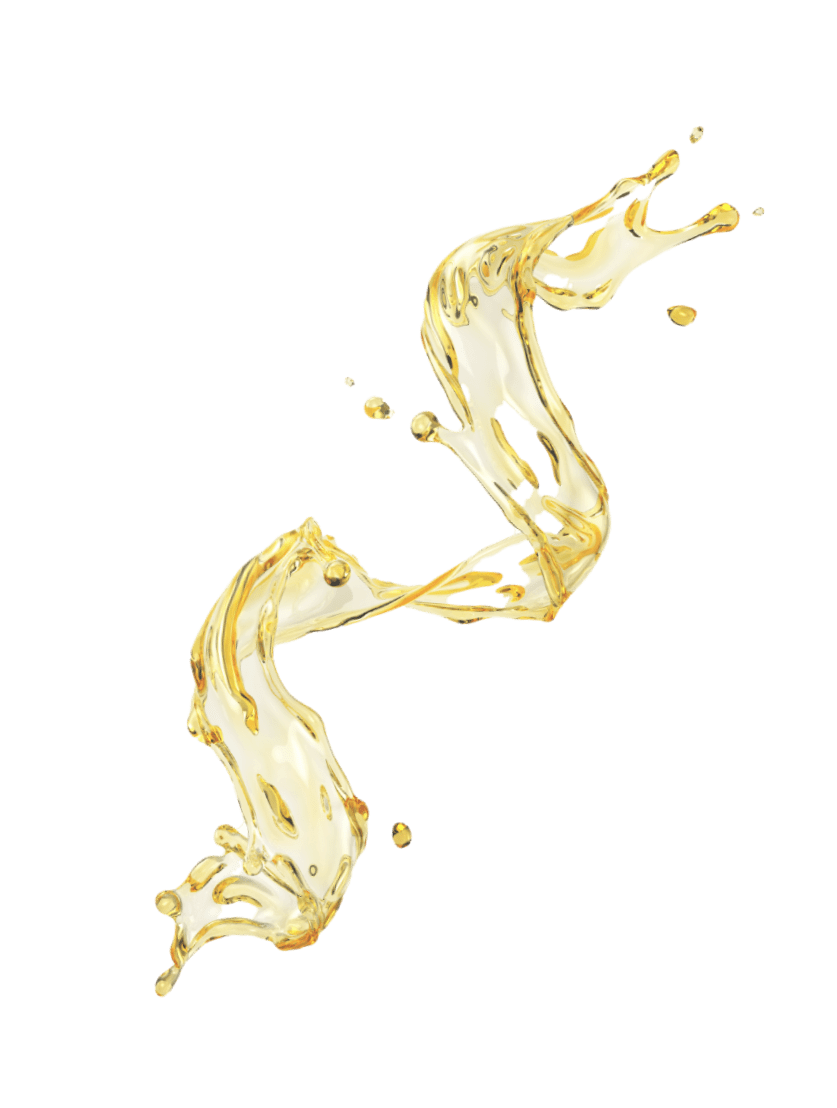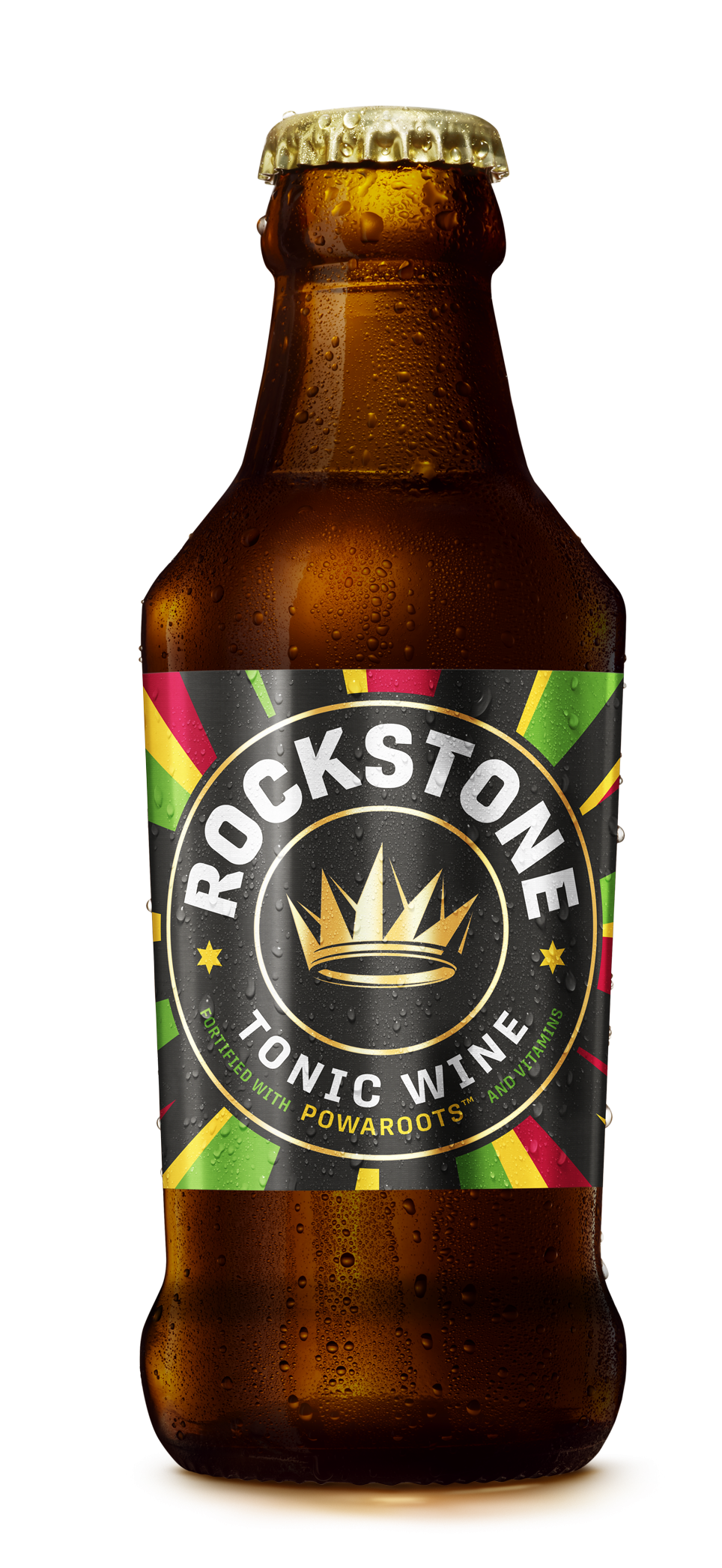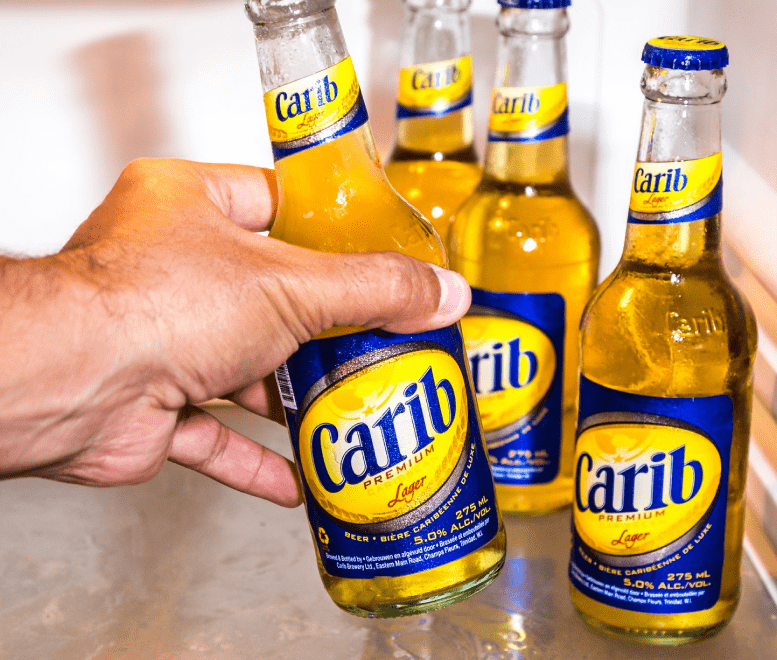 TKR & CARIB: NOT OUT!
Of European origin, it has a pale, golden straw color with a rich head formation, subtly aromatic

try our social feed
Join 50+ thousand followers on your favorite social network and stay tuned for updates from Carib Brewery!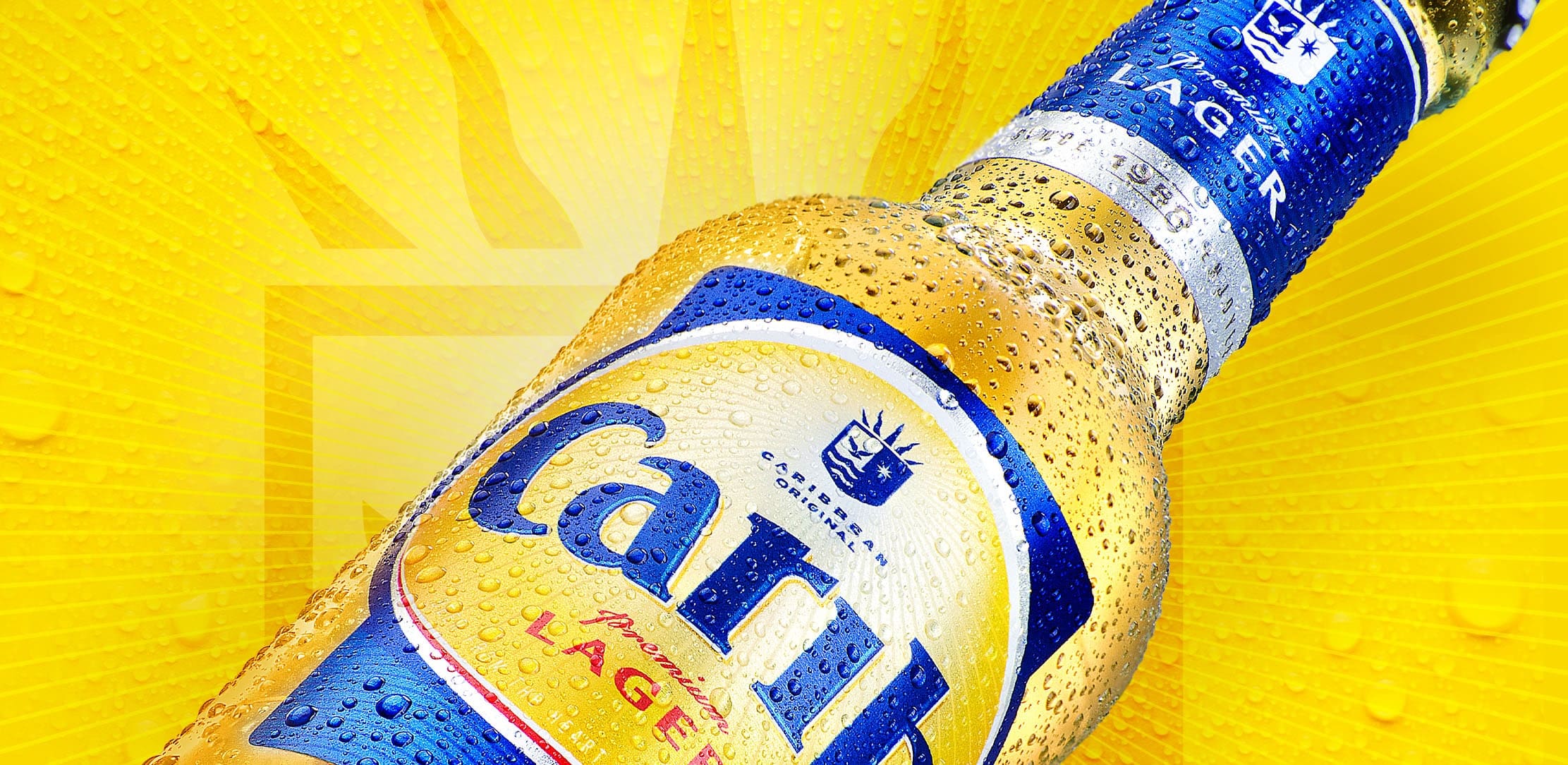 Be

er in the know
Join our mailing list to get the latest on what's coming!