Eagle Ray Hard Seltzer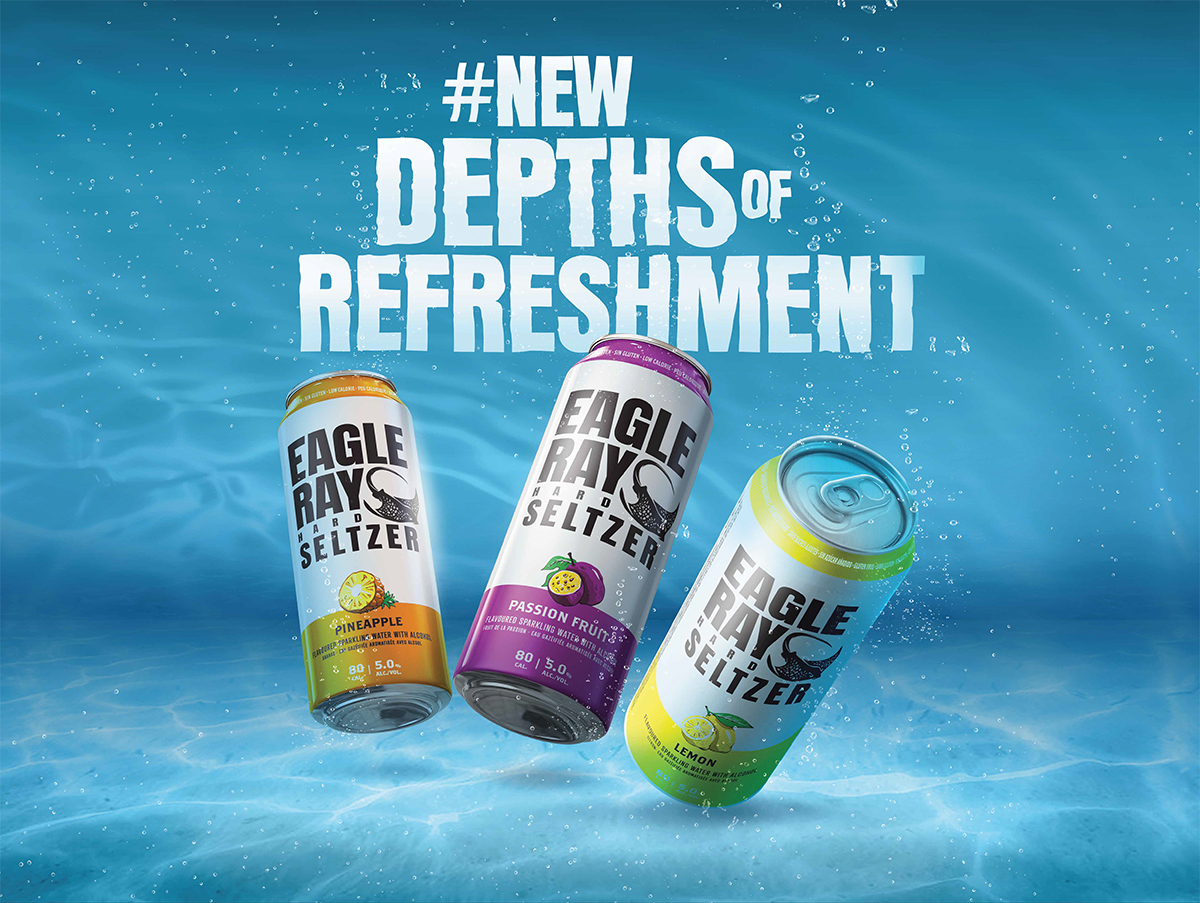 Eagle Ray Hard Seltzer
NEW DEPTHS OF REFRESHMENT
Discover a new, refreshing, all-natural drink option on those hot and steamy days. With only 80 calories, no added sugar and gluten-free, Eagle Ray is a great alternative to traditional brewed beverages for the health-conscious, millennials and GenZ. Available in 3 natural fruit flavours; Lemon, Pineapple and Passion Fruit, there's an Eagle Ray Hard Seltzer for everyone.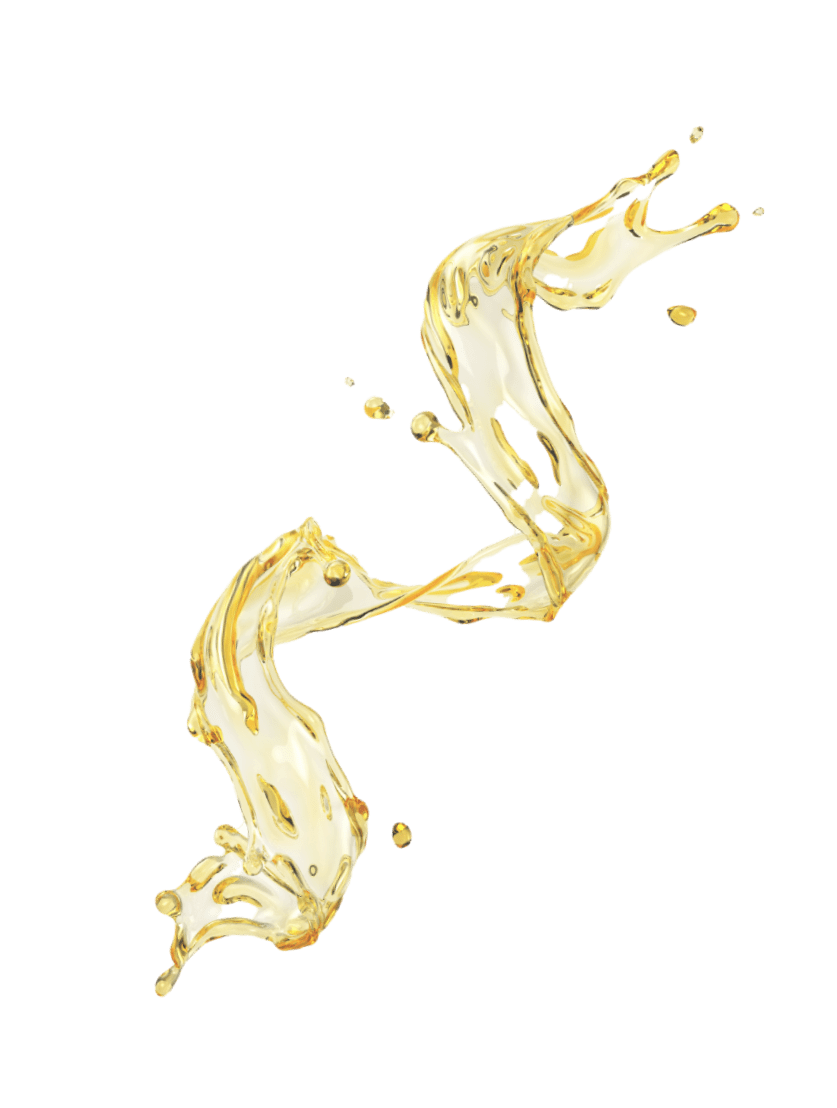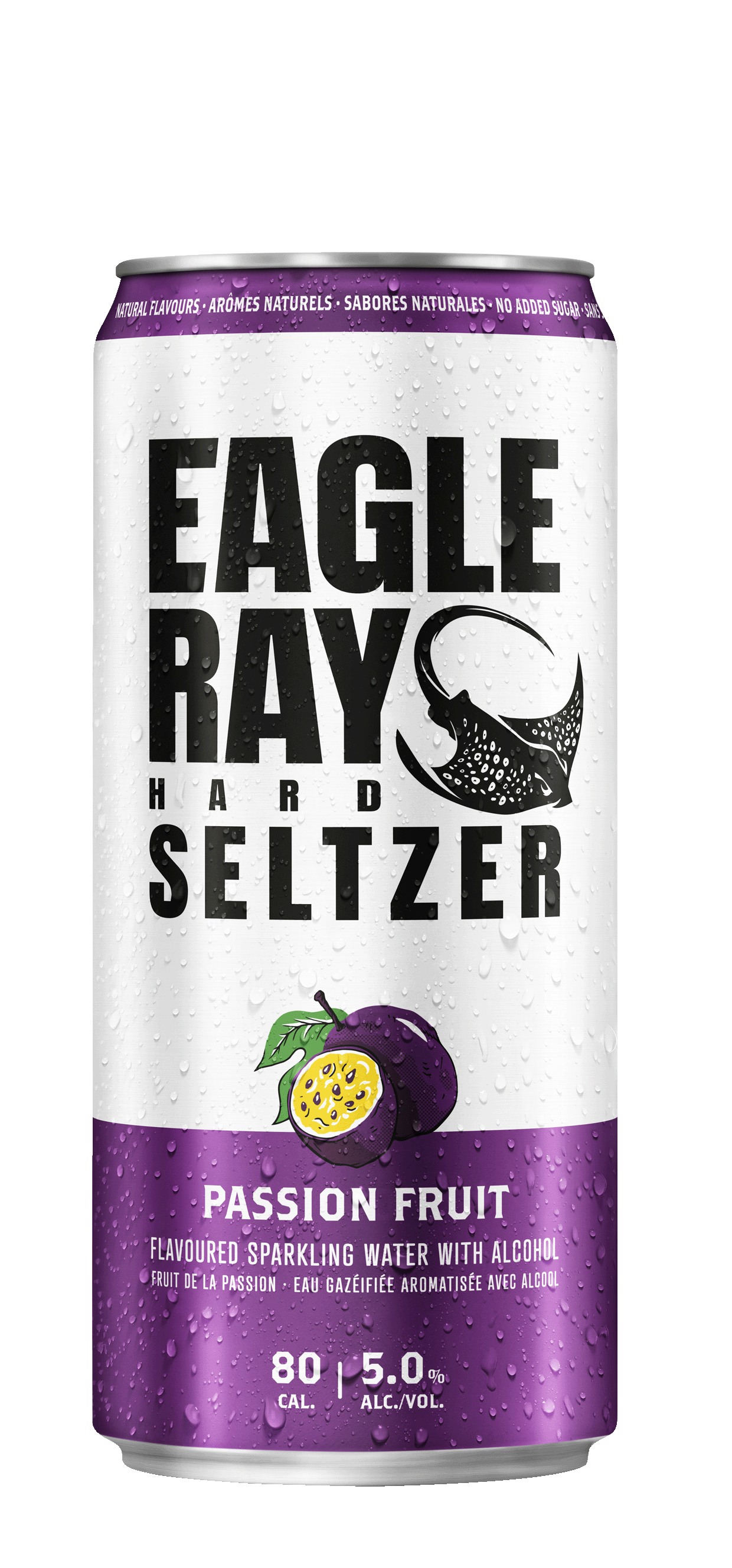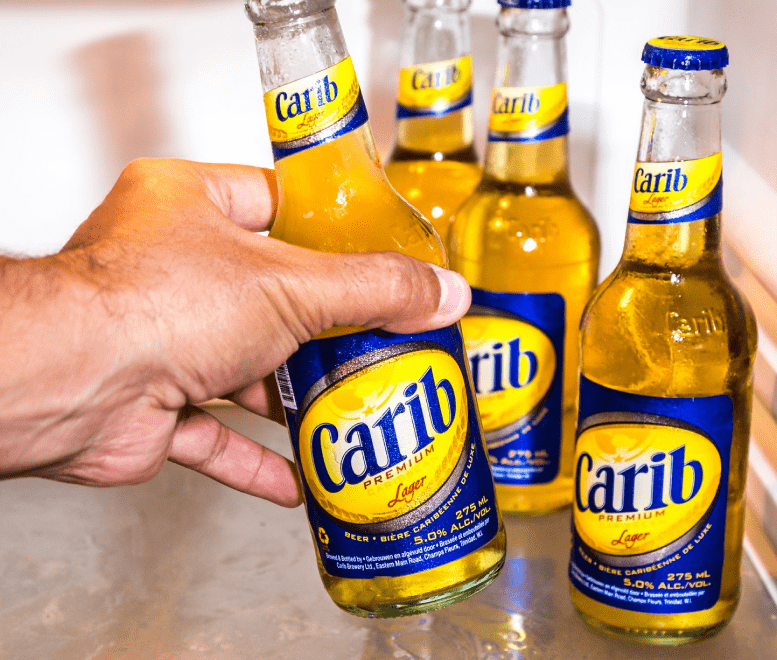 TKR & CARIB: NOT OUT!
Of European origin, it has a pale, golden straw color with a rich head formation, subtly aromatic

try our social feed
Join 50+ thousand followers on your favorite social network and stay tuned for updates from Carib Brewery!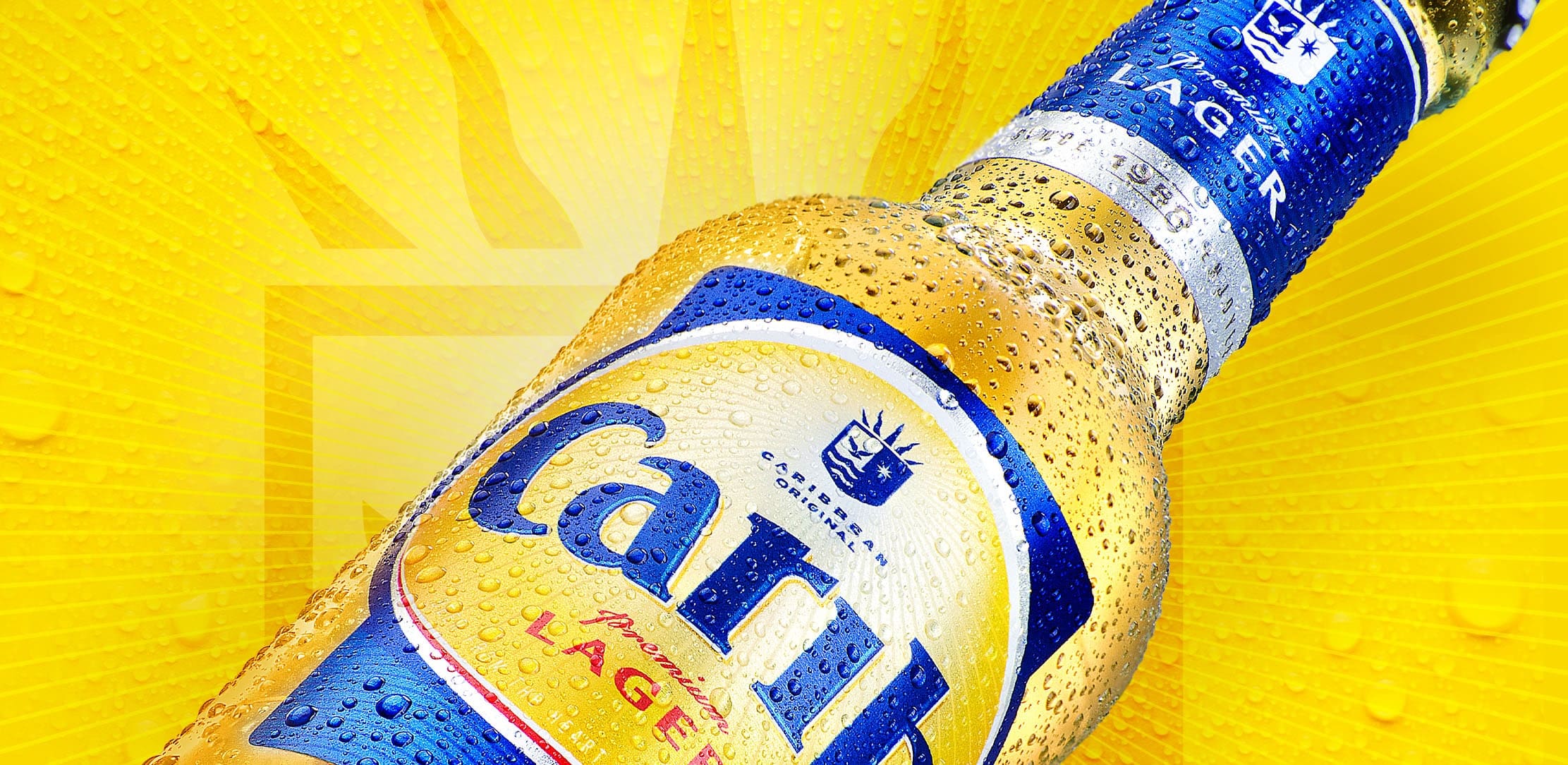 Be

er in the know
Join our mailing list to get the latest on what's coming!