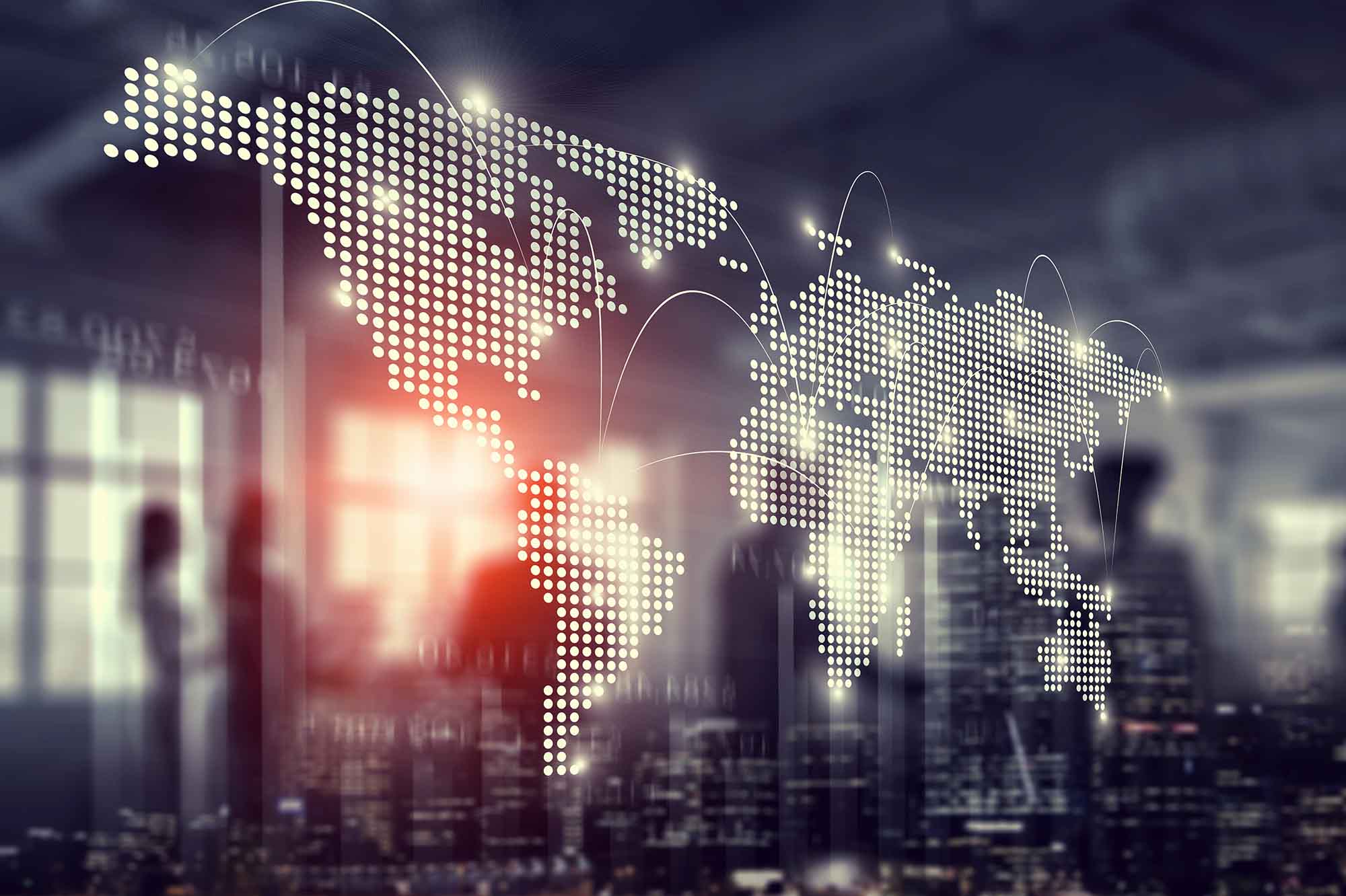 INTERNATIONAL
CARIB Brewery International (CBI) is the business unit which manages all CARIB Breweries' non-domestic sales. Although our brands were born in the Caribbean, we currently market and sell over 25 of our world-renowned brands to over 33 countries worldwide…and growing!

Between our four-brewery footprint, we are able to supply almost every continent in the world, whilst not compromising on our world class quality. We value the relationships that have been forged with our business partners, as it is through them that our brands thrive globally. We continue to support national development in all the territories we export to by investing in sports, culture, and education.

CARIB Brewery International stands strong with over 50 years of experience and excellence, and our diverse and skilled team continue to grow CBI's footprint globally. Our job is to ensure that no matter where in the world you may be, there will always be a CARIB Brewery product available close by!

Welcome to CARIB Brewery International!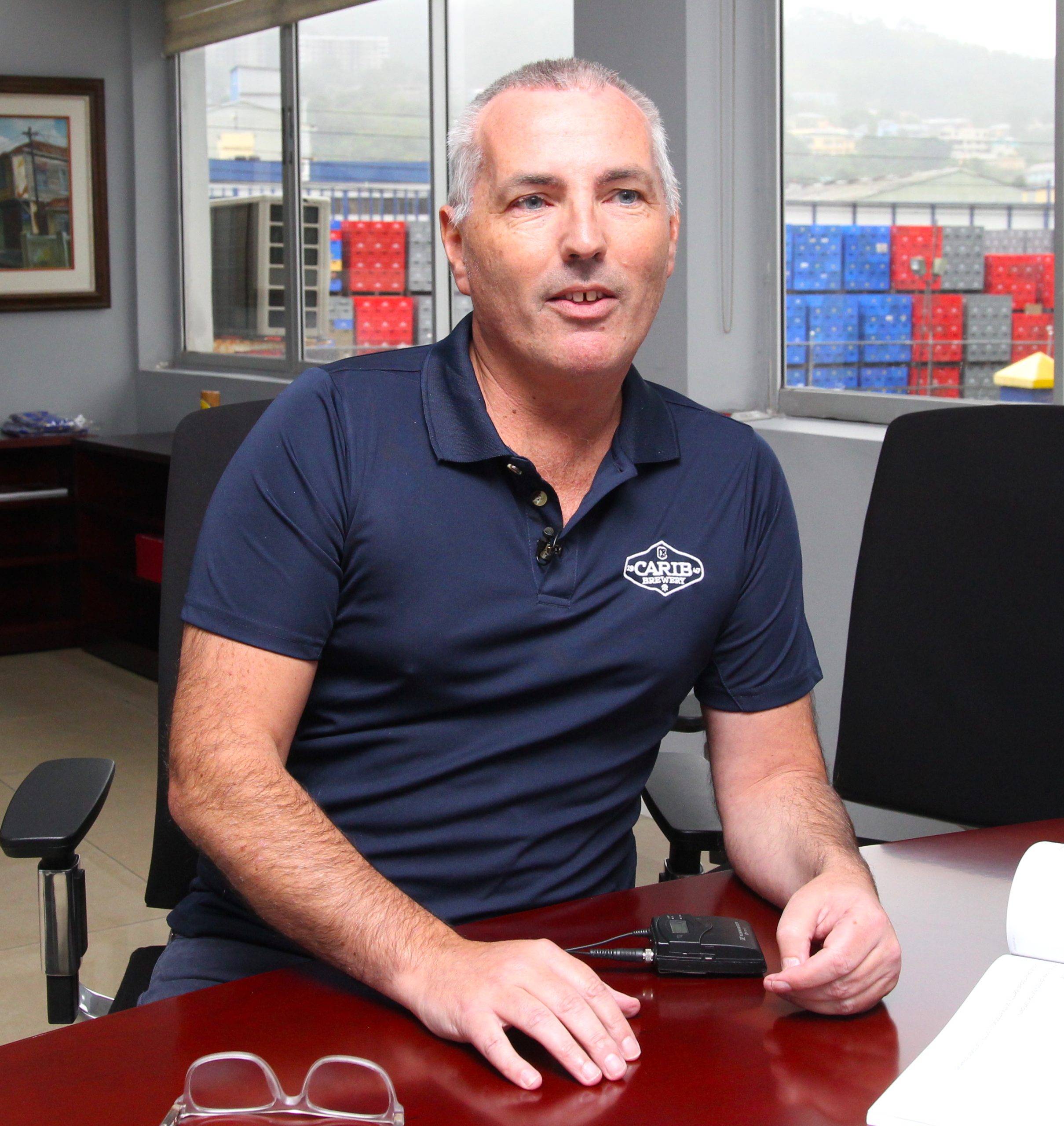 CARIB BREWERY GETS NEW IDENTITY
CARIB Brewery International stands under the umbrella of the Ansa McAL Group of Companies with a diverse, energetic, skilled team of nine that leads one of the most flexible, innovative, and progressive business institutions in Trinidad and Tobago, exporting to markets both regionally and internationally, breaking trade barriers and capturing global market share.

Our People