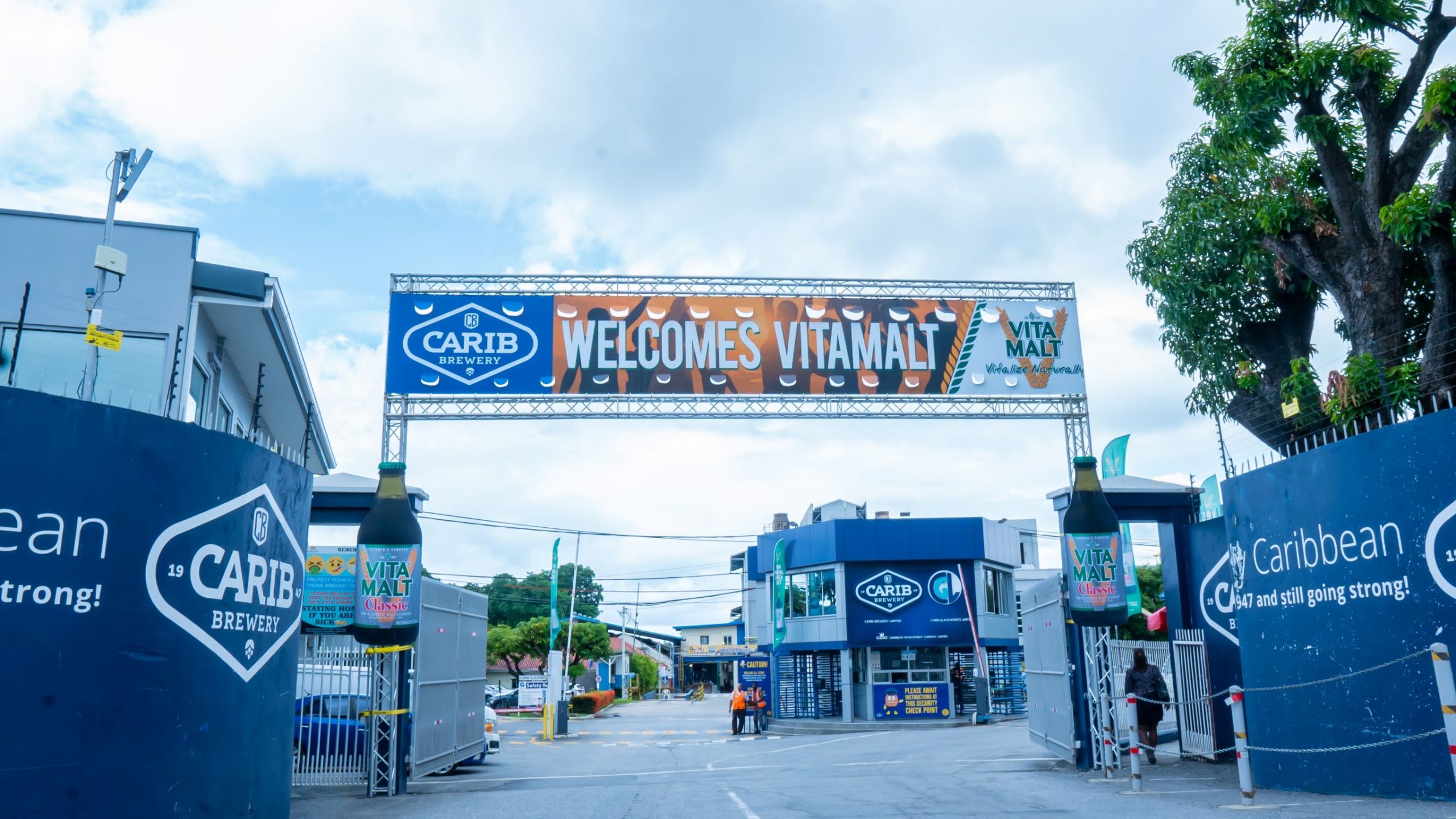 21 July 2022
Vitamalt® joins CARIB's prestigious range of beverages in Trinidad and Tobago
CARIB Brewery has announced the addition of Vitamalt to its beverage portfolio. With consumers at the centre of its business, the Brewery has been reshaping its growth strategy and operating model in line with changing consumer tastes and demands.
The Brewery has signed an agreement with Royal Unibrew, a global multi-beverage company from Denmark, for the production and distribution of its premium malt beverage, Vitamalt. This move will reduce Royal Unibrew's CO2 footprint in the region, which is aligned with their long-term sustainability strategy.
The partnership strategically aligns both companies for the long-term by combining the strength of CARIB Brewery's manufacturing expertise, brand-building capabilities, and wide retail footprint, with Royal Unibrew's expertise as a leading multi-beverage company. Vitamalt is sold in over 60 countries, making the brand Royal Unibrew's most internationally distributed premium non-alcoholic malt beverage.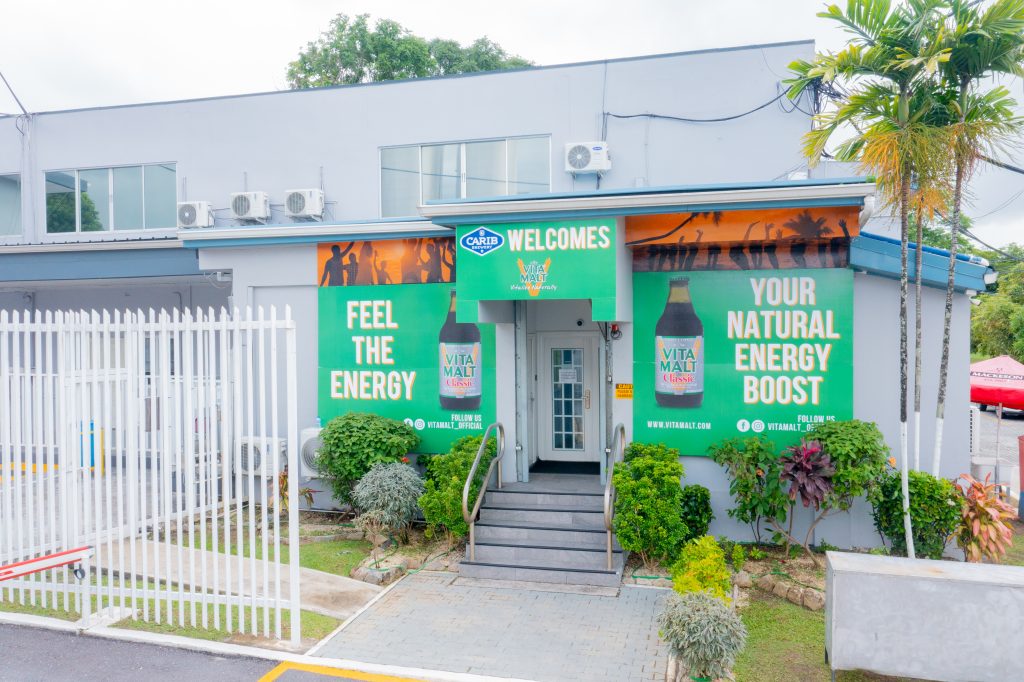 Full scale production by CARIB Brewery Trinidad & Tobago is being targeted for 2023 but the Brewery will begin the distribution, marketing, and sale of the Vitamalt brand during the week of 25 July 2022. This new agreement with Royal Unibrew will be an addition to the preexisting licensing agreements with CARIB Brewery St Kitts & Nevis and Grenada, which have been producing Vitamalt under license for over 30 years.
CARIB Brewery is committed to upholding the quality taste standard of Vitamalt expected by customers and consumers, which has been synonymous with the brand in the Caribbean since 1978.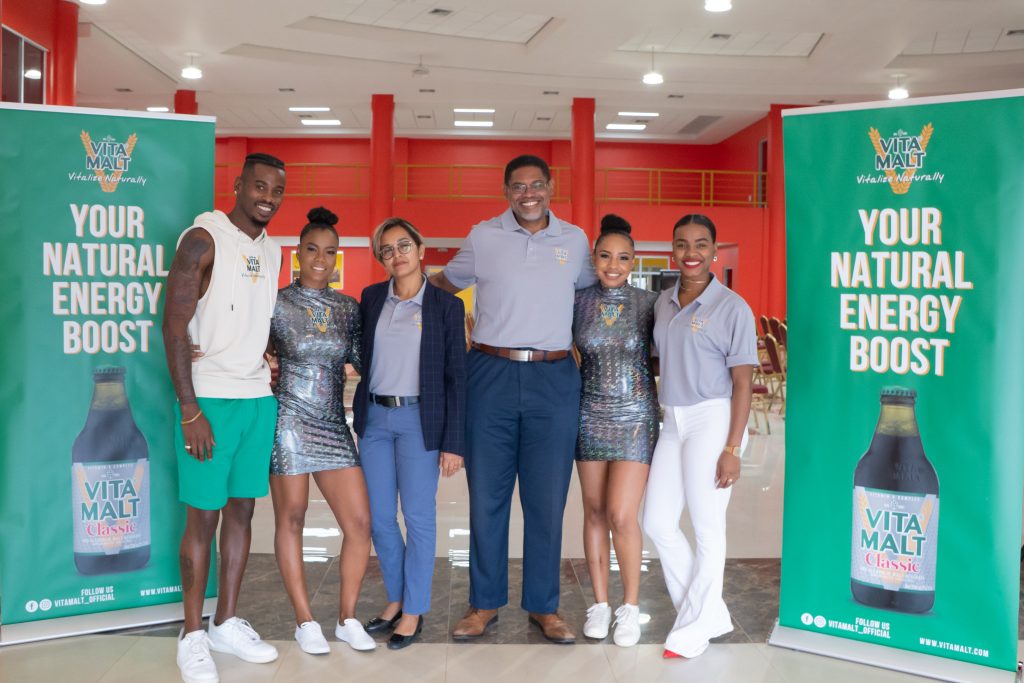 ABOUT ROYAL UNIBREW
Royal Unibrew is a leading multi-beverage company providing strong brands to its main markets in the Nordic region, the Baltic countries, Italy and France. In addition to these markets, Royal Unibrew's products are sold in more than 65 countries in the world. The beverage company strives to offer its customers a broad portfolio of high-quality beverages across a wide range of categories, including beer, malt beverages, soft drinks, energy drinks, cider/RTD, juice, water, wine and spirits.
For more information on Royal Unibrew visit https://www.royalunibrew.com