WAREHOUSE & DISTRIBUTION MANAGER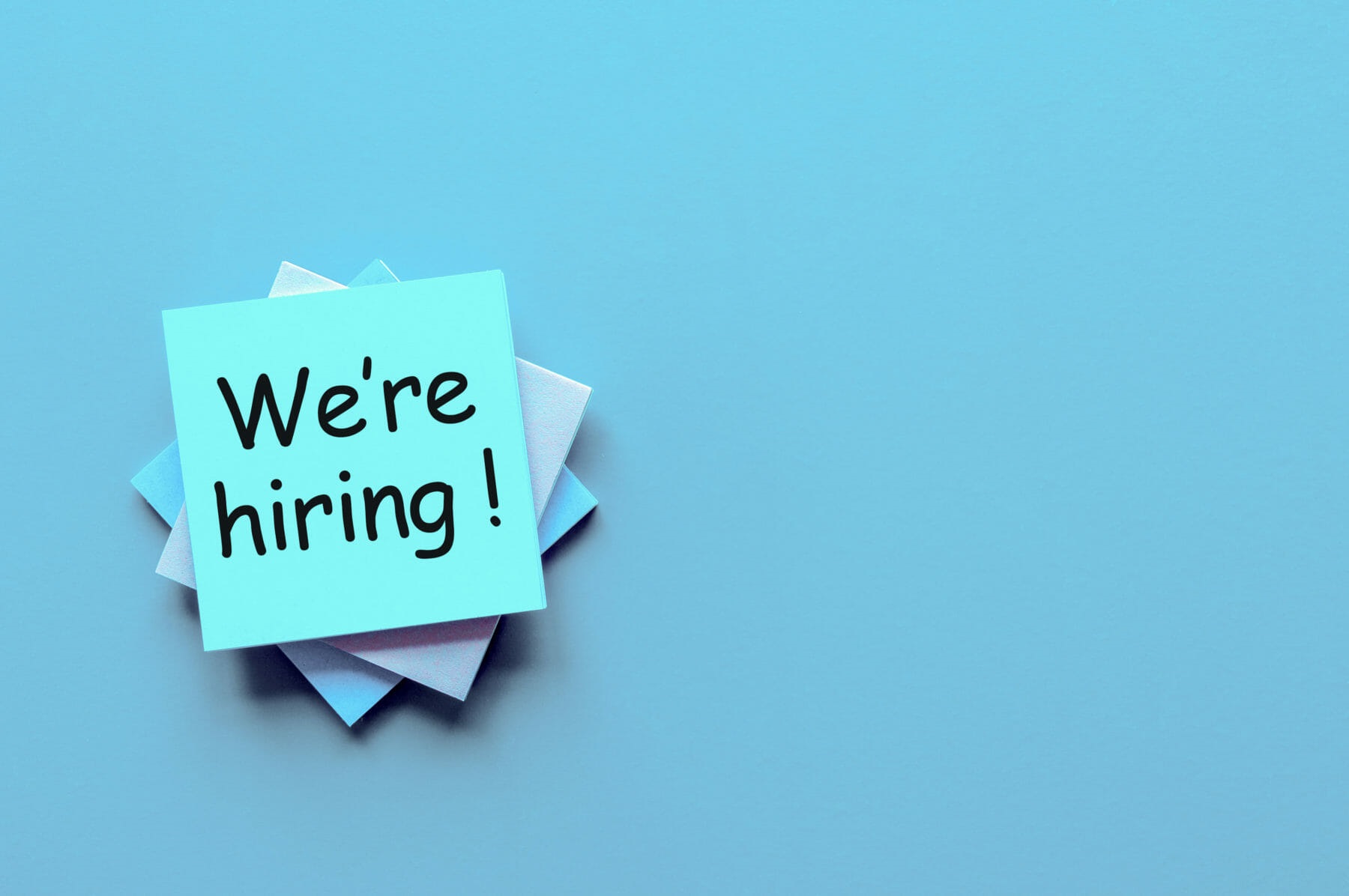 WAREHOUSE & DISTRIBUTION MANAGER
CARIB Brewery Limited invites suitably qualified applicants to apply for the above-mentioned position within the Finished Product Warehouse Department.
JOB SUMMARY:
Provides the Sales Division with effective finished product warehousing and distribution services by exercising a high degree of initiative and independent judgement within defined areas of authority and operating within broad policy guidelines for both the north and south operations.
REPORTING LINE:
The Warehouse and Distribution Manager reports to the Head of Logistics.
MAJOR RESPONSIBILITIES:
Ensures the availability, on a daily basis, of appropriate numbers of road worthy sales vehicles, drivers, loaders, and support personnel to provide a delivery service that is responsive to the demands for product.
Monitors stock movements to ensure that minimum and maximum stock levels are maintained, and stock located in the warehouse under his/her responsibility is always accurate, in verification with an official stock count.
Ensures that the Finished Product Warehouse is clean, tidy, orderly and maintained in accordance with acceptable housekeeping standards.
Ensures that the loading and the dispatching of vehicles are carried out in a safe and efficient manner.
Ensures that cash deposits are accurate, properly secured in deposit bags, and deposited daily.
Ensures that empties returned from the trade are properly stored, accounted for, and returned to the Empty Packaging Warehouse.
Prepares and submits reports to the Head of Logistics on all aspects of the warehousing and dispatching process as required.
Develops and maintains a consultative communication system with sales personnel and subordinate team members for the purpose of reviewing operating policies, plans, human and equipment performance related problems and initiating creative solutions to address/correct deficiencies.
Develops and maintains a culture of safety awareness and safe work practices among subordinate team members and ensures that the work environment is hazard free and the personal protective equipment is always available and worn in the prescribed manner.
Ensures a safe and clean work environment by developing, enforcing and complying with procedures, rules, regulations and Company policy.
Contributes to overall team efforts by developing and maintaining harmonious working relationships with both internal and external stakeholders.
Sets performance objectives of subordinate staff and identifies training and developmental needs.
Advises, guides, instructs and directs subordinate staff in achieving departmental objectives.
Ensures the integrity of the inventory at both north and south maintains a 98% accuracy level at all times.
Ensures that monthly stock counts are conducted and any variances are investigated. A stock count memo with explanations is provided two days after the stock count cycle is posted.
Performs any other related duties as may be required by the function.
QUALIFICATIONS AND EXPERIENCE:
Bachelor's degree in Engineering, Business Administration or Logistics.
Practical experience in Total Quality Management techniques in Warehousing Operations.
At least 4 years' experience in a manufacturing environment at a supervisory level.
Any acceptable combination of training and experience.
KNOWLEDGE AND SKILLS:
Well-organized, logical, analytical and strong interpersonal skills.
Strong supervisory skills.
All applications should be emailed to [email protected] on or before September 22, 2023.
Hard copy applications should be submitted as follows:
Application – Warehouse & Distribution Manager
Human Resources Department
CARIB Brewery Ltd.
Eastern Main Road
Champs Fleurs
Please note that unsuitable applicants will not be acknowledged.