MASTER CRAFTSMAN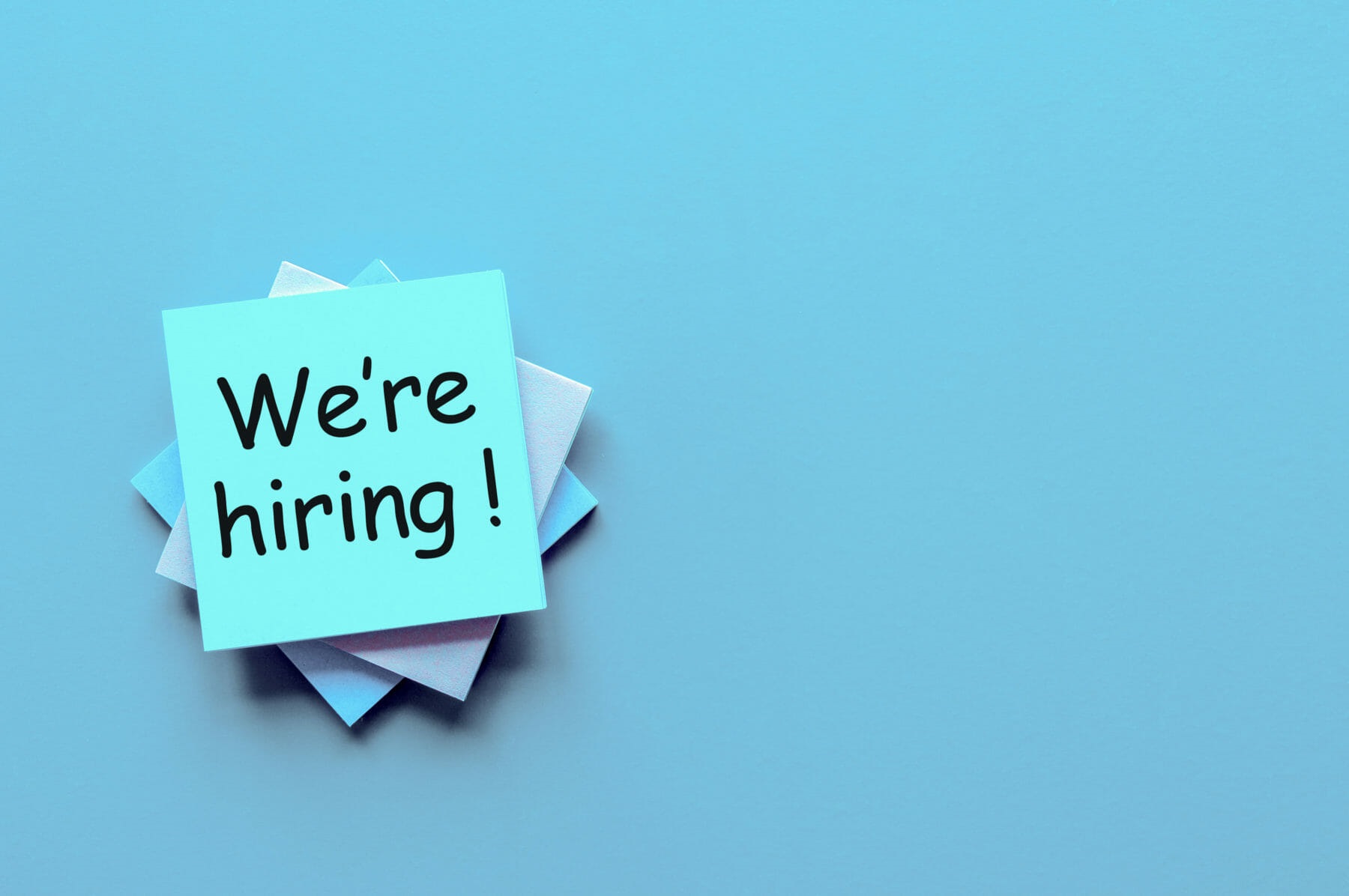 Suitably qualified applicants are invited to apply for the following position within the Maintenance Department.
JOB SUMMARY:
Services, repairs and maintains plant machinery/mechanical equipment for conformance with manufacturer's standards. Conducts root cause analysis and troubleshoots machinery issues as needed.
MAJOR RESPONSIBILITIES:
Conducts routine inspection, repairs and maintenance on installed machinery/mechanical/electrical & instrumentation equipment and devices of the Company
Troubleshoots faulty equipment to ascertain nature and location of defects and makes recommendations on course of action needed for repair.
Services and repairs various types of machinery and related equipment
Assembles parts and performs supplementary tooling as necessary to ensure accurate fit and performs other tasks to keep them in good working order
Inspects and tests machinery and related mechanical or electrical & instrumentation equipment to ensure that mechanical operations conform with manufacturer's standards
Execute overhauls of mechanical and electrical & instrumentation equipment
Maintains presence on the production line and responds to machinery challenges in a timely manner
Provides maintenance support to the line during and post changeover
Completes required documentation, including but not limited to work orders and Stores documentation and submits these in a timely manner
Operates assigned equipment in accordance with the standard operating procedures and other instructions that may be issued by the supervisor
Ensures that work areas are maintained in accordance with good housekeeping and safety practices
Adheres to relevant company policy with regards to Health and Safety practices and wears the appropriate PPE assigned for given tasks
Performs any other related duties required by the job function
QUALIFICATIONS AND EXPERIENCE:
Engineering Certification or Diploma from a recognized Technical/Vocational Institution
At least five (5) years' practical experience in a similar capacity
Equivalent combination of education and experience
KNOWLEDGE AND SKILLS
Good communication (verbal and written) and interpersonal skills
Knowledge of relevant software programs including Microsoft Office Suite
Ability to apply fundamental engineering concepts, theories and practices to resolve maintenance issues and execute work on plant equipment
Strong analytical, troubleshooting and problem-solving skill
Ability to adapt to work on various machinery and equipment across and engage in cross training activities
All applications should be sent on or before April 7, 2023
Hard copy applications should be submitted as follows:
Application – Master Craftsman
Human Resources Department
CARIB Brewery Ltd.
Eastern Main Road
Champs Fleurs