AREA SALES MANAGER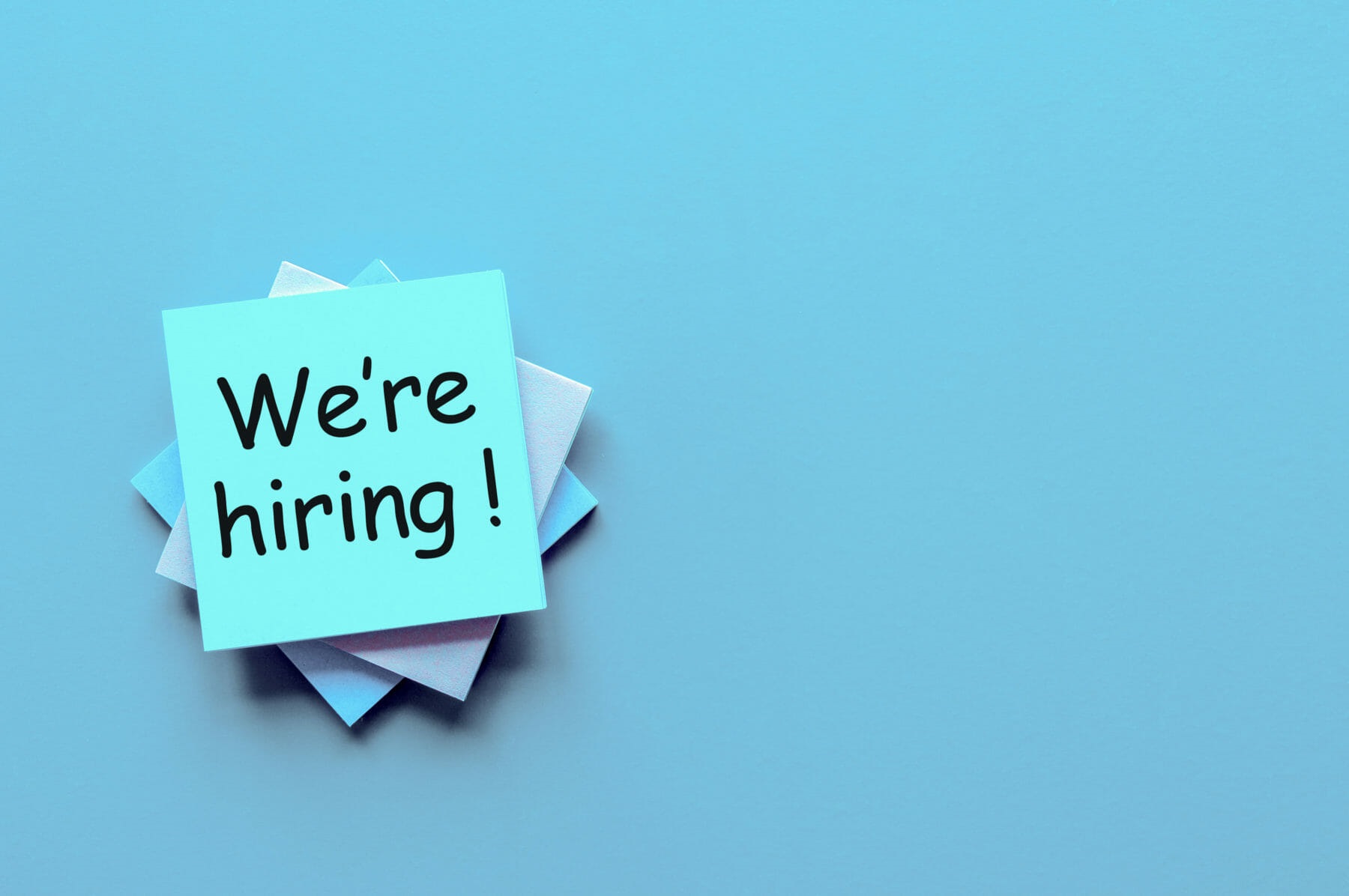 Suitably qualified applicants are invited to apply for the above-mentioned position within the Sales Department.
JOB SUMMARY:
Responsible for managing the Sales, Promotion and Distribution objectives for an assigned area to optimize established volume sales targets, and to build long-term and harmonious relationships with the customers assigned to leverage a competitive advantage.
MAJOR RESPONSIBILITIES:
Ensures that Sales targets and trade development objectives are achieved by maximizing productivity in Selling, Promoting and Merchandising the Company's products, in compliance with Corporate Brand strategies and agreed customer service levels through the management of a group of Sales Supervisors.
Ensures all Sales Supervisors adhere to established company policy on terms and conditions of trade, the collection of receivables and ongoing reviews of customer accounts.
Oversees and manages the effective implementation of account plans by Sales Supervisors
Performs periodic trade audits to support and lead the Sales Supervisors in conducting ongoing reviews of customer accounts to evaluate adherence to agreed terms and conditions.
Works closely with designated Sales Supervisors to develop and implement trade and consumer related promotions in a specified area.
Supports the Sales Supervisors in identifying customers for trade marketing opportunities.
Provides guidance and support to the Sales Supervisors on proper management of back stock, displayed stock and chiller stock and ensures that the FEFO system is effectively established at customer locations.
Provides guidance and support to the Sales Supervisors to ensures that assets used in the trade allow for maximized visibility of the company's products and that the specific sales objectives are met.
Handles all customer complaints promptly and efficiently and seeks to ensure customer satisfaction in the process.
Monitors and report on all or any competitive activity in the trade.
Assists in the organization, execution and management of promotions.
Promotes a positive image of the organization to the public through the effective and efficient manner in which duties are executed.
Performs any other related duties as may be required by the function.
QUALIFICATIONS AND EXPERIENCE:
Bachelor's Degree in field of Marketing or Business Management
At least 3-5 years' experience in Supermarkets.
Valid Driver's Licence
KNOWLEDGE AND SKILLS
Computer literate (Microsoft Office Suite – Word, Excel & PowerPoint)
Ability to present to mid and high- level Customers
Excellent communication (verbal and written) and interpersonal skills.
Excellent negotiating and persuasion skills.
Knowledge of basic accounting principles would be an asset.
Organizational and time management skills.
Ability to use critical thinking and initiative in decision-making.
Self-confident, diplomatic and assertive.
Strong analytical and problem-solving skills.
Ability to able to manage resources efficiently.
Applications should be e-mailed to [email protected] or sent via internal mail to Ms. Marsha D. Bowrin (Senior Human Resource Officer) on or before June 14th, 2022.
Please note that unsuitable applicants will not be acknowledged.