INTEGRATED MANAGEMENT SYSTEMS SPECIALIST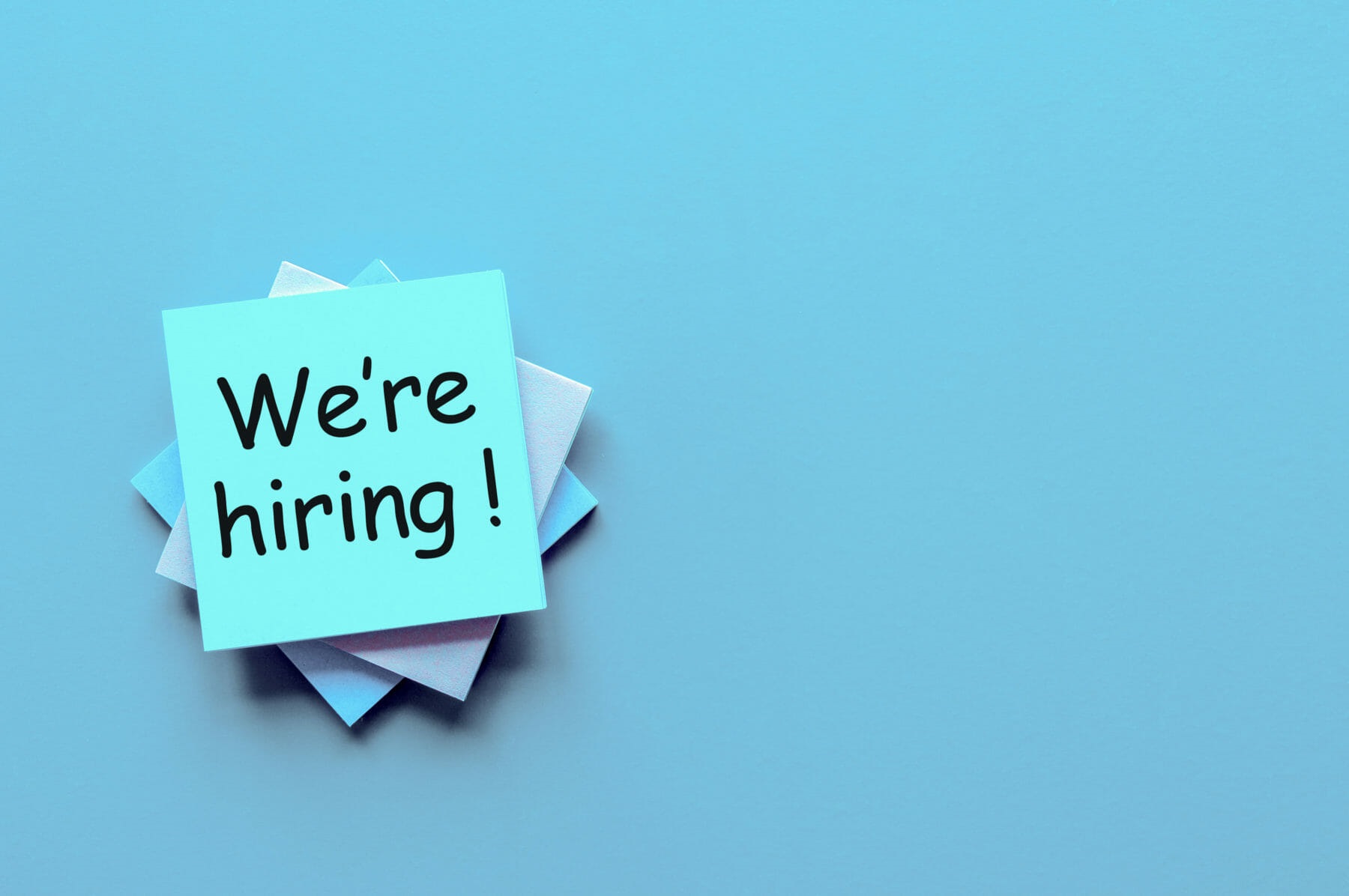 INTEGRATED MANAGEMENT SYSTEMS SPECIALIST
Suitably qualified applicants are invited to apply for the position of Integrated Management Systems Specialist within the Quality Assurance Department.
JOB SUMMARY:
To assist in the development, maintenance and management of the Integrated Management Systems at the Trinidad site to ensure that current certification status and adoption of new ISO certifications are achieved.
MAJOR RESPONSIBILITIES:
To maintain the documented information and ensure alignment with internal procedures, requirements of the IMS and company objectives.
Provides Ownership of the site Documentation System, Master document list and database.
To co-ordinate and manage the compilation of all departmental Manuals.
To plan, co-ordinate, execute and analyze the internal audit program.
To spearhead an effective Root Cause Failure Analysis Program for Internal and External non conformances and complaints.
To lead and co-ordinate the activities of the internal audit Team in the role of Lead internal auditor.
To perform evaluation of the competency of internal auditors and maintain an improvement plan for internal auditors.
To report on the corrective action process by means of follow up audits, conducting investigations, support on closure of non-conformances and preparing non-conformance status reports.
To execute Mock Recalls at assigned frequencies and report on the effectiveness of the Recall Process.
To provide various trainings (Quality/Food Safety) throughout the company to raise awareness and understanding of the IMS.
To report on the effectiveness of IMS implementation through the use of Key Performance Indicators.
To review quality trends based on quality data system information and participate in the generation and implementation of continual improvement projects.
To manage, maintain and develop the Q pulse Management software to meet the needs of the organization.
To assist in any non-routine company and departmental company improvement projects and initiatives.
QUALIFICATIONS AND EXPERIENCE:
Minimum BSc. in a relevant Science Field.
Formal Qualification of an ISO auditor or Lead auditor in ISO 9001:2015 & ISO 22000:2018.
Practical experience auditing one of or a combination of the ISO standards (ISO 9001:2015/ISO 22000 or FSSC 22000/ISO 14001.
Practical knowledge on ISO documentation requirements for maintaining an IMS.
Minimum 3 years working experience in Quality Systems, manufacturing or food manufacturing environment.
KNOWLEDGE AND SKILLS
Advanced knowledge of MS Office Suite.
Excellent leadership/supervisory skills.
Strong communication and interpersonal skills.
Good organizational & time management skills.
Applications should be e-mailed to [email protected] or sent via mail to Ms. J'velle Holder (Human Resource Officer) on or before Thursday 16th June, 2022.
Please note that unsuitable applicants will not be acknowledged.