ABOUT US
CARIB Brewery is an industry leader and has dominated the regional market in the production of go-to beverages for locals and visitors. CARIB Brewery brands are internationally recognized and the Carib® logo is known worldwide as a symbol of the Caribbean's blue waters and year-round sunshine.

The British get kudos for introducing beer to the Caribbean in the 1880s but it was Sir Gerald Wight, then Chairman of Alstons Company Limited (now McEnearney Alstons Limited) and a Royal Air Force veteran from World War I, who established a new brewery and a glassworks factory as a life-preserver to a traditional sugar and oil-dependent economy. Caribbean Development Company Limited (CDC) was formed in 1947 and led by Sir Gerald to do just that. 

An individual, known only as Mr Walters, lifted the spirits of many during the worldwide depression that followed World War I with his dark porter brews. He owned and operated the Trinidad Brewing Company, which produced and sold Royal Lion Ale, Royal Extra Stout and Black Velvet Stout. In 1957, amid increasing competition from CDC, Mr Walters sold the Trinidad Brewing Company to CDC, thus adding his brands to their already growing portfolio.

And the rest is beer history.

Since then, we at CARIB Brewery have grown from strength to strength. We continue to innovate and develop our portfolio in every category to ensure consumers can find a beverage they can call their own. Our products are key ingredients in every gathering. We are proud to bring the fun and vibes that an island lime is known for to over thirty countries across the globe. We cater to the young and young at heart, with a guarantee that from the first sip to the last, each product will be recognized by the refreshing sound - "aaaaahhhhh!".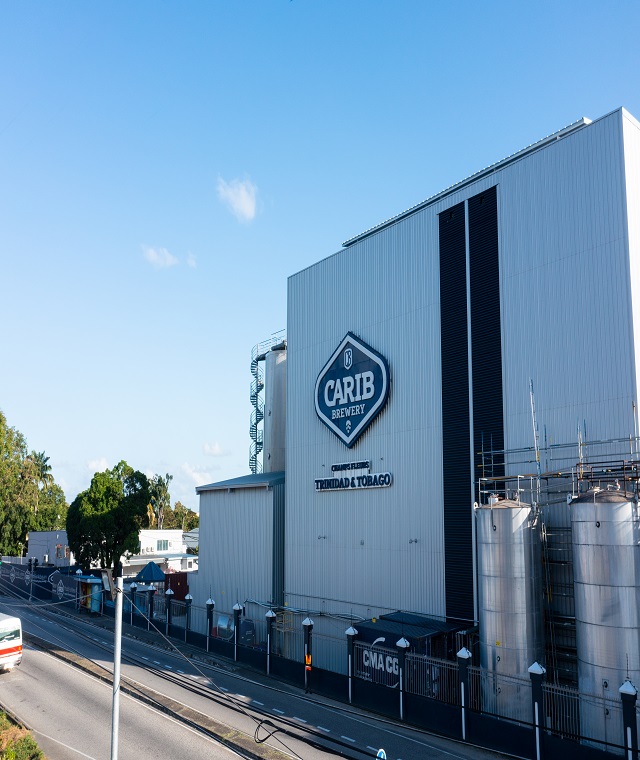 OUR MISSION & VISION
We exist to refresh & uplift our people world-wide with unique, appealing beverages to continuously create value for everyone we touch through:
Sustainable Economic Value Creation
Extensive Win-Win Customer & Distributor Partnerships
Great Brands Creating a Superior Consumer Experience

Brand, Consumer and Supply Chain Management Excellence
Embedded Consumer-Focused Marketing Culture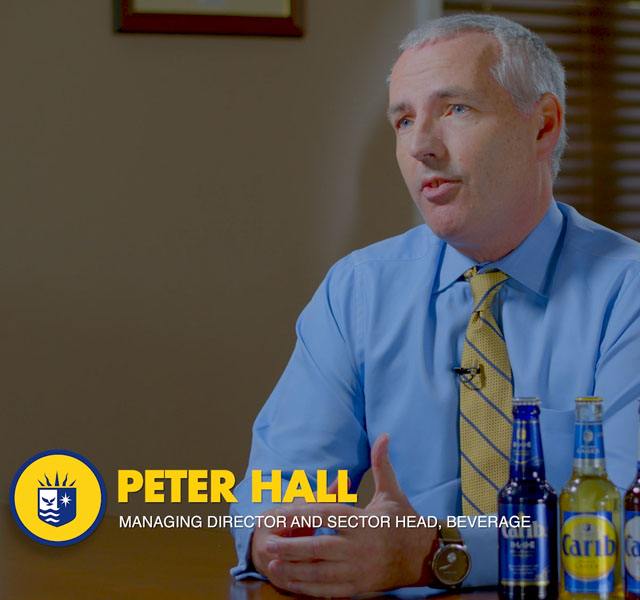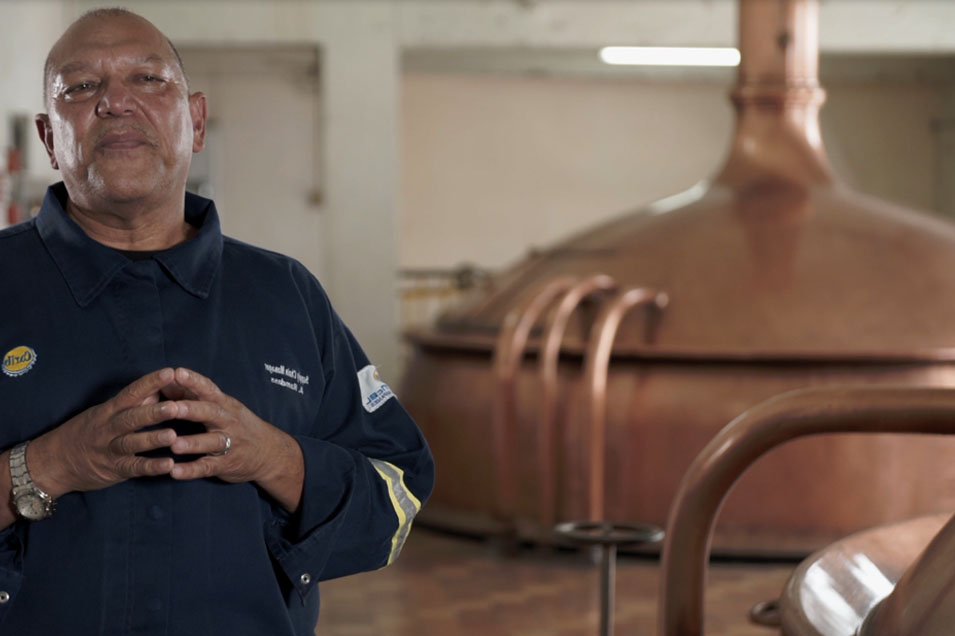 BREWING SINCE 1950
Today CARIB Brewery is the region's leading manufacturer of beer and full flavoured non-alcoholic drinks. Headquartered in Trinidad and Tobago with operations in St Kitts and Nevis, Grenada and Florida, and owned by the ANSA McAL Group of Companies.
our story
CARIB EXISTS TO UNLEASH

CARIBBEAN FUN
Carib® is about fun, a good time with friends, and fond memories. Learn more about CARIB Brewery's history, mission, and careers possibilities.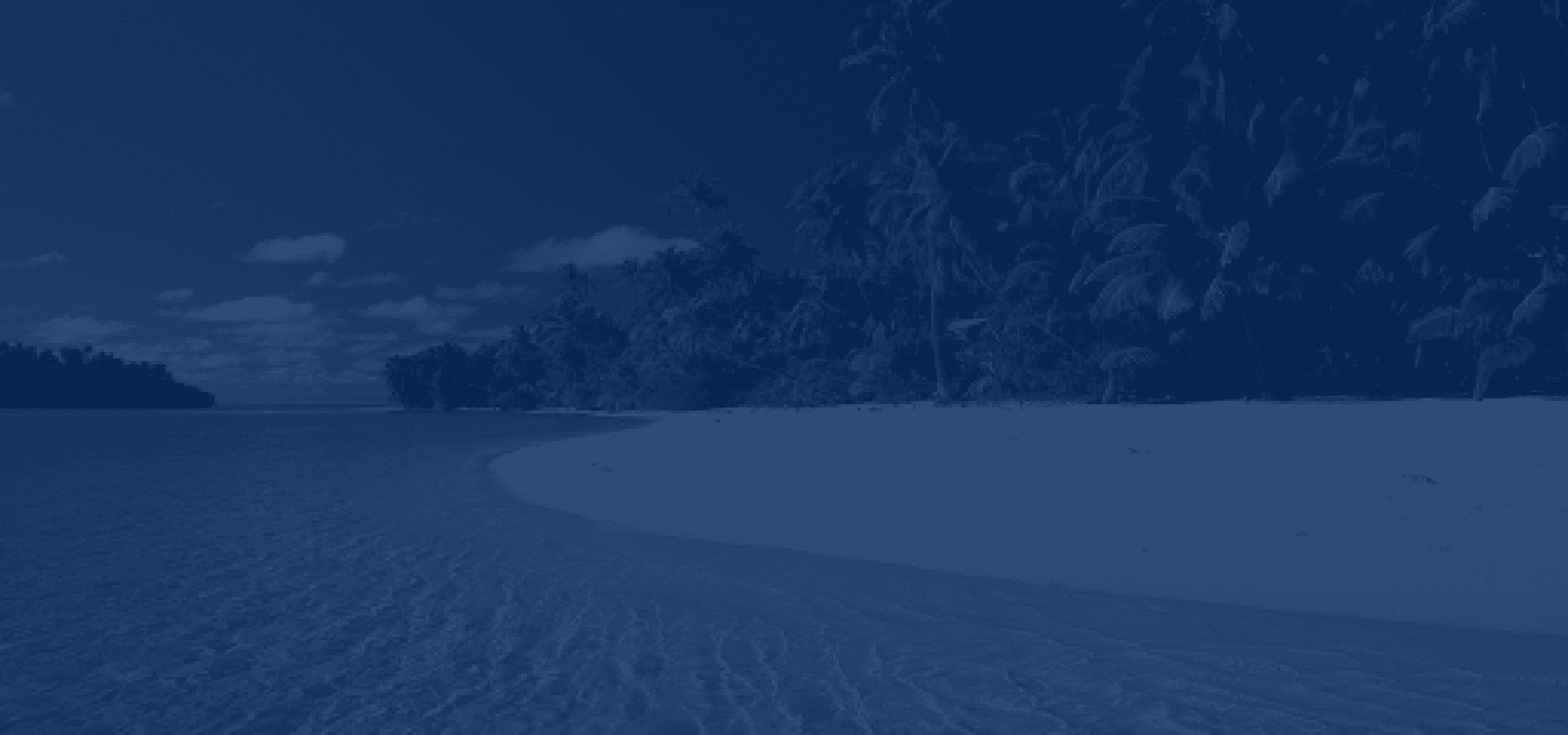 OUR EXECUTIVE LEADERSHIP TEAM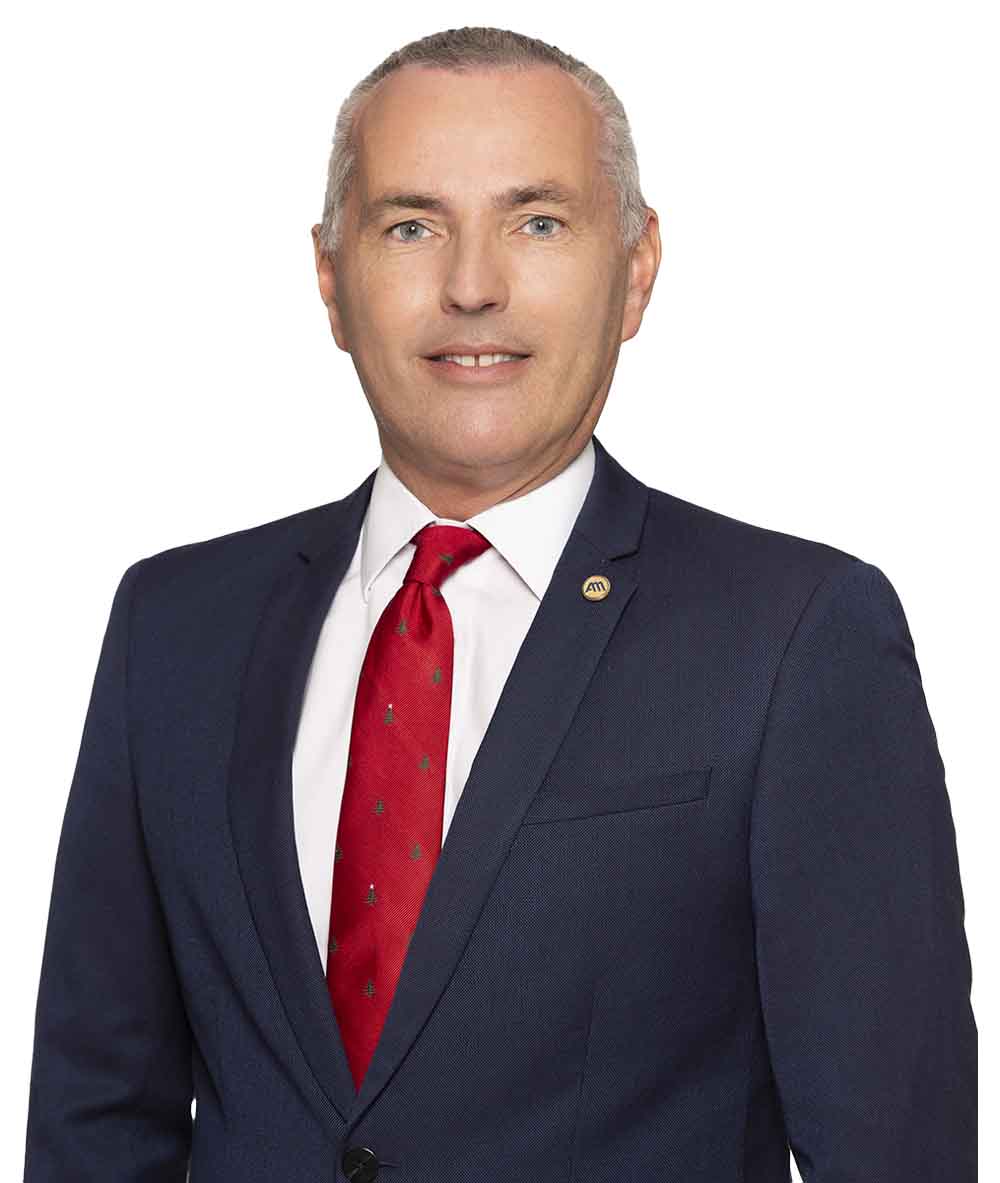 Peter Hall
Sector Head - Beverage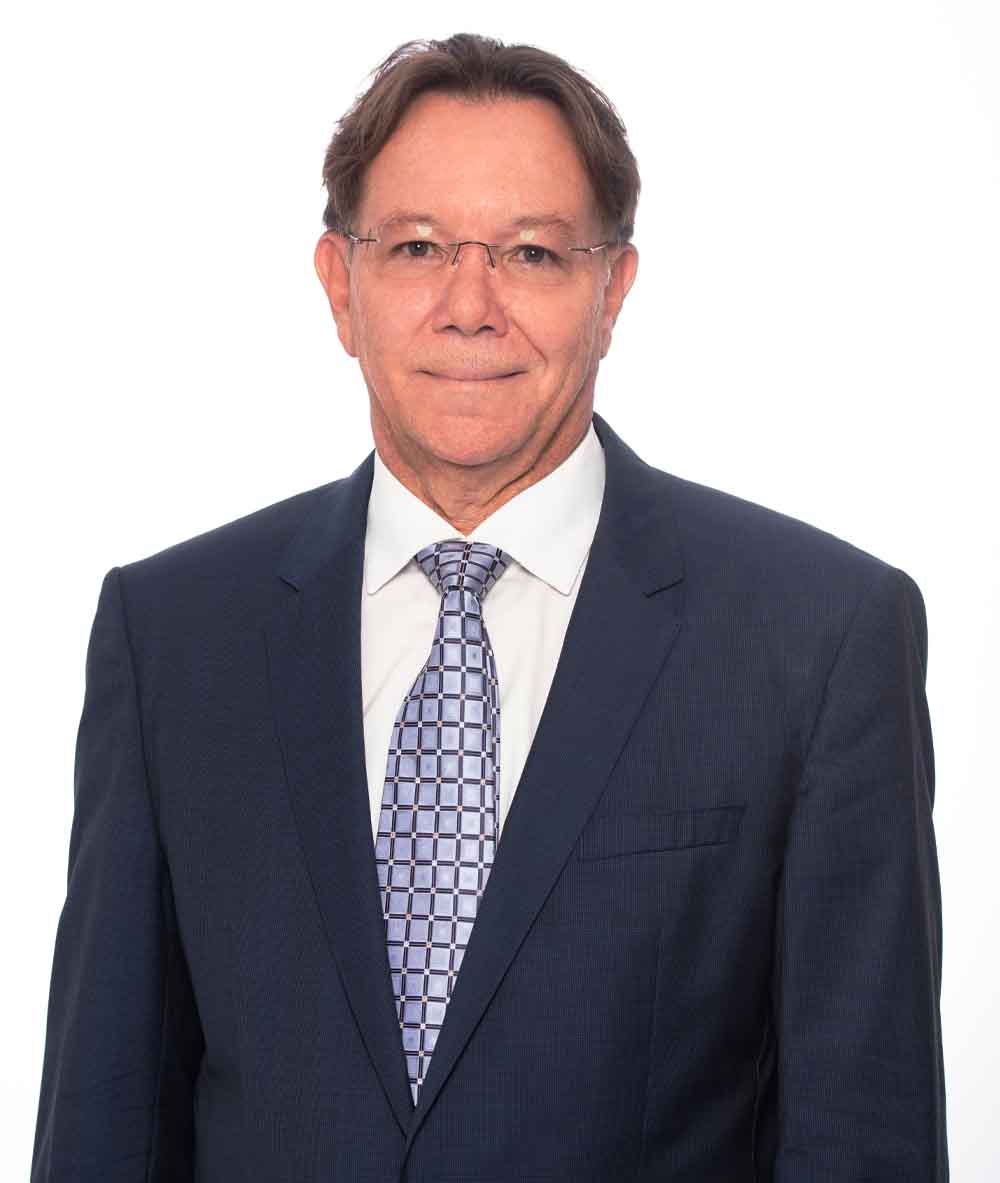 Mark Wilkin
Managing Director, CARIB Brewery St Kitts & Nevis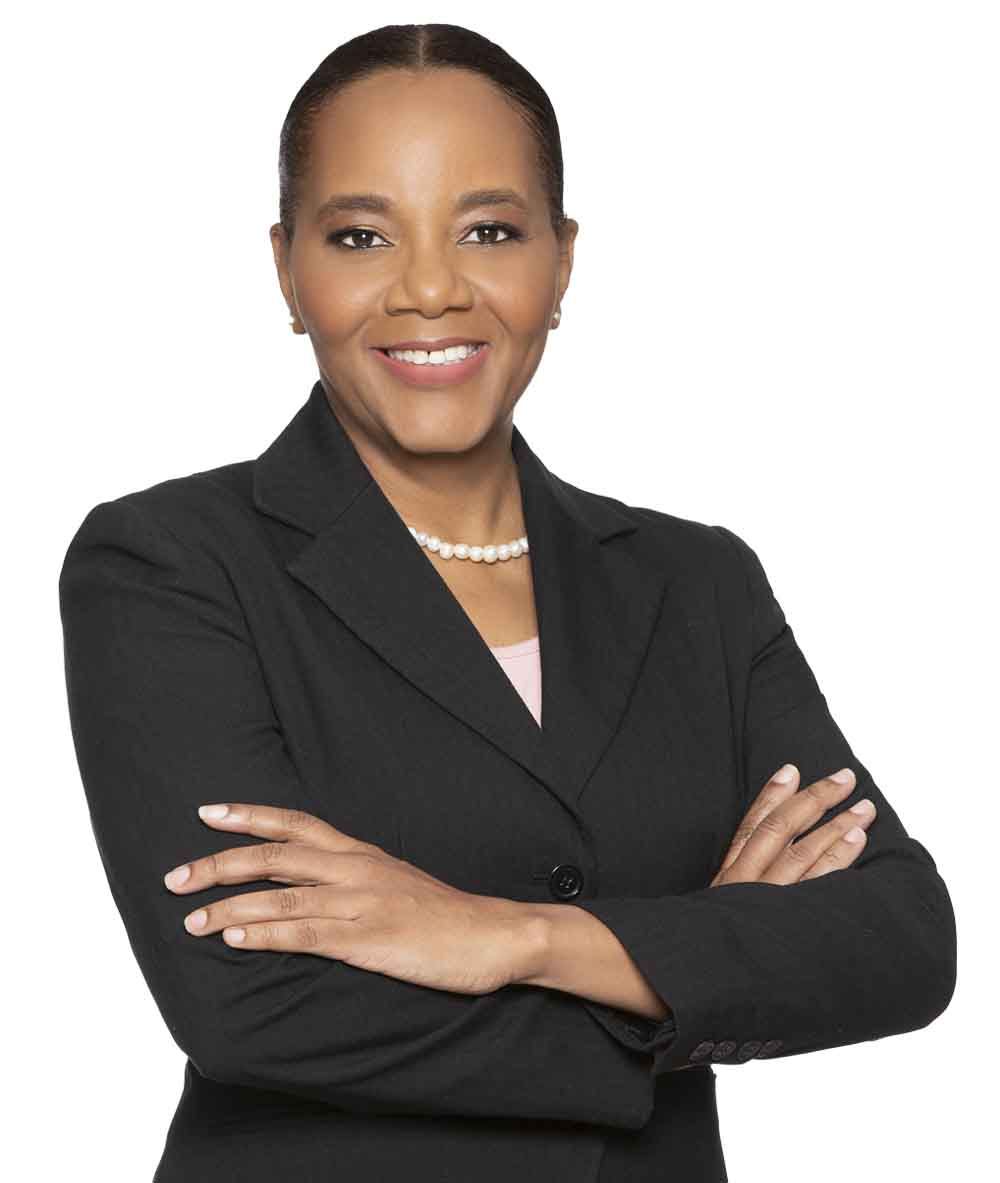 Malissa Sylvester
General Manager, International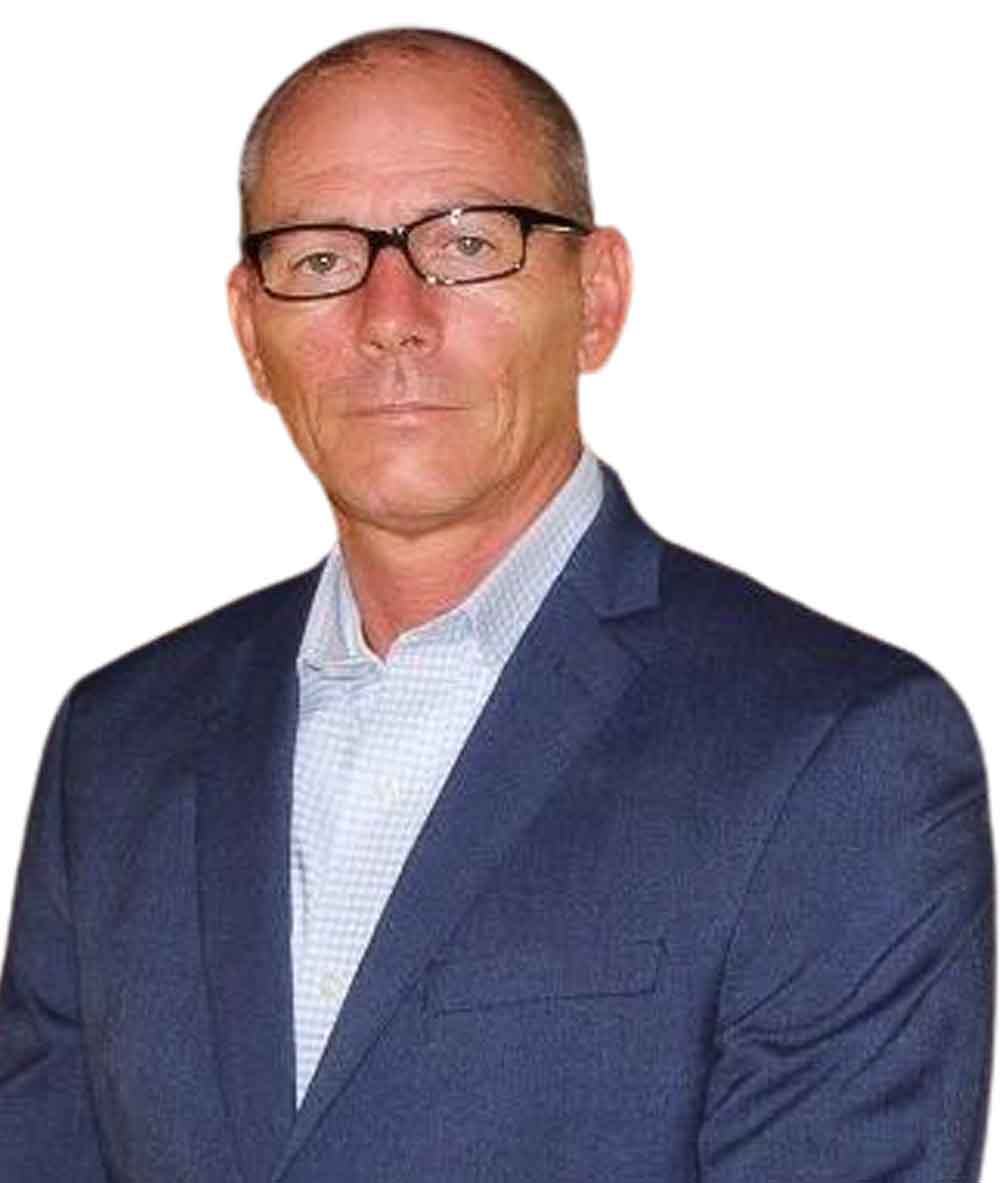 James Webb
President / CEO, CARIB Brewery USA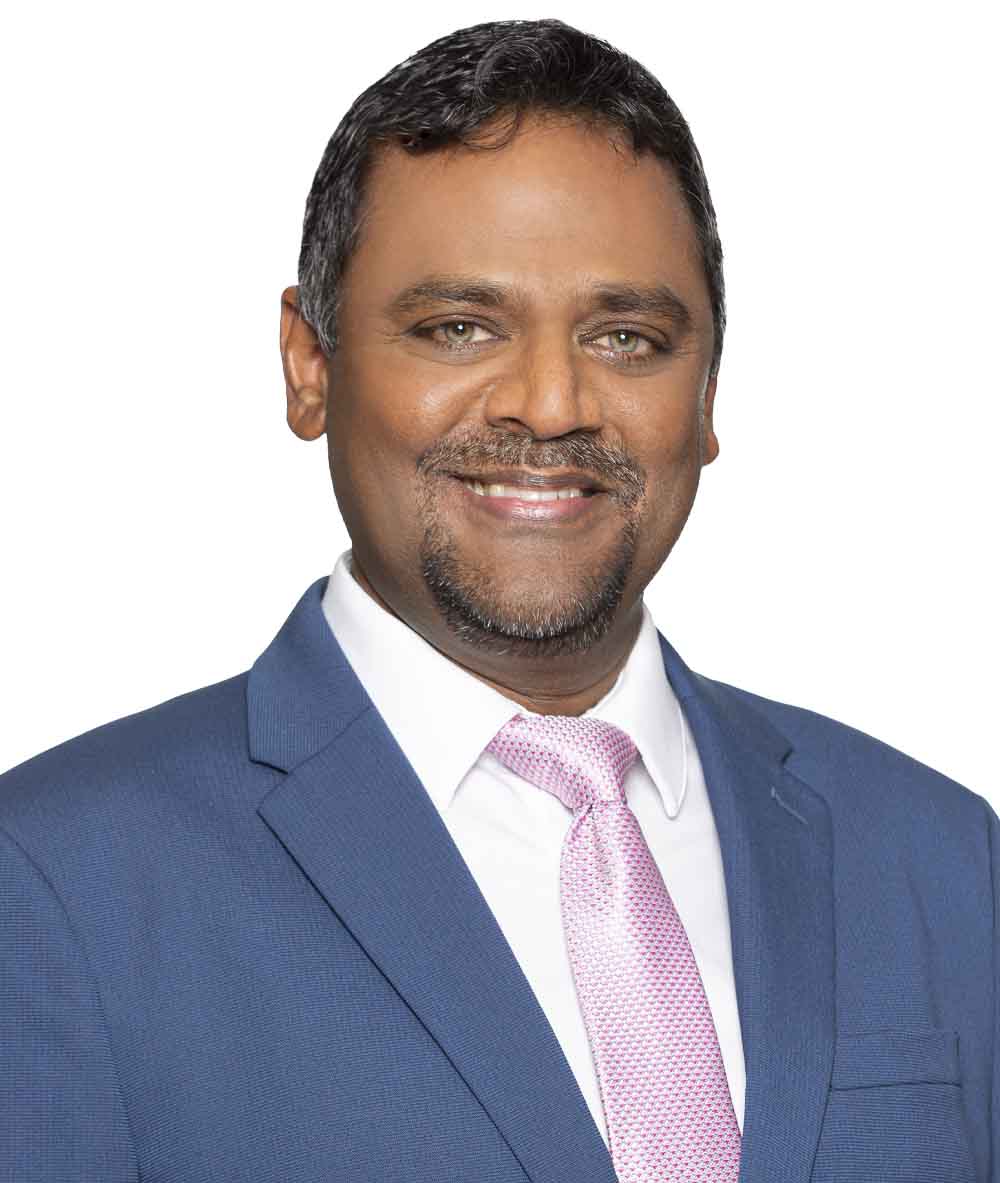 Akash Ragbir
Sector Supply Chain Director - Beverage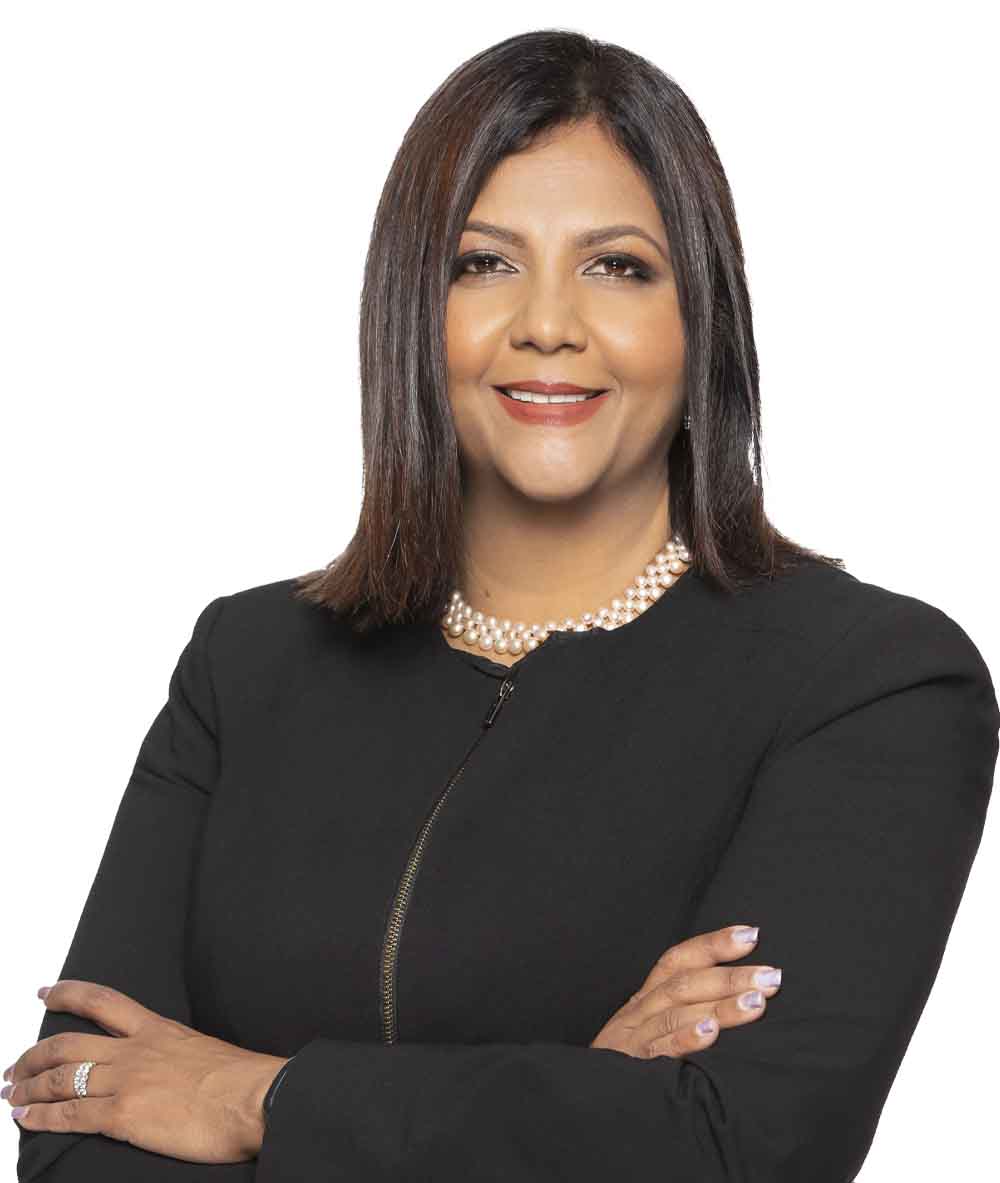 Leesa Murally
Sector Chief Financial Officer - Beverage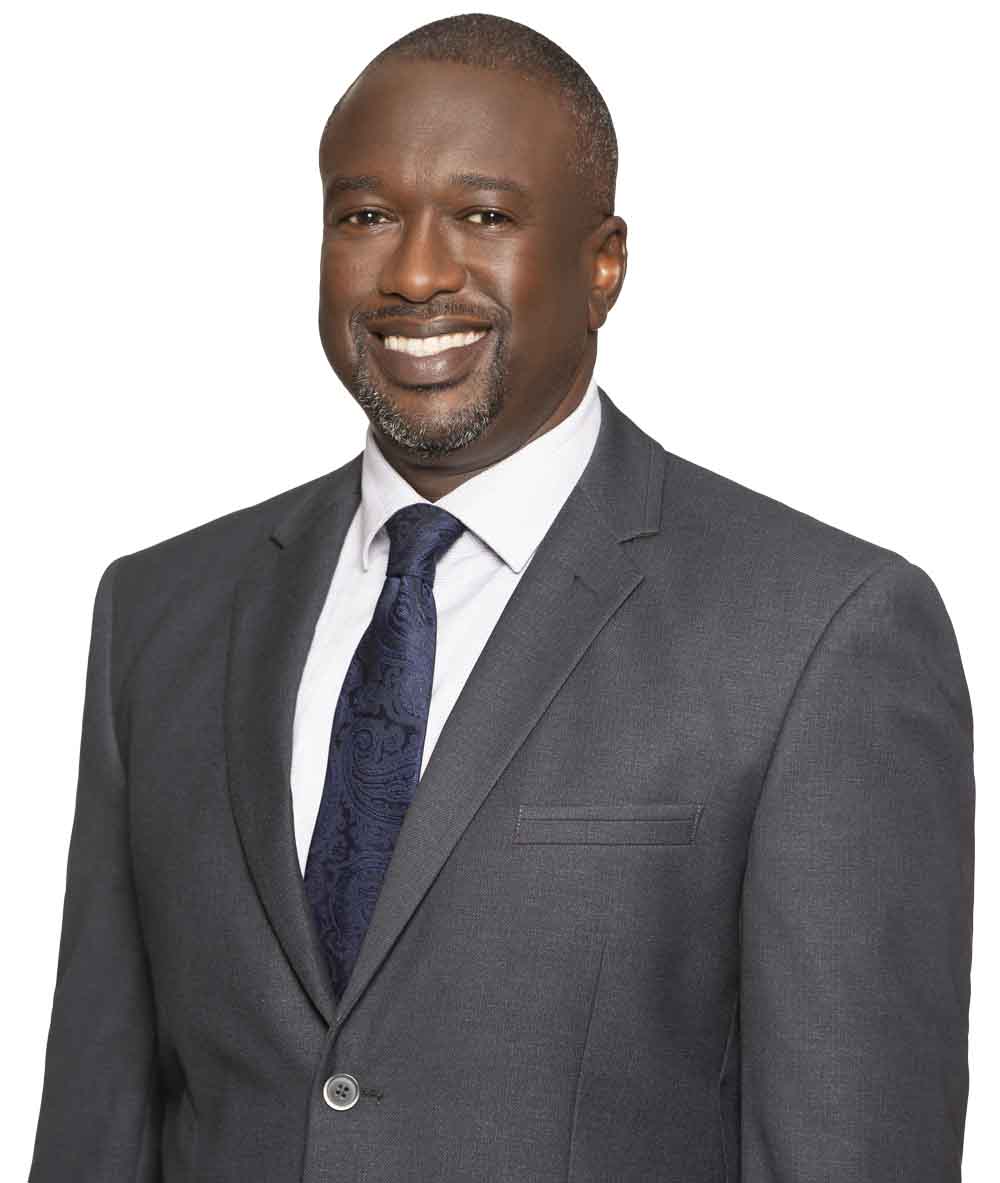 Sean Griffith
General Counsel and Head of External Affairs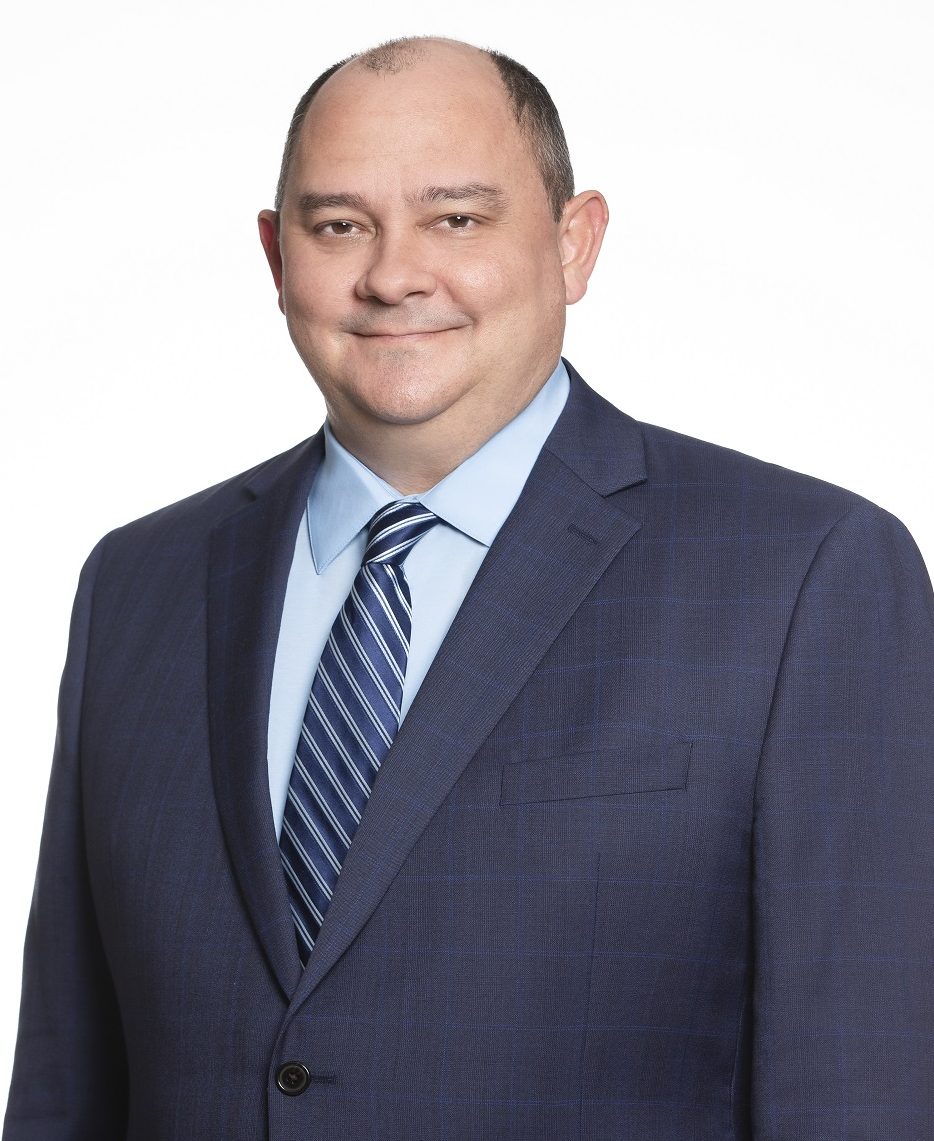 Erik Uddenberg
Sector Chief Marketing Officer - Beverage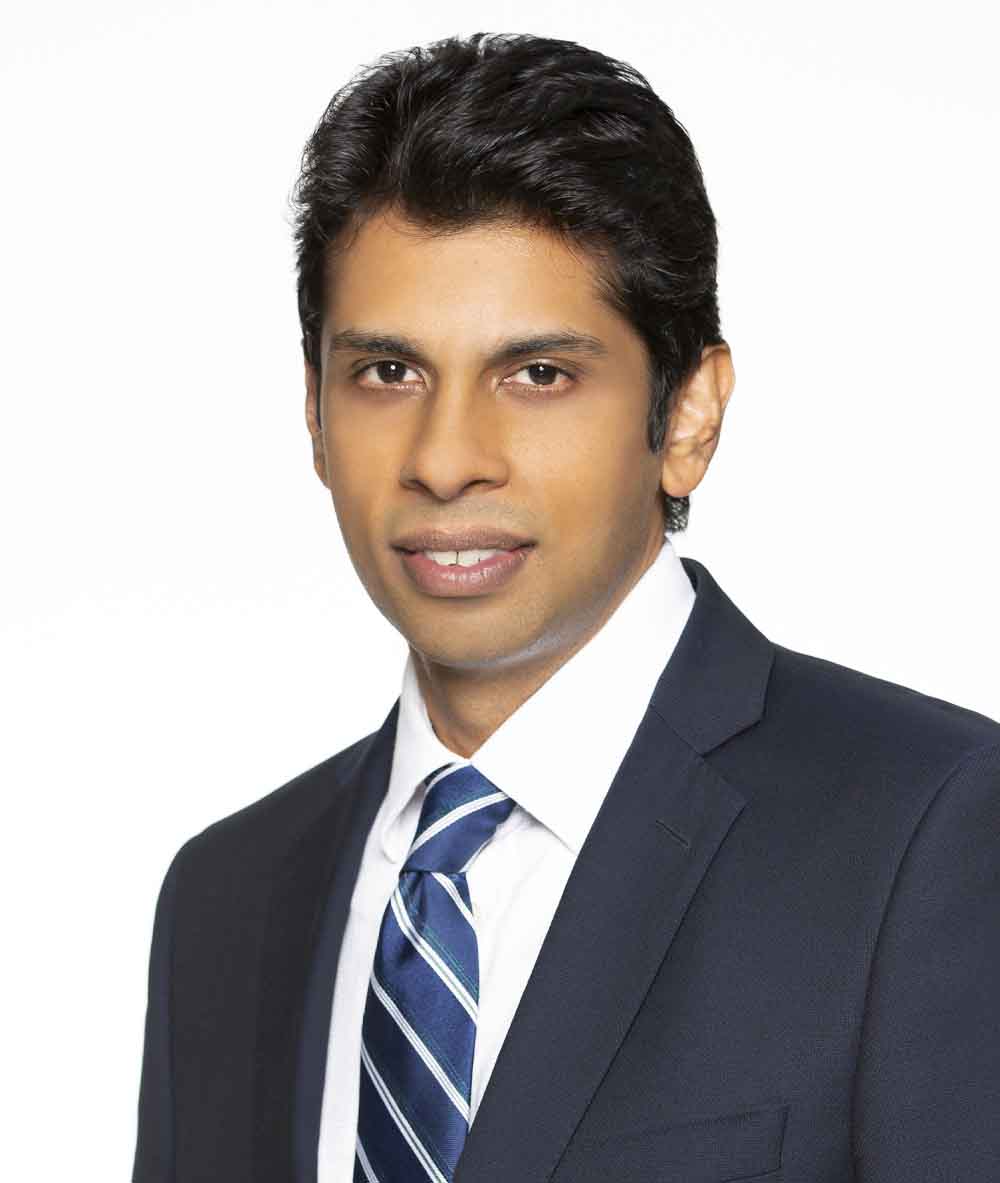 Behzad Hassanali
Sector HR Manager - Beverage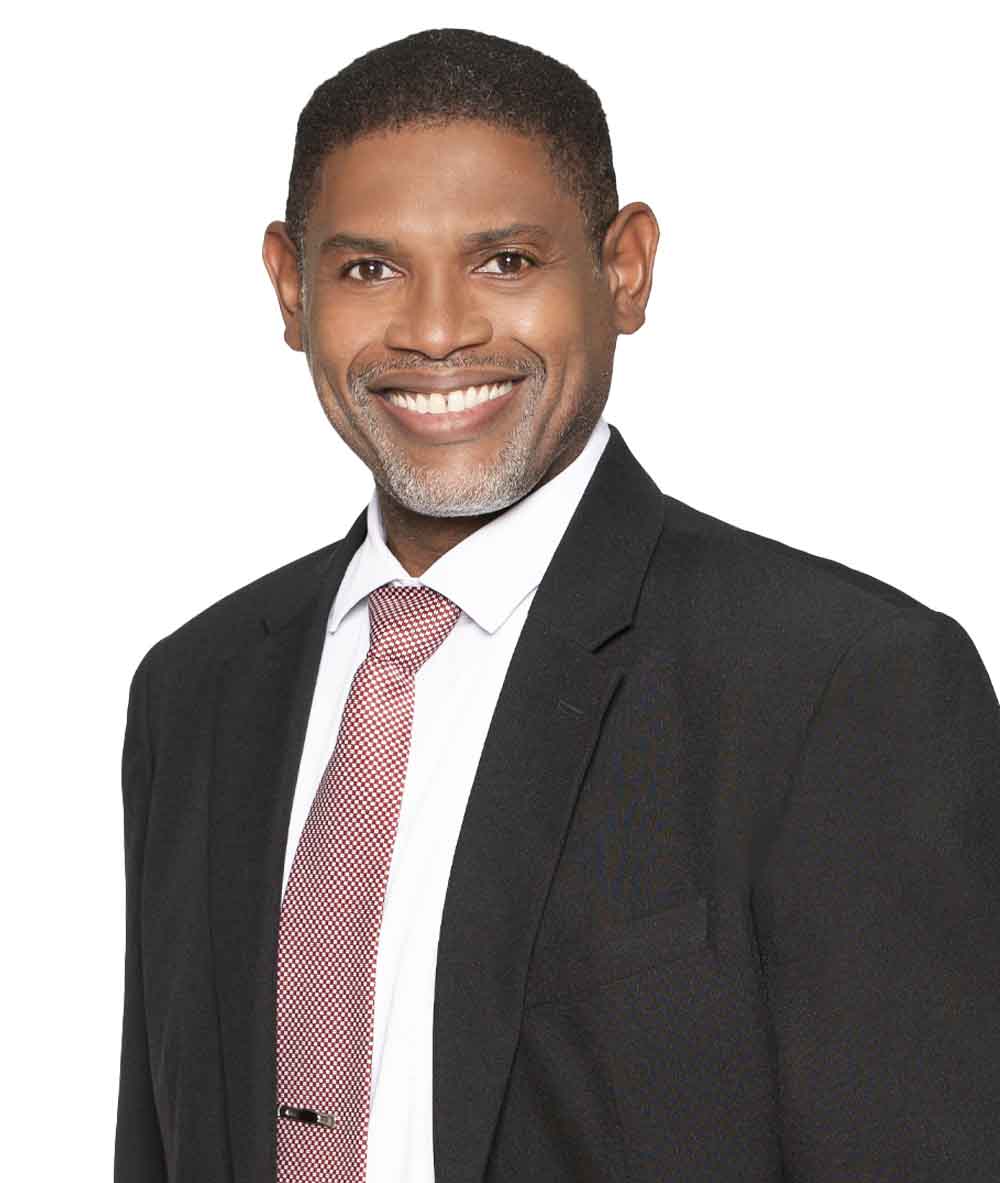 Robin Cumberbatch
Head of Sales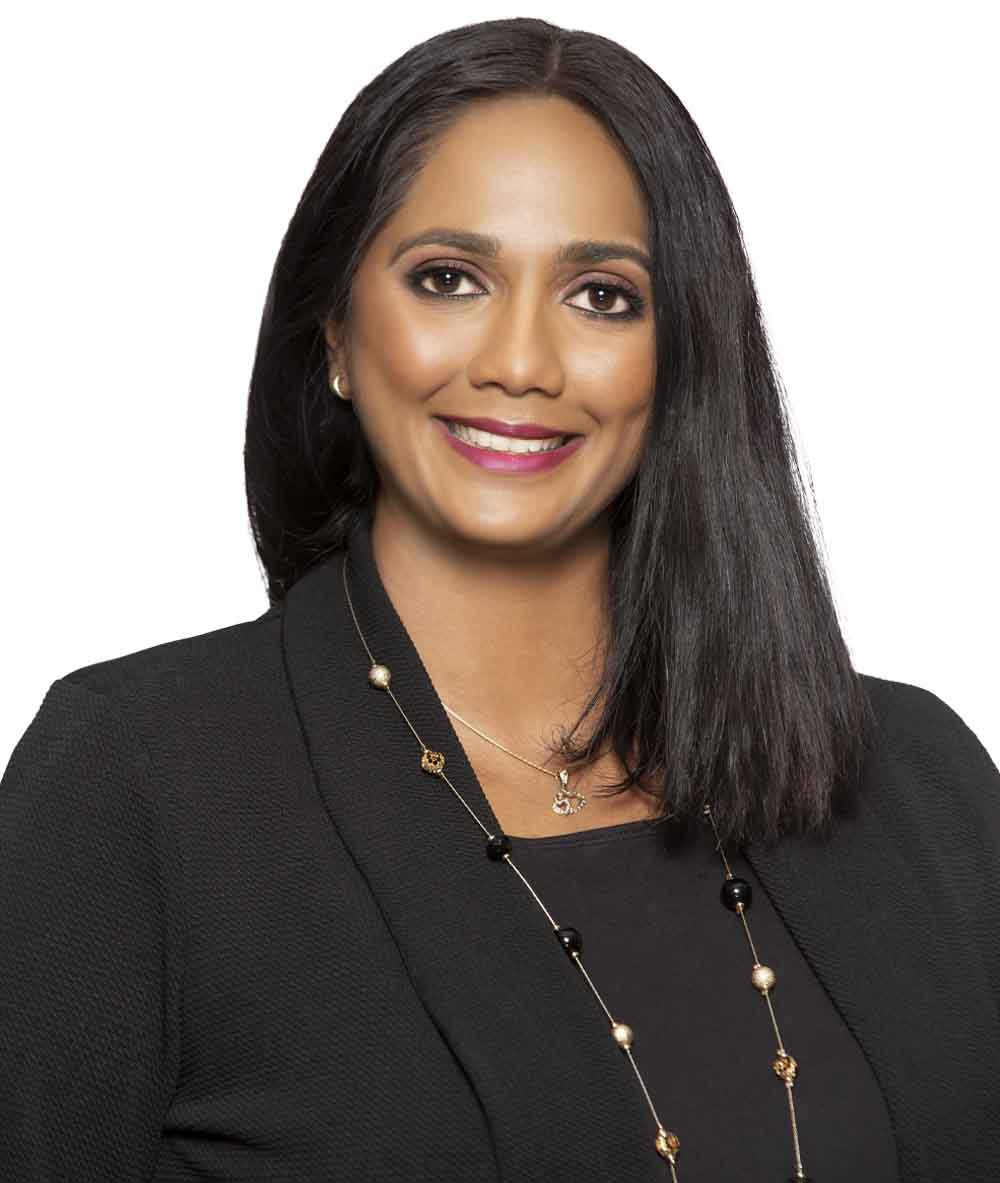 Sunita Thomas
Executive Assistant, Sector Head - Beverage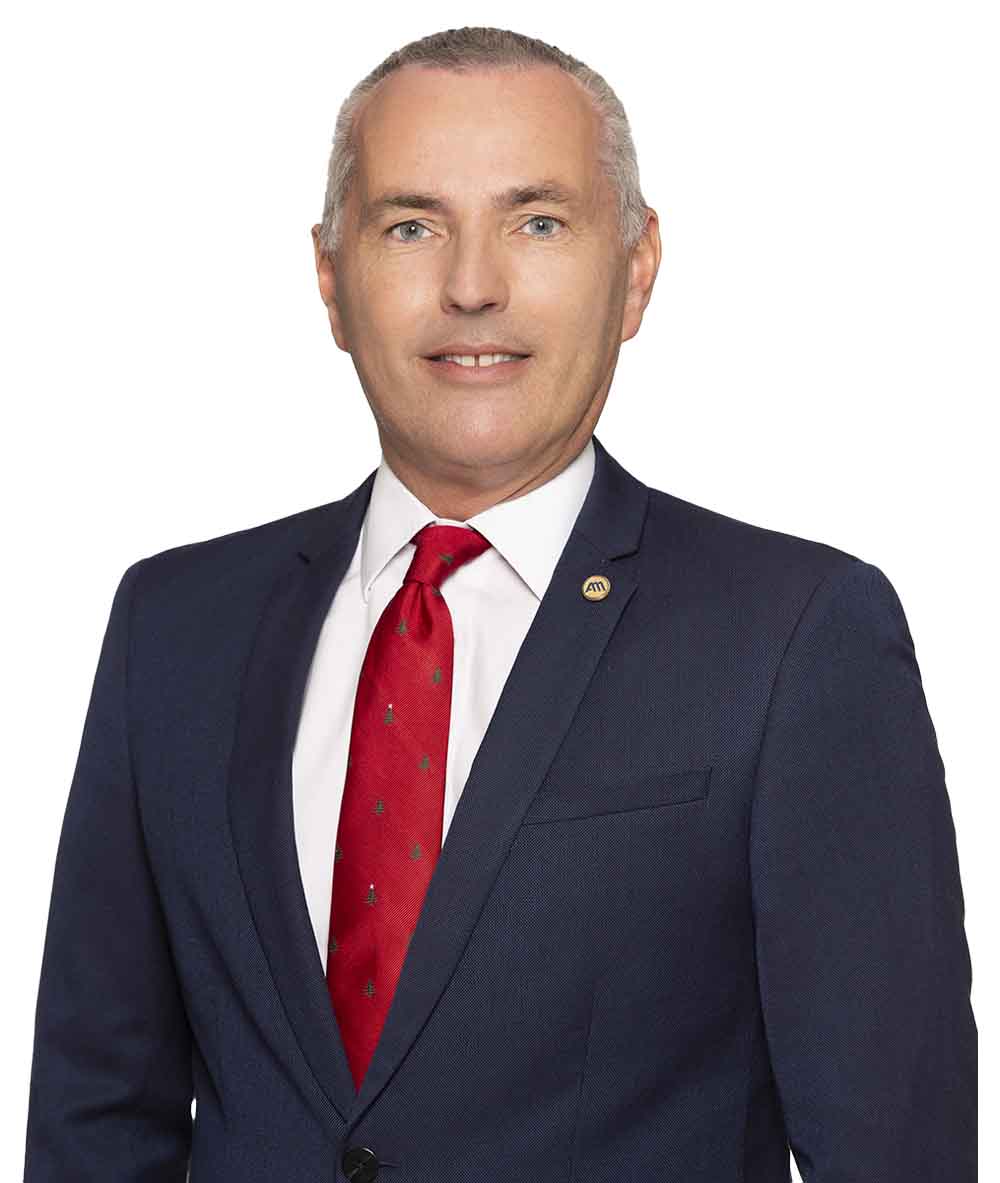 Peter Hall
Sector Head - Beverage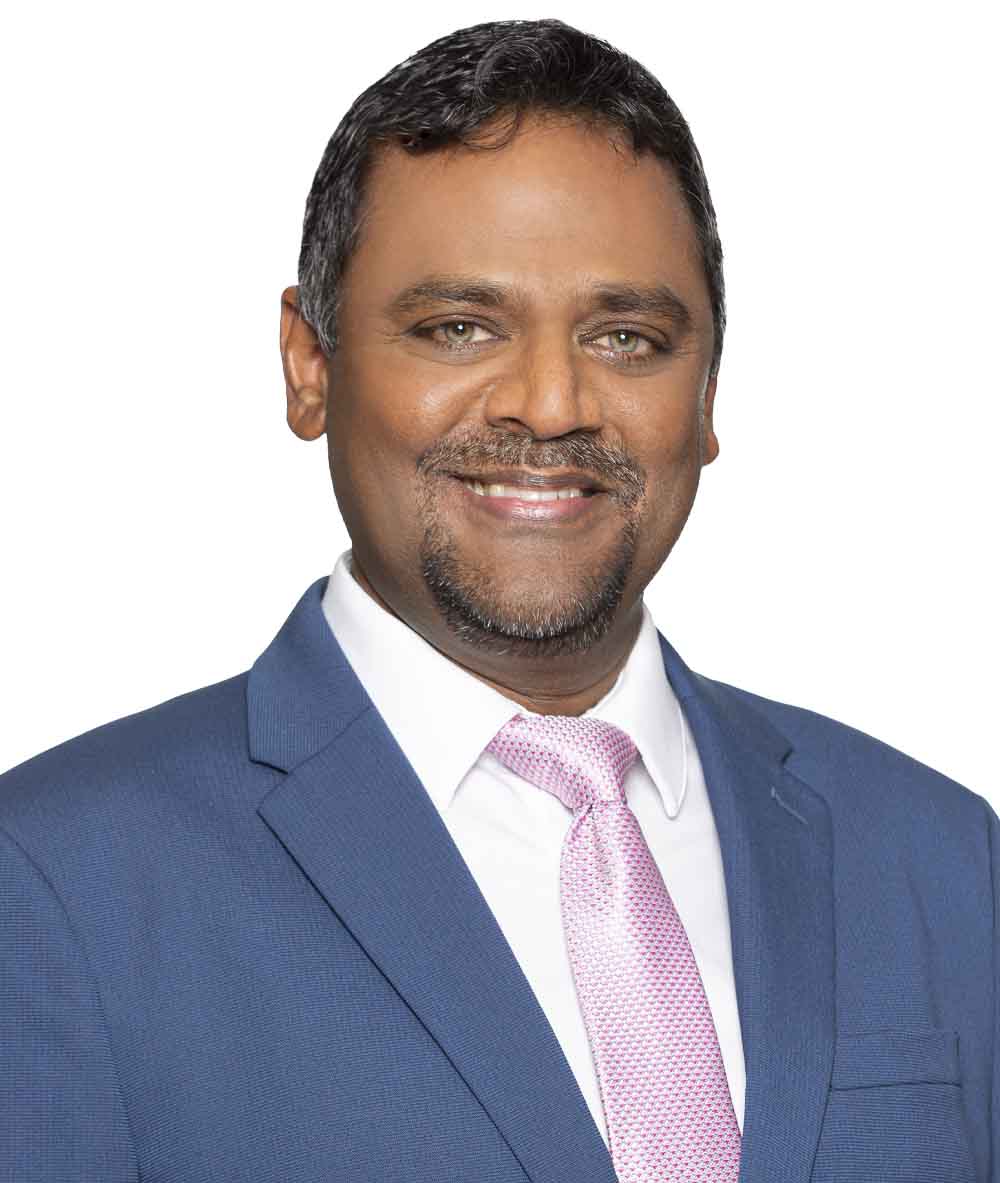 Akash Ragbir
Sector Supply Chain Director - Beverage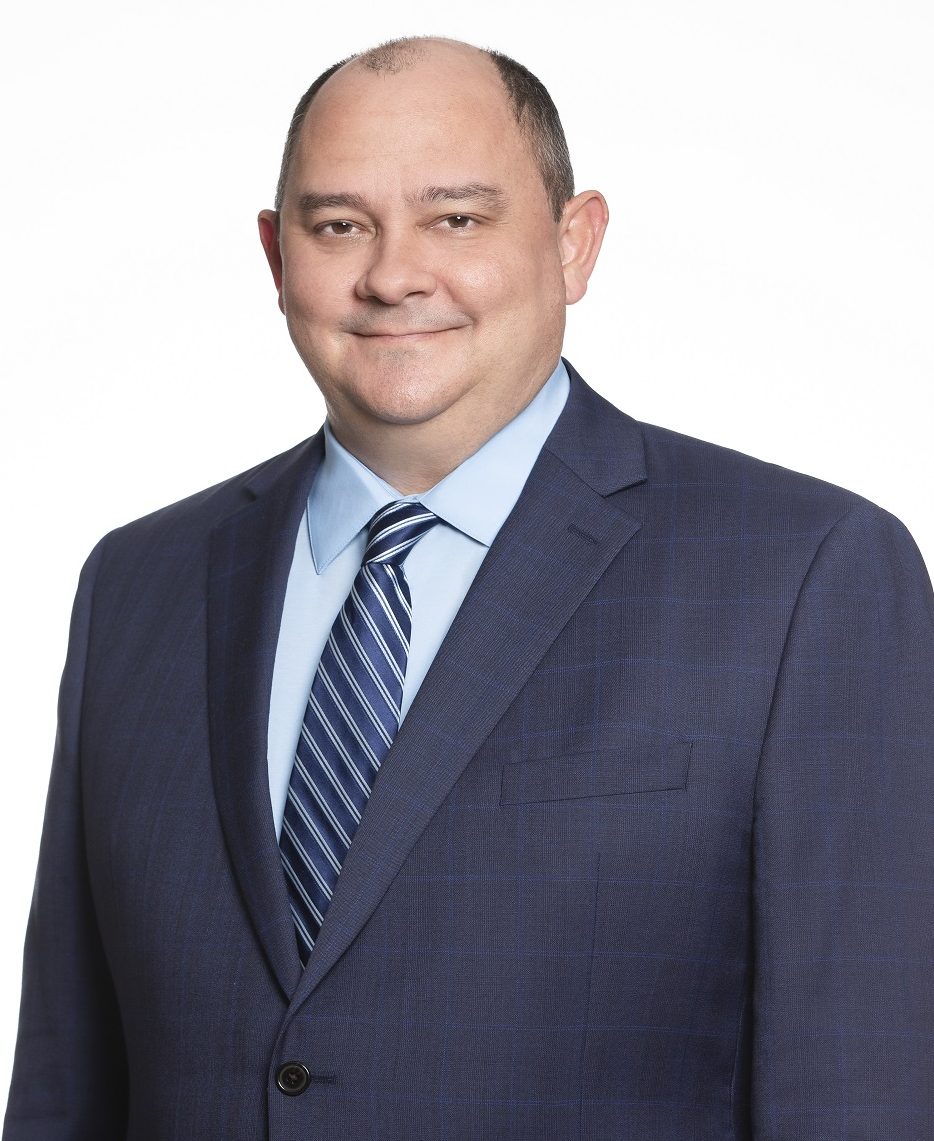 Eric Uddenberg
Sector Chief Marketing Officer - Beverage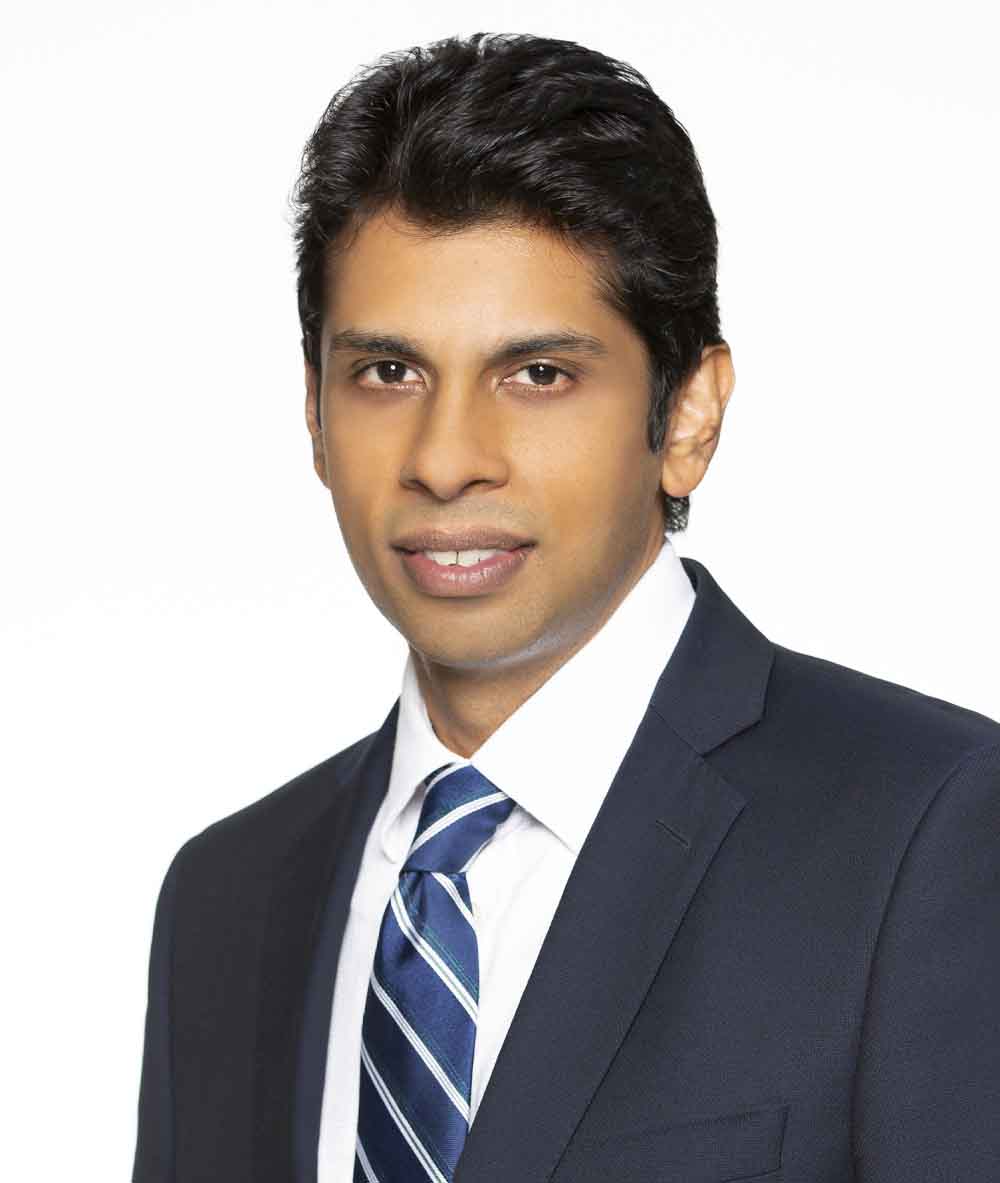 Behzad Hassanali
Sector HR Manager - Beverage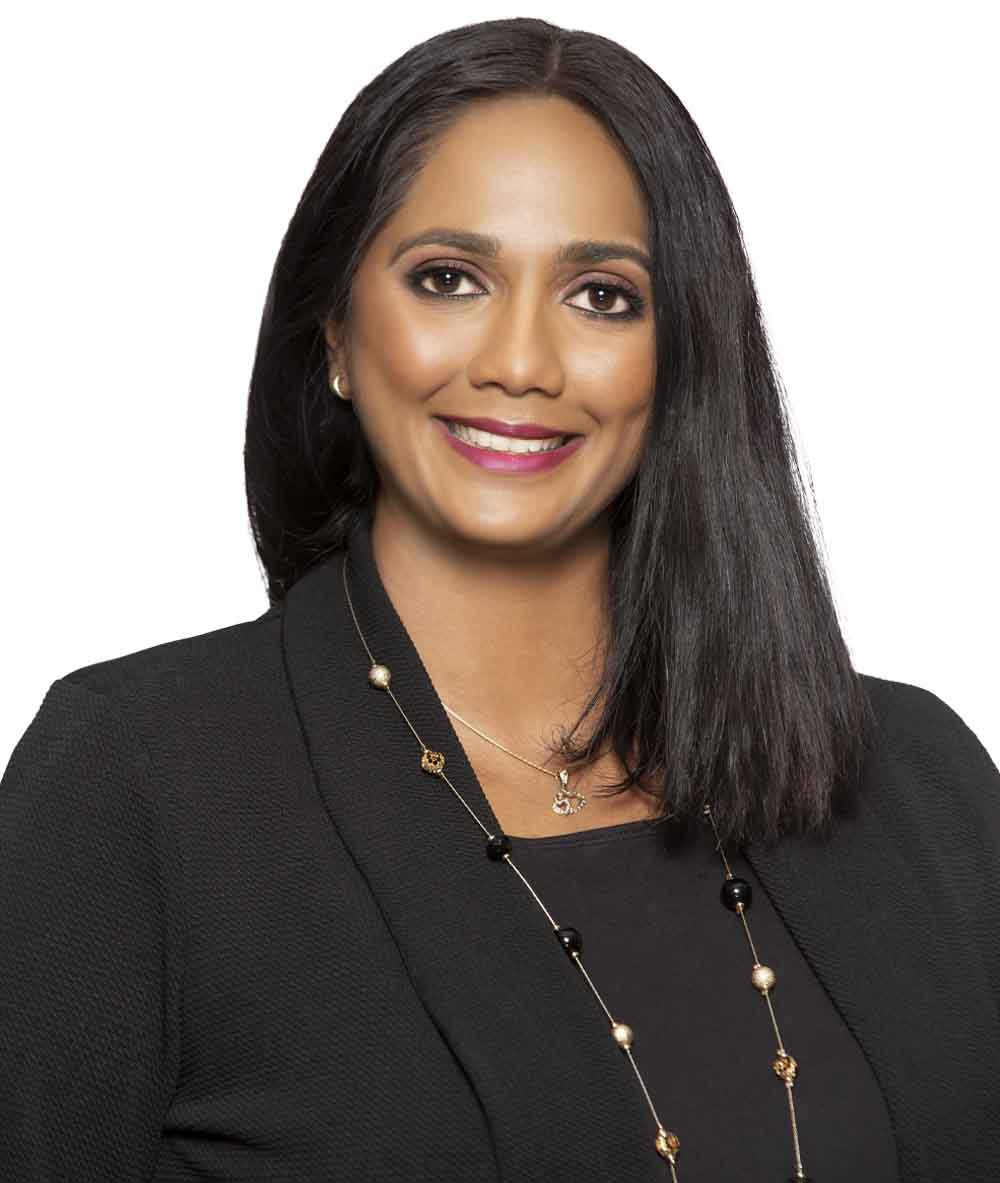 Sunita Thomas
Executive Assistant, Sector Head - Beverage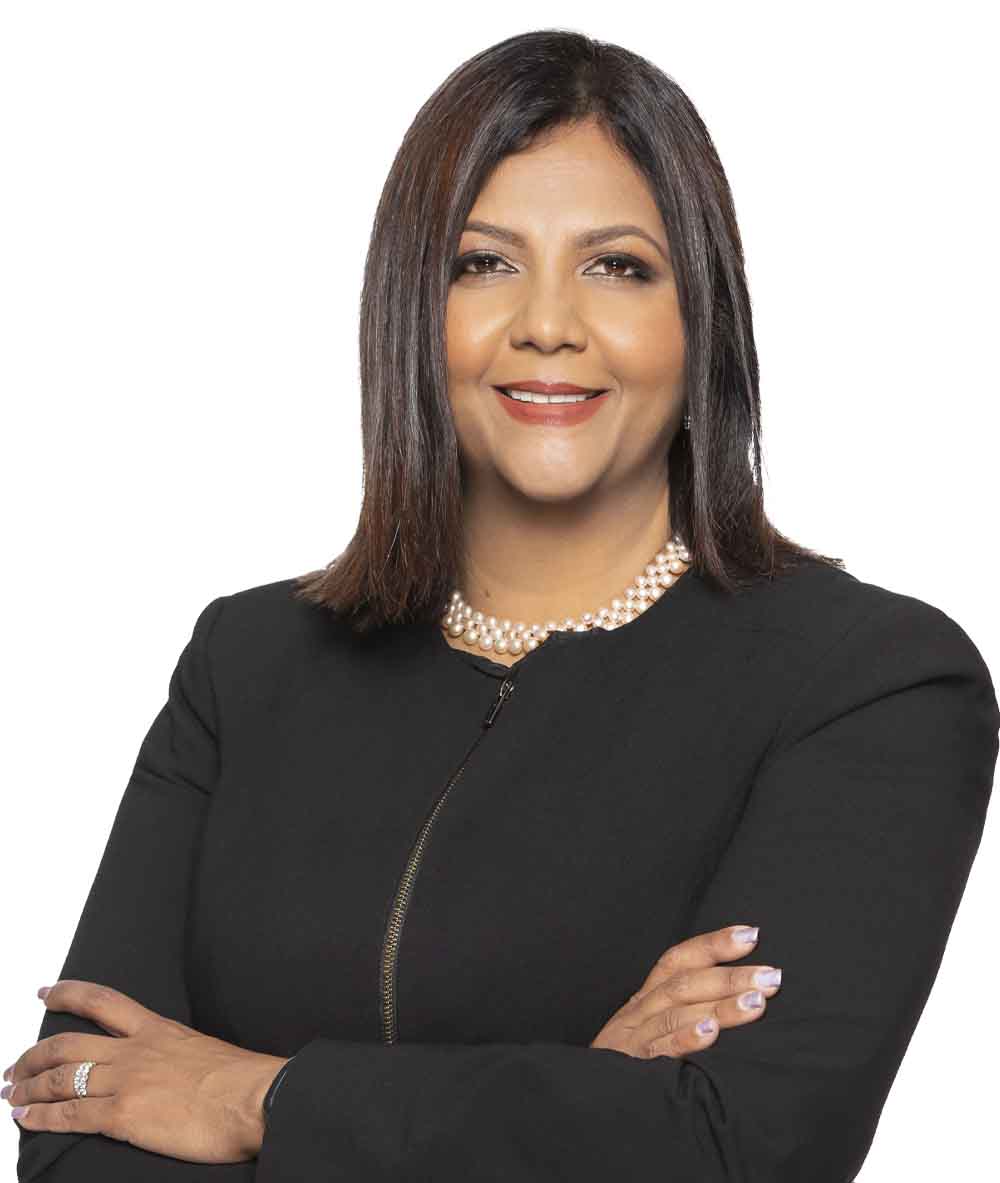 Leesa Murally
Sector Chief Financial Officer - Beverage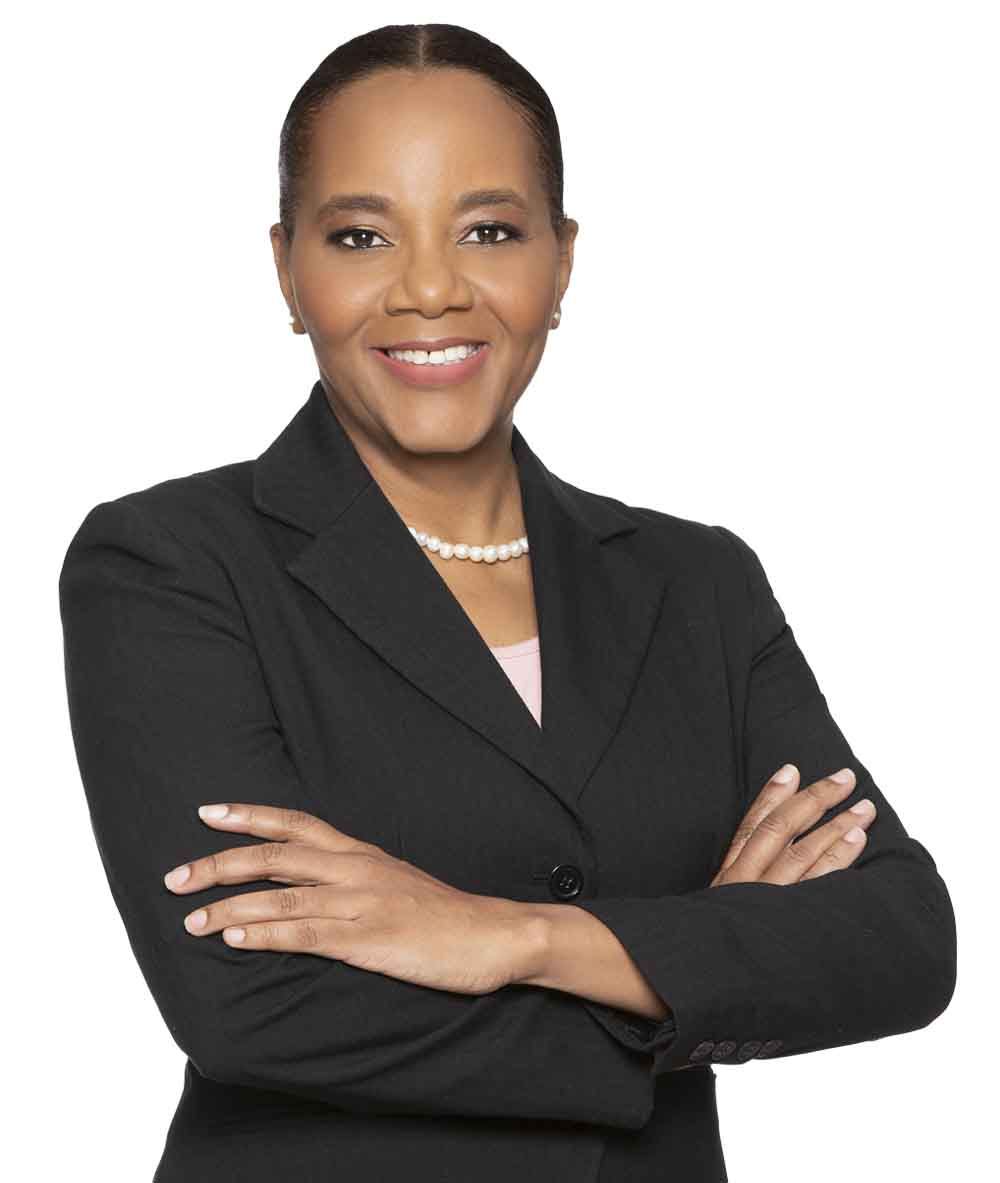 Malissa Sylvester
General Manager, International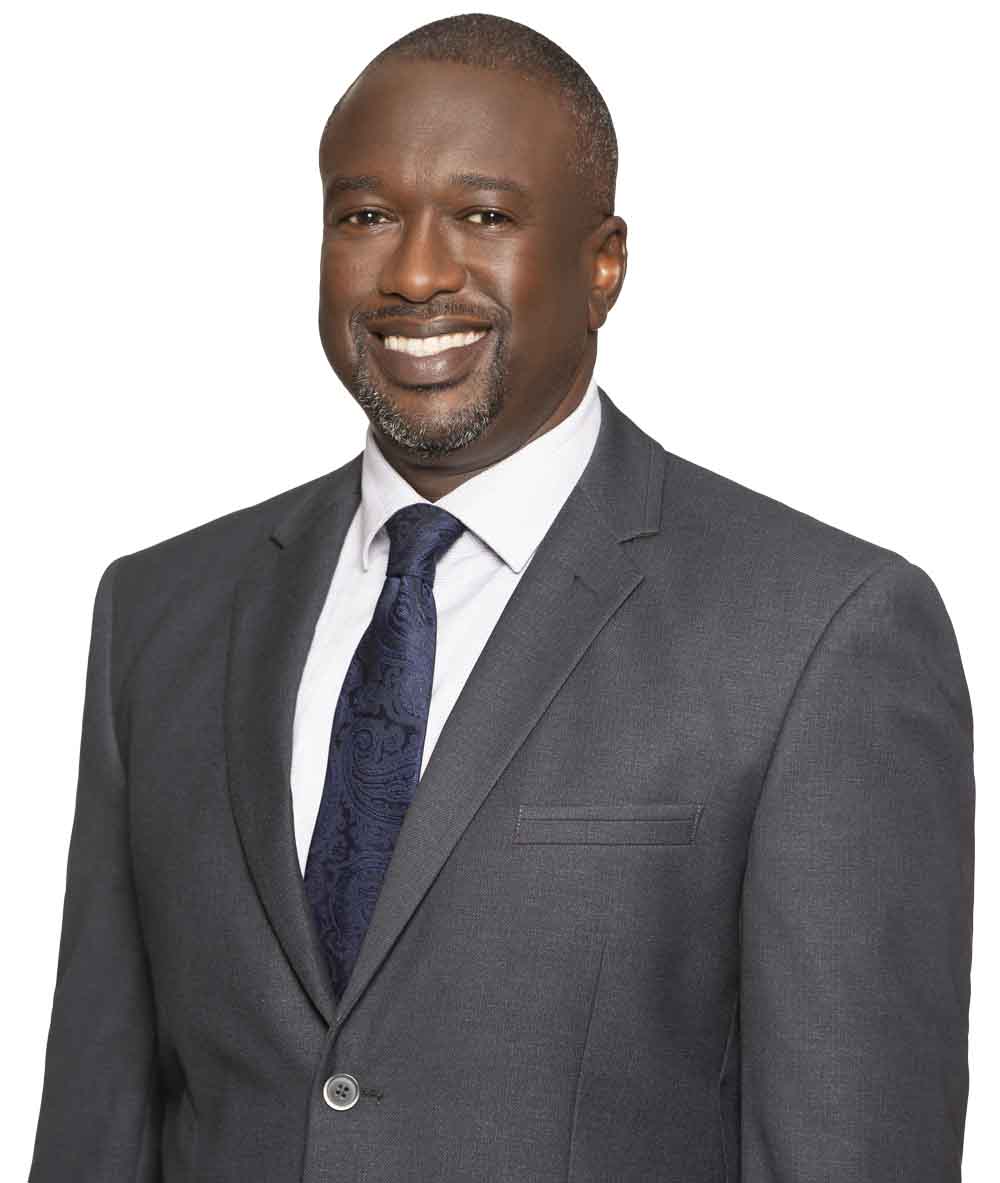 Sean Griffith
General Counsel and Head of External Affairs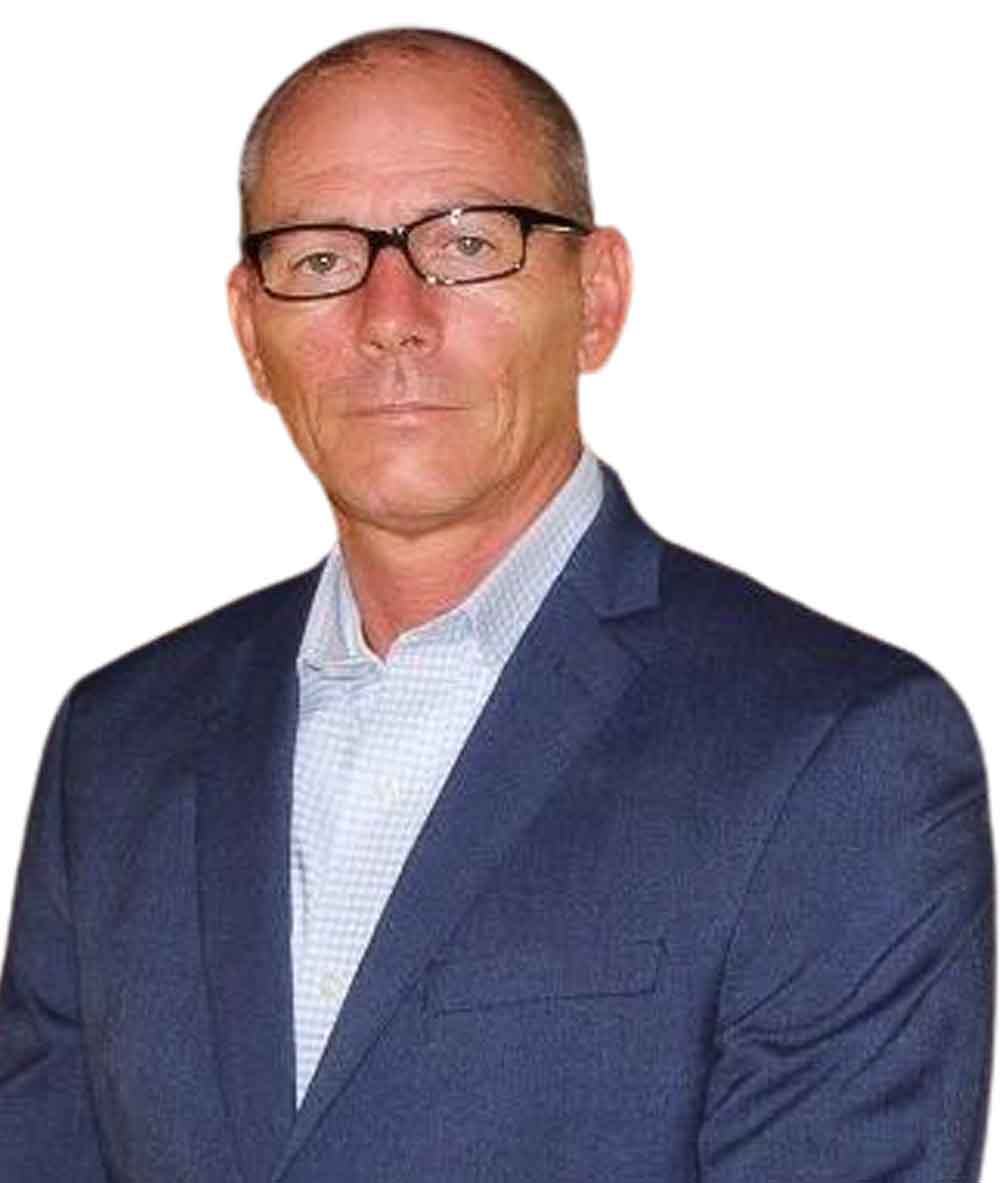 James Webb
President / CEO, Carib Brewery USA